There's interesting news via CAR Magazine today confirming at least one of Porsche's planned debuts at the upcoming Geneva Motor Show in March. Hot on the heels of the new Porsche Panamera range reveal a few weeks ago, it appears a production version of the station wagon configured Panamera Sport Turismo concept car will add to the range.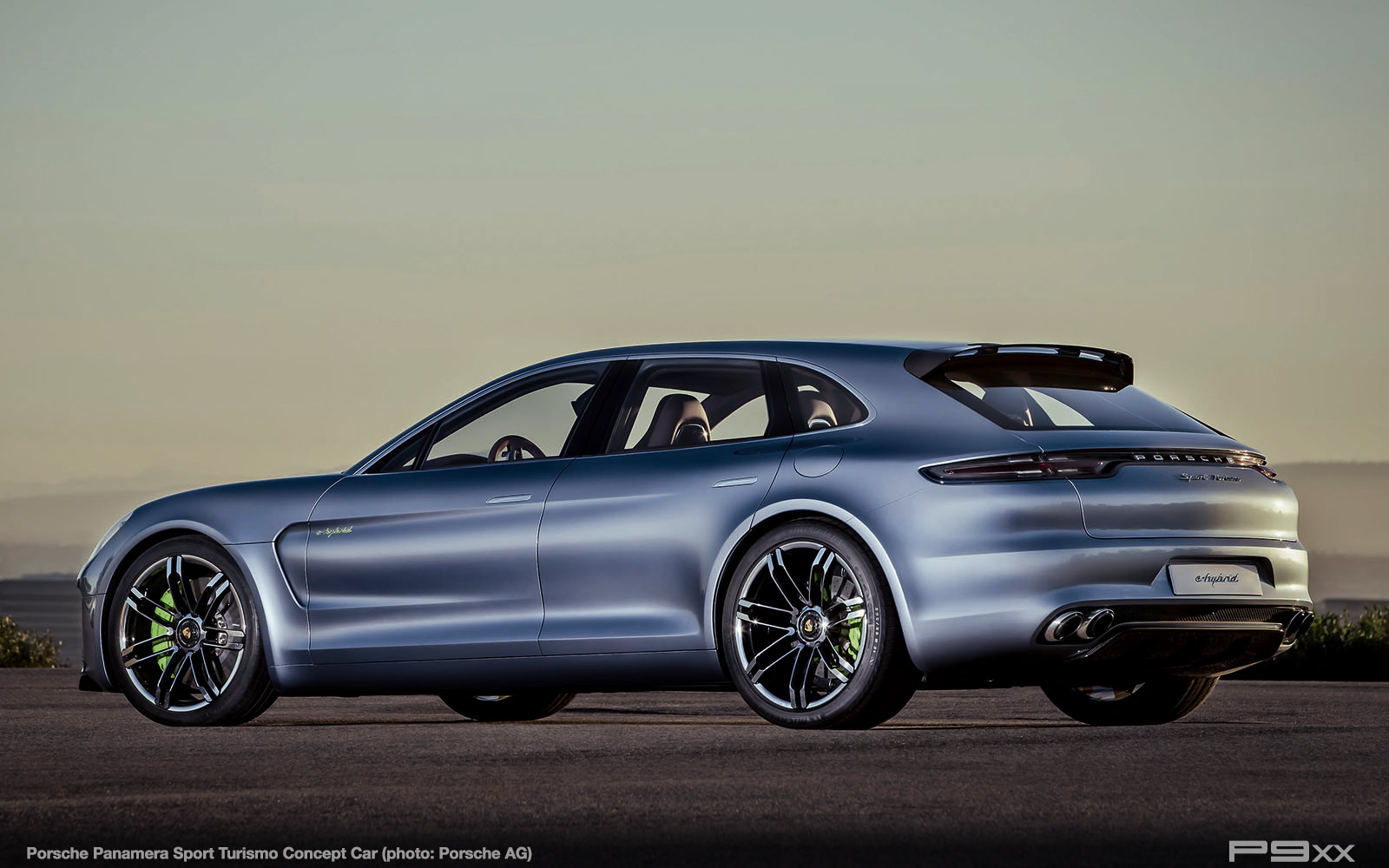 It would also appear this is more than just rumor. CAR tends to be highly reliable in these matters anyway, but in this case they go the extra mile by naming their source. Apparently, the confirmation of the Sport Turismo debut comes from Dr. Stefan Utsch, director of sales and marketing for Panamera.
Not surprisingly, it'll look a lot like the 2012 Panamera Sport Turismo concept car shows in this story. That means a raised roofline at the rear, station wagon style tailgate, etc. Obviously, it won't be based on the old Panamera like the concept, and instead on the second-generation car.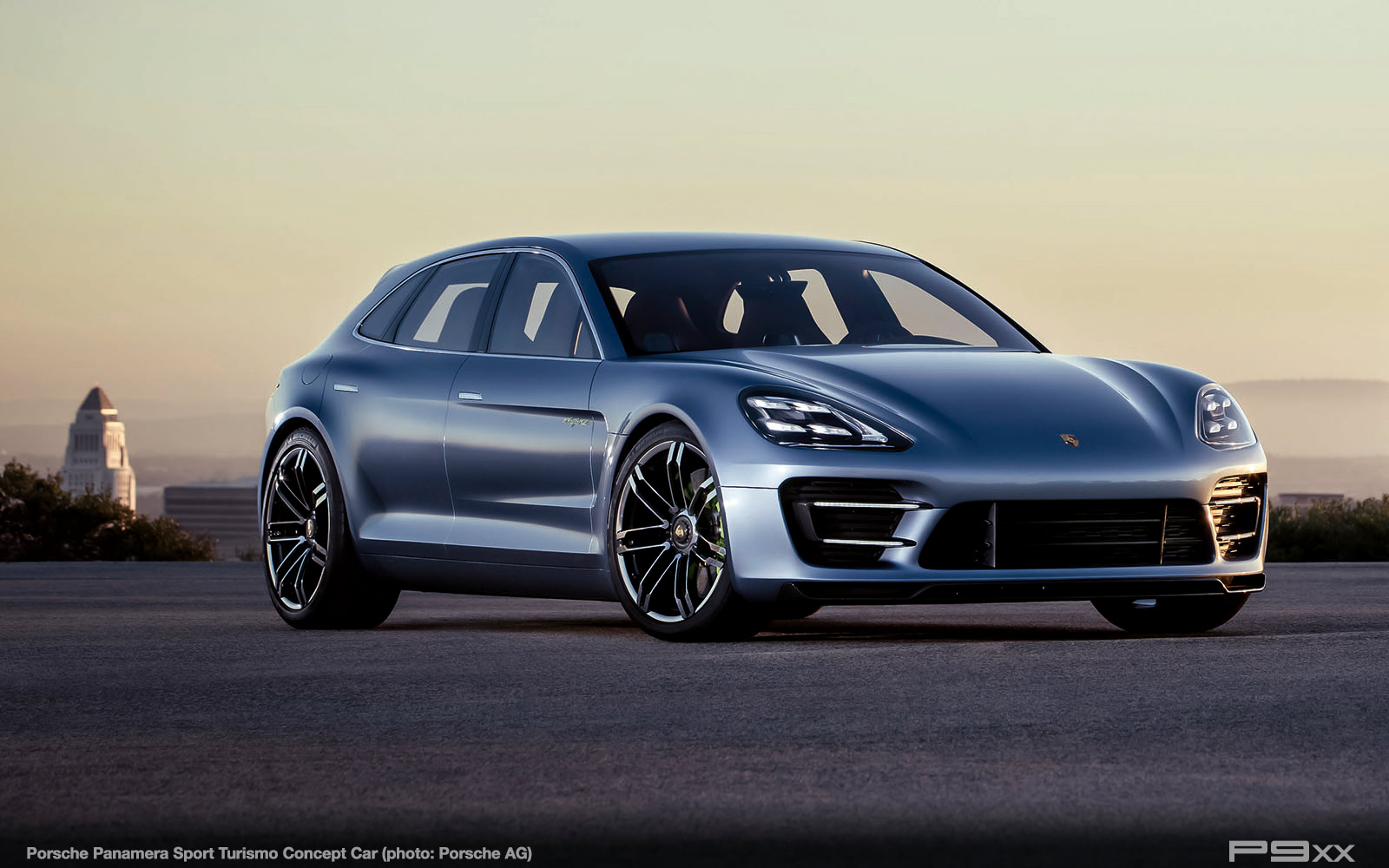 Read more about this story over at CAR Magazine. See more photos of the Panamera Sport Turismo concept car in our photo gallery below.
Photo Gallery