It's been just weeks since the new Porsche Cayenne (9YA) dropped at the Frankfurt IAA motor show in Germany. At that time, Porsche revealed the basics: Cayenne, Cayenne S and Cayenne Turbo. As is typical of Stuttgart, this is just the first foray. More models will follow, and one of our favorite rendering artists X-Tomi Design has taken a stab at the expected Cayenne GTS.
There's no doubt that the GTS sub-brand at Porsche will also permeate the new Cayenne range. Like S and Turbo, Porsche has a track record of applying its more visually sporting GTS flavor to virtually everything in the range. Every generation Cayenne thus far has birthed a GTS variant, and so it's only a matter of time before the 9YA version drops.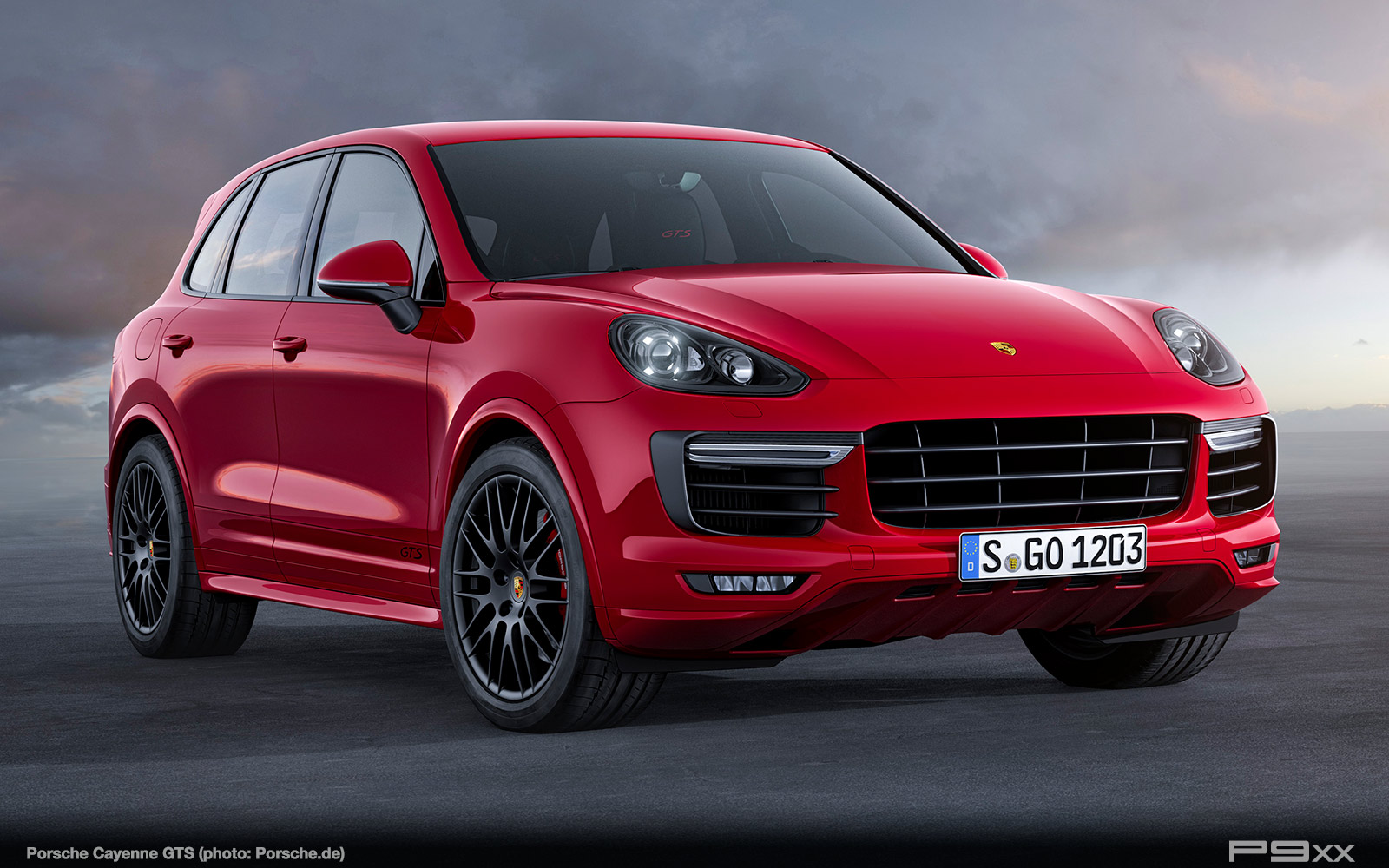 This latest Cayenne is very much a visual evolution of Porsche's big crossover that came before it (photo of previous 958.2 Cayenne GTS variant above)… even if its shift to the Volkswagen Group's MLB-Evo architecture is more revolutionary based on what we've seen with the Audi Q7 and its marked improvements including a drop of some 500 lbs of curb weight.
Also helpful for artists such as X-tomi Design, Porsche's GTS formula is highly consistent. Thusly, rendering a Cayenne GTS means X-tomi Design likely got pretty close to what eventually is revealed by Porsche.
Check out more work by X-tomi Design at their blog HERE.