To the casual observer not paying attention, it may have looked like just another black Panamera exiting the Porsche factory grounds. Fortunately for 971 watchers, the trained eye of our spy photographer contacts spotted the differences.
What you see here is believed to be a preproduction test mule for the upcoming freshened Panamera. Given the current car is the 971, let's call this one 971.2.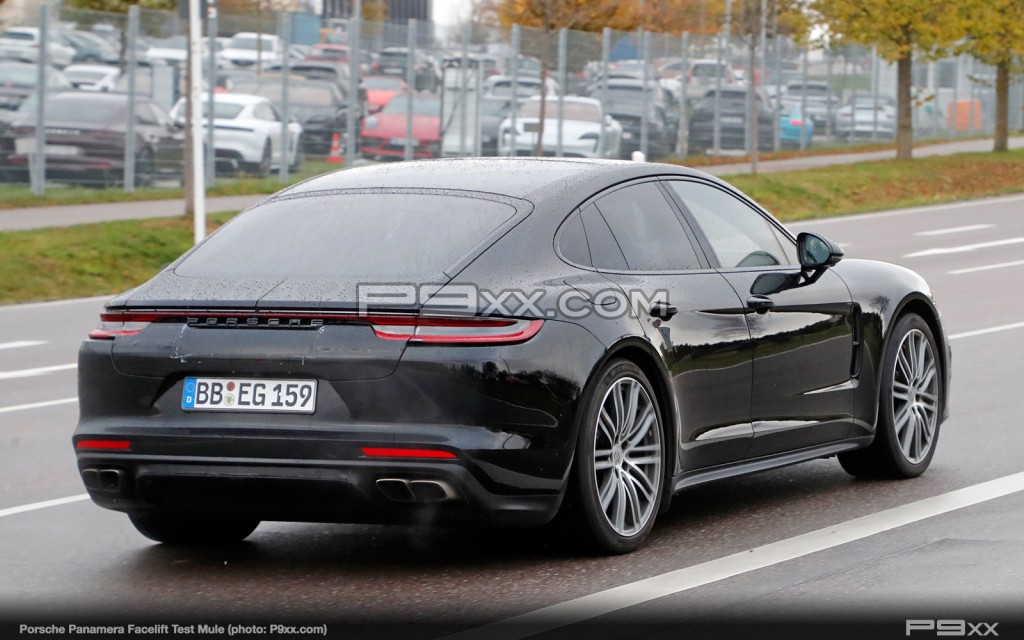 Changes are definitely there to see. First, there's that front bumper with heavy design inspiration from the new 992. At the back, there's also an updating of the taillights, though full detail wasn't visible due to some minimal camouflage.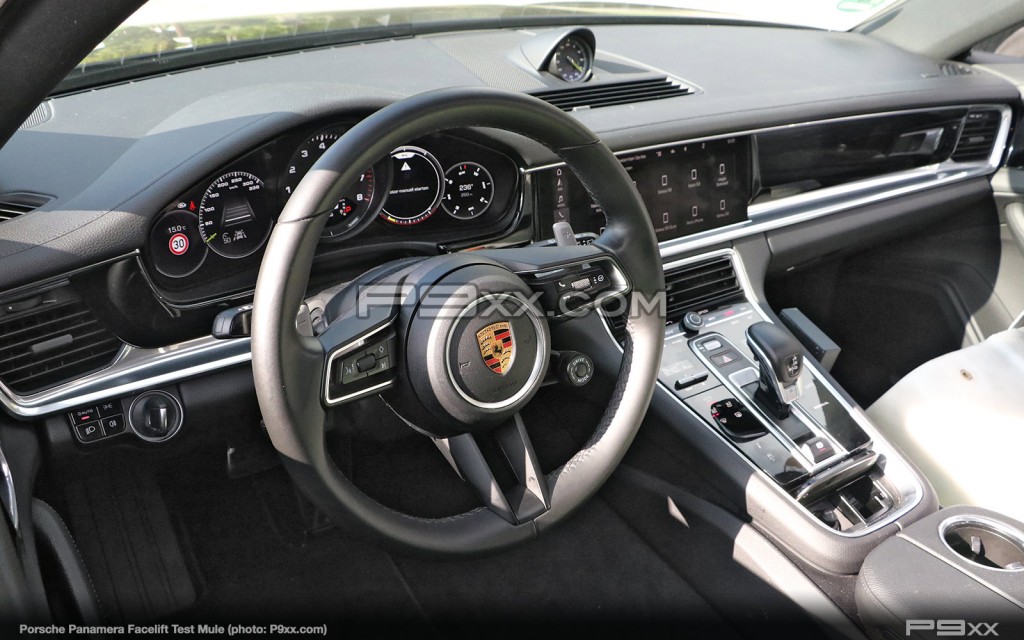 Our photographer buddies were also able to get some view of the interior. Other than a new steering wheel design, it appears the interior will carry over mostly unchanged.
Check out more photos in our gallery below.