With his latest book Escapes Winter, premier German auto journalist and author Stefan Bogner begins to turn his first highly successful Escapes book of great European drives through some of the world's most spectacular passes, and begins to convert the concept to a series with this more than cool sequel.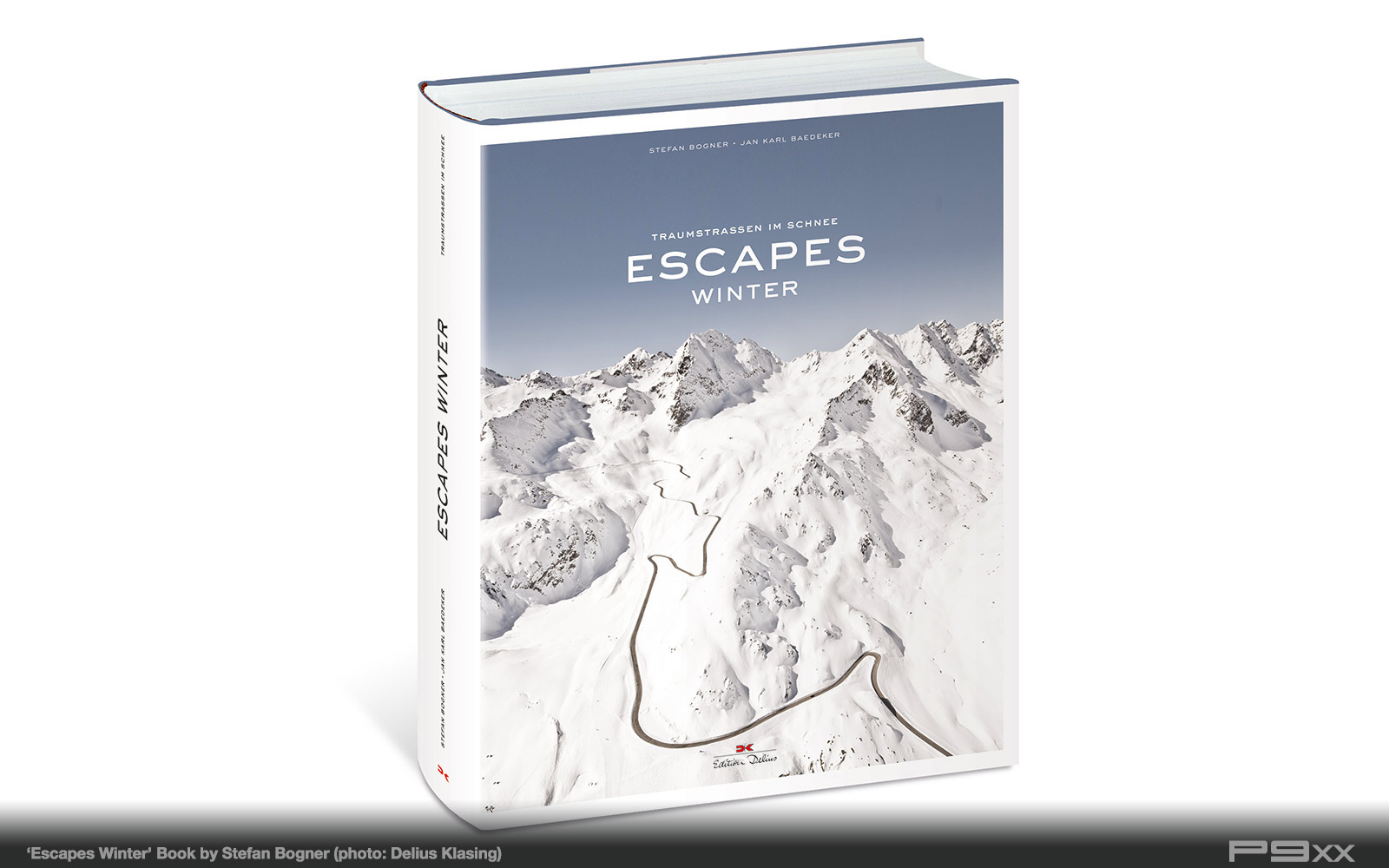 With this book, Bogner returns to regions of Germany, Austria, Switzerland and Italy, though this time in winter. In doing so, he captures the magic of this Alpine region in a way distinctly unique to it.
For those familiar with driving round the world, these are very special roads and at a very beautiful if hazardous time of the year. Not surprisingly, the photography paired with Bogner's story telling is magnificent, doing these iconic passes the justice they deserve.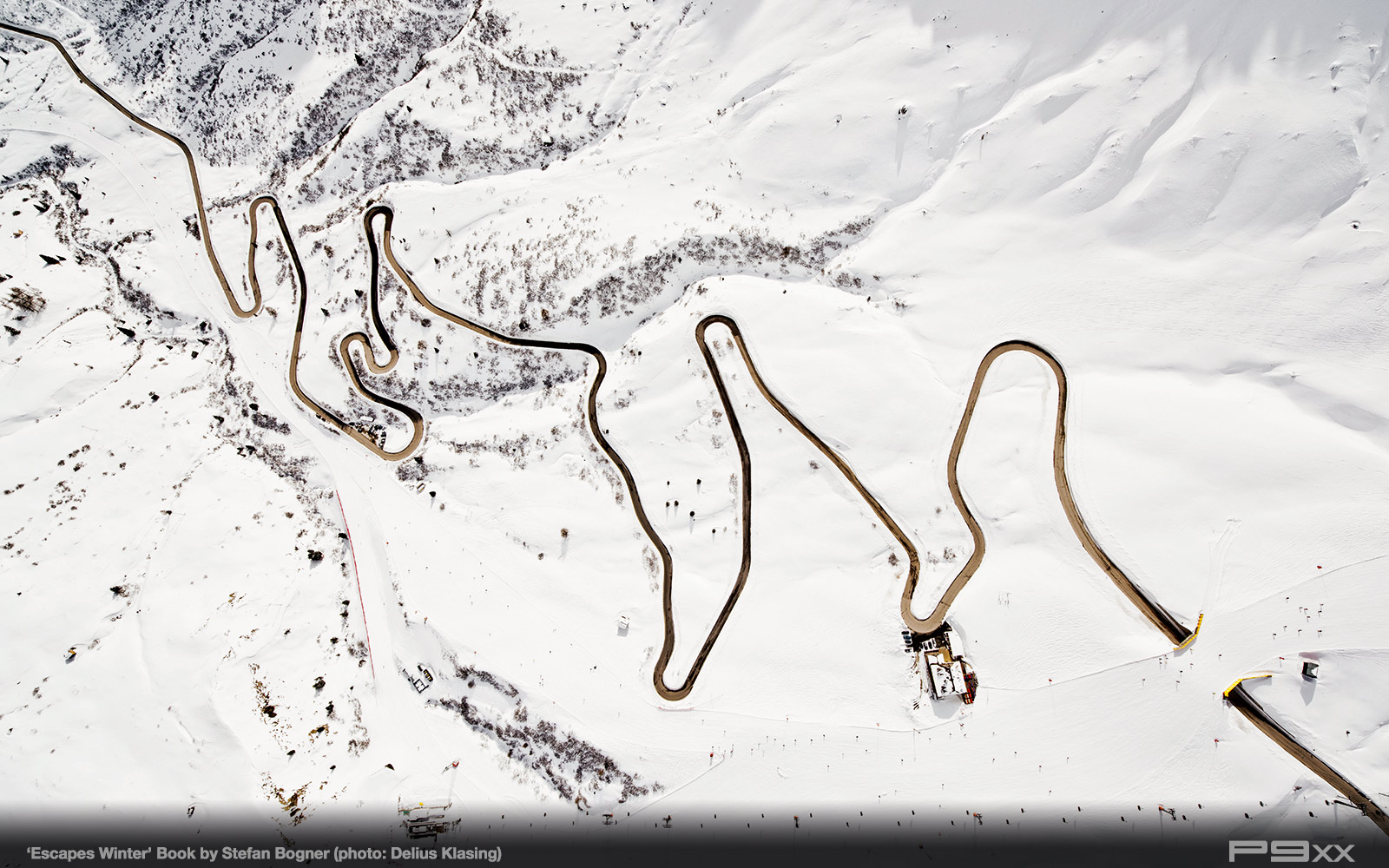 The book itself is published by Delius Klasing in bilingual fashion, including both German and English. It features 272 pages in hard back format, and retails at $55.
This story originally ran on our sister website ChoiceGear.org.
Photo Gallery

[Press Information] Escapes Winter
By Stefan Bogner
1st edition 2016 bound
ISBN 978-3-667-10717-6
272 pages
Delius Klasing Bilingual (German / English)
25 x 30.7 cm
153 color photos
Hardcover – December 31, 2016
$55
Product description
What can be better than cruising across the Alps in summer with an open top? Take the route in the snow (and leave the canopy closed). After the success of "Escapes" Stefan Bogner meets "Escapes – Winter" a long-cherished dream: to drive and photograph the most beautiful alpine passes in Germany, Austria, Switzerland and Italy in the winter. Mild light creates magical moods, and the snow partially obscures the roads and passages, blends hairpin bends and slopes, and enhances the special beauty at the same time