We're less than a day before the start of the 2018 Goodwood Festival of Speed, where and when Singer plans to finally pull the wraps off of its Porsche 911 Dynamics and Lightweighting Study (DLS) co-developed with Williams Engineering. That car will be on display with Michelin, who's already begun to push out teaser shots of a white version of the car.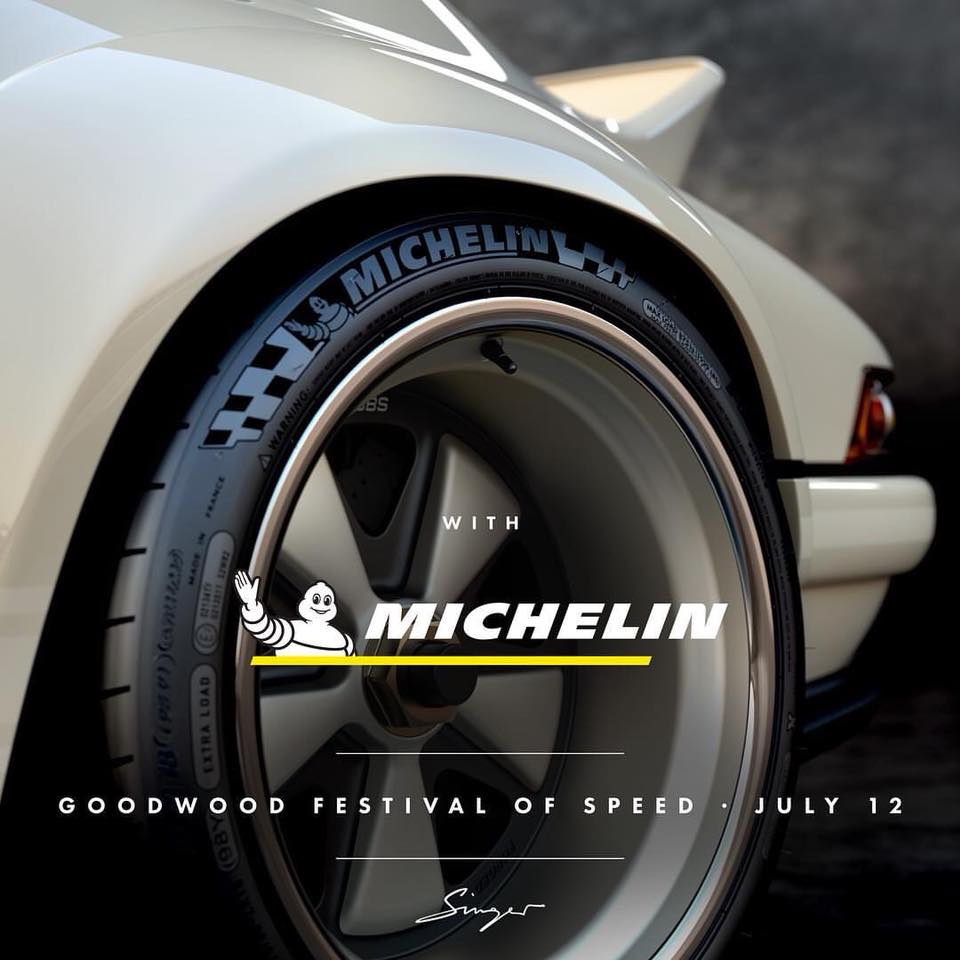 Though highly limited, the Singer DLS will see a very small series of production. So, whether it is shared in the medium green somewhere between Olive and Signal in tone, or the white of the Michelin teaser… or perhaps something else entirely remains to be seen.
What we do know is that the DLS will also be driven up the Goodwood hill this weekend by Marino Franchitti. No doubt it will wow crowds and be a definite highlight of a weekend that will be monumental for Porsche enthusiasts. In the meantime, and just to tide you over one last day until the reveal, we've photoshopped the DLS in various colors and shades.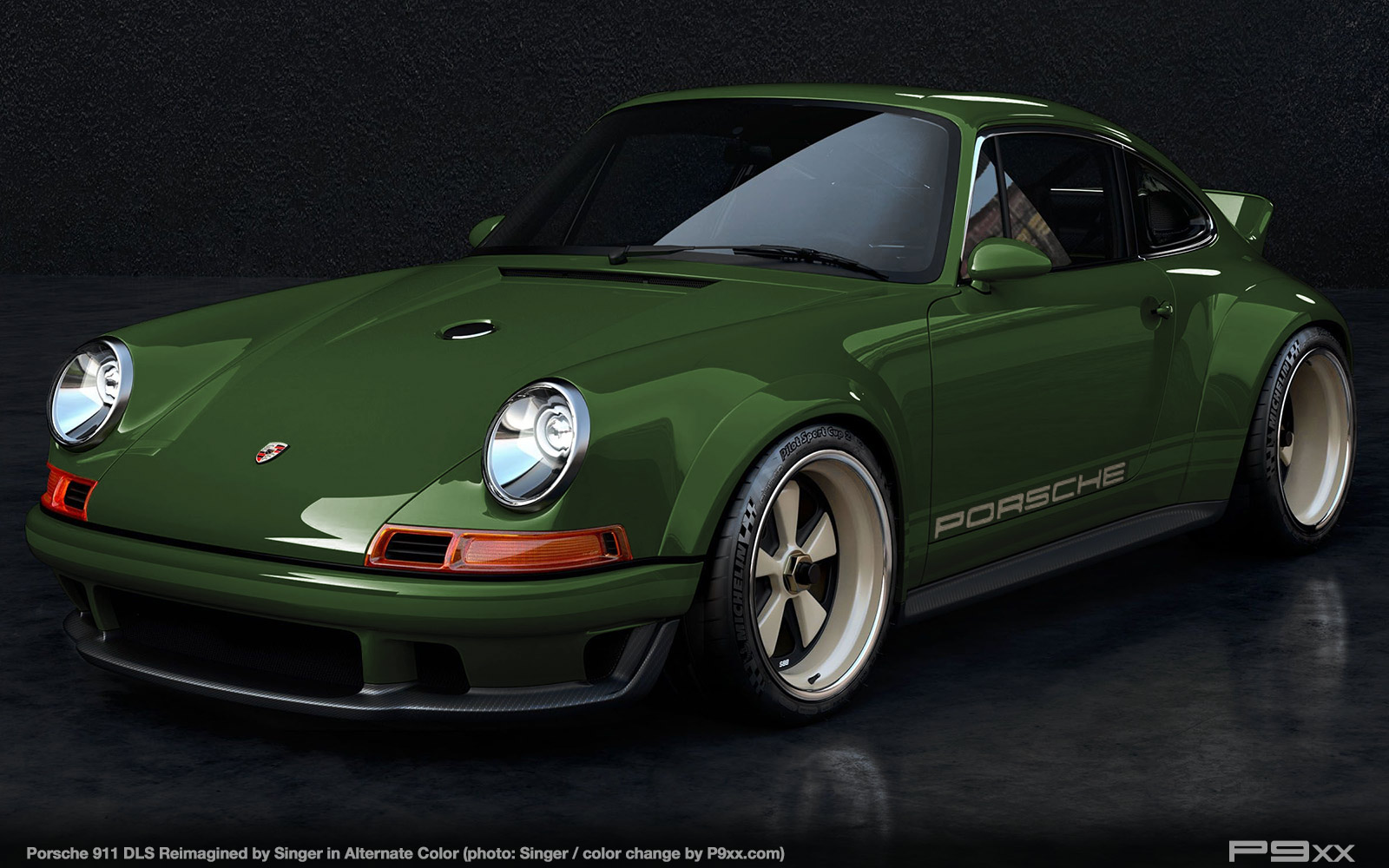 In rendering our own, we initially went for Irish Green, our own preferred color. We then went on to simulate white, Fashion Grey, Slate Grey, black, Aubergine, etc. These colors worked particularly well with the original DLS rendering car's own platinum Fuchs wheel finish.
Watch for more coverage from Goodwood later. For now, enjoy our color changes of the original Singer DLS rendering.