The always newsworthy Monterey Car Week is little over a week away and cars like this one are help building our excitement even further than thought possible. You see, the firm Gunther Werks has been teasing a very special 993-based build for debut in Monterey, specifically bound for The Quail.
Over the last few days, Peter Nam has been teasing updates of the car's final build to the 993 Rennlisters group on Facebook. Guntherwerks has also been pushing updates and CGI renderings of the build via their own Facebook fan page.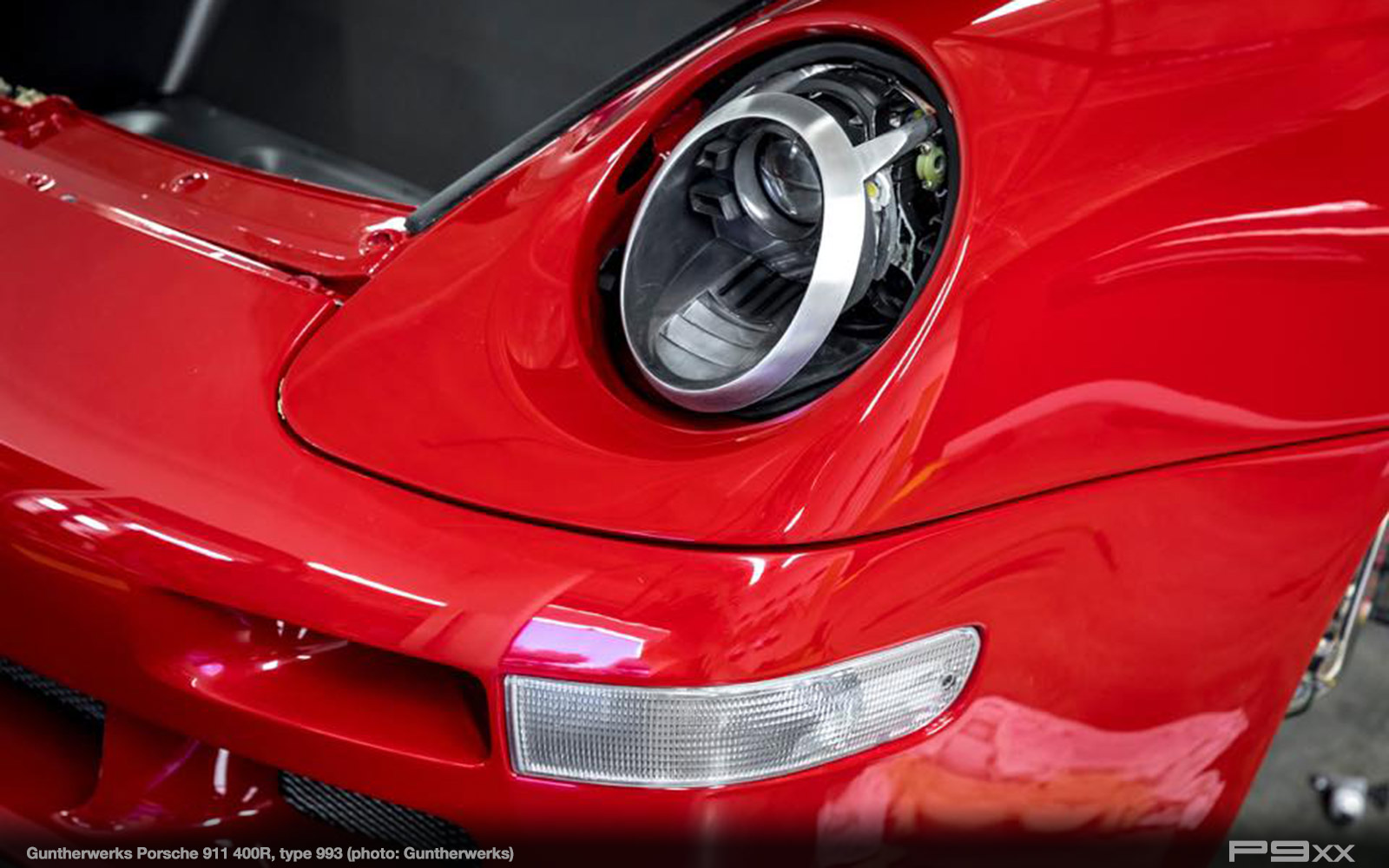 In the vein of builders such as Singer and Kaege, Gunther Werks appears to be applying a similar level of highly detailed and considerably thought-out effort into the making of this 993. Unlike those other two firms that go for a more retro and/or backdated design philosophy, the 400R appears to take more liberties as it applies an updated and more futuristic look to the 993. The result has been predominantly positive if polarizing in forums such as the Facebook group listed above, but we think that's all a bit fitting given the demonstrably futuristic design tone of the 993 in its own right.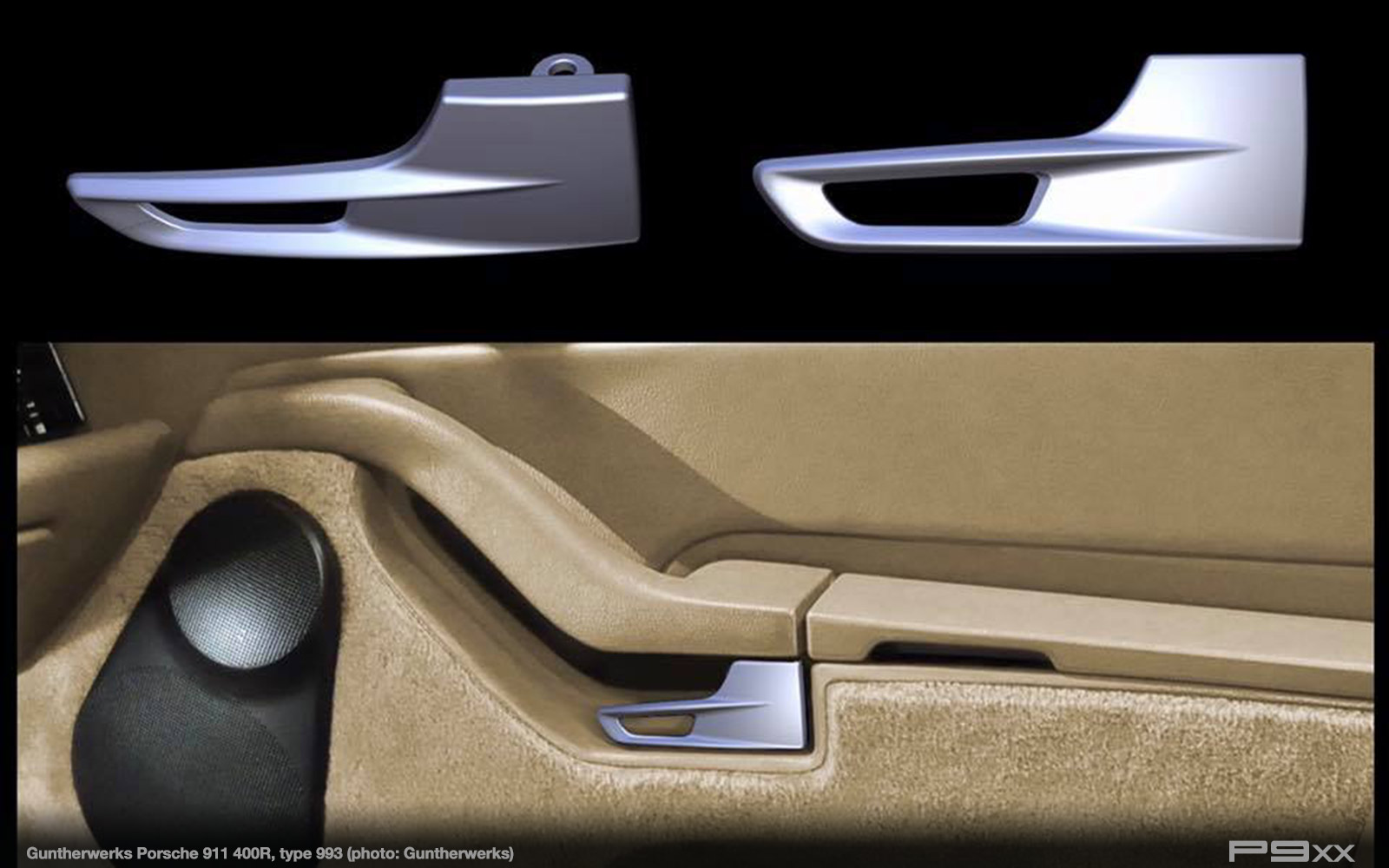 Purists may take a pass, but those who appreciate finely upcycled iconic cars will no doubt take interest. Like the other firms we mention, the delight is in the details. It's hard to miss those trick LED headlight assemblies, though even subtler elements such as a tightening of panel gaps with removal of the rubber gaskets in between said panels such as the front quarter panel and the cowling take on a more modern look and one also assumes drops some weight.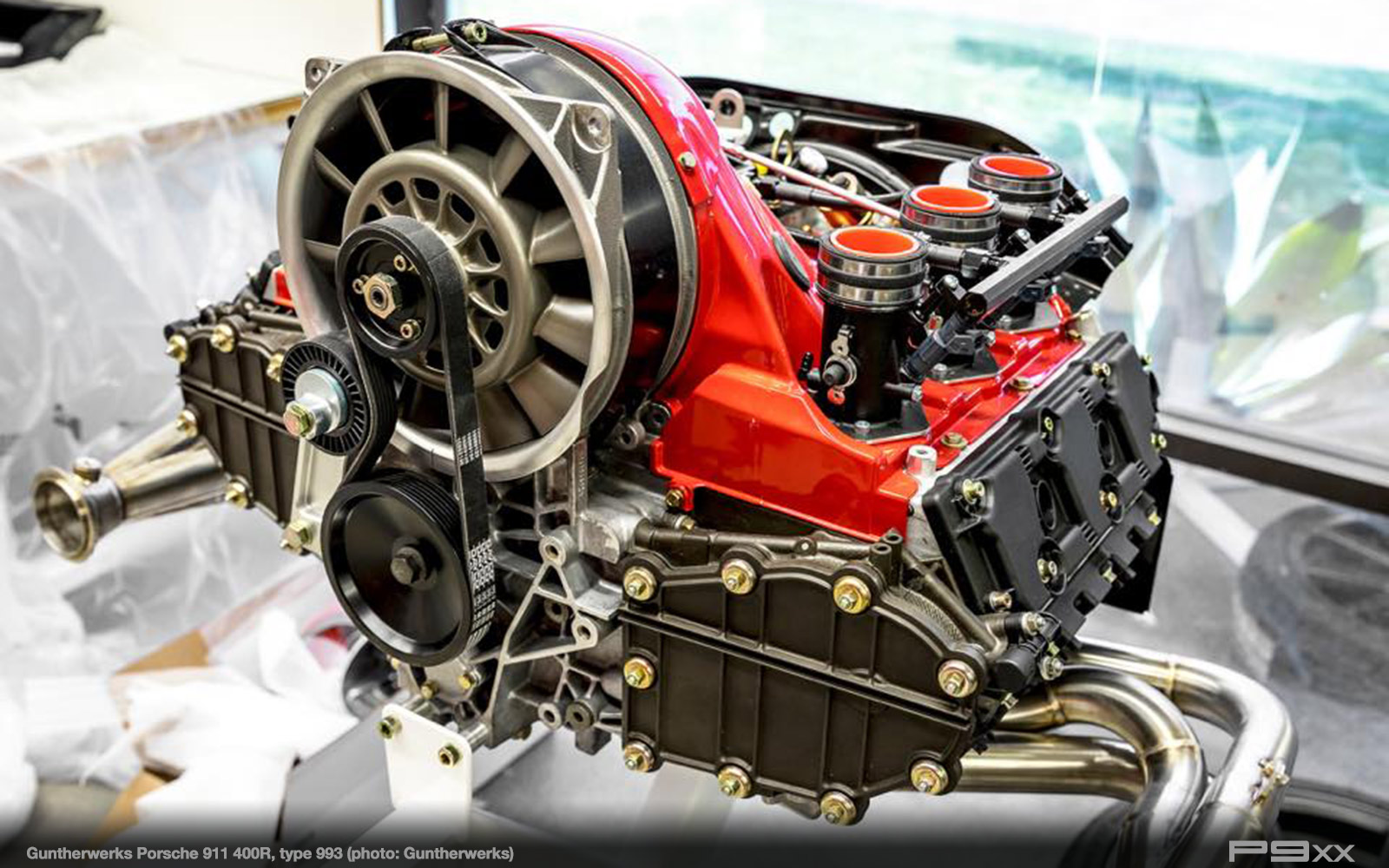 Like the rest of us, follow along on the Gunther Werks Facebook fan page or learn more when the car debuts at The Quail on Friday August 25. To those scheduling their own visit to Monterey, that is indeed a direct scheduling conflict with the PCA's Porsche Werk Reunion, though fortunately just up the street if you hope to hit both in the same day. P9xx expects to be there and will post updates as we have them.