MONTEREY, CA – Michelin is expanding its presence at Monterey Car Week, an event that is renowned as one of the world's most prestigious and exclusive venues for automotive enthusiasts. Michelin's multiple exhibits will feature rare and exhilarating vehicles from among the Company's most inspiring and collaborative relationships: Koenigsegg, Ferrari, Ford, Mercedes-Benz and Porsche. Monterey participants can experience Michelin displays at Legends of Autobahn, Porsche WERKS Reunion, Rolex Motorsports Monterey Reunion, and for the first time this year, Exotics on Cannery Row. Each of the vehicles on display at the Michelin exhibits during Monterey Car Week features tires from Michelin's celebrated PILOT® family or Michelin's unrivalled competition racing tires.
"Monterey Car Week continues to grow in size, scope and prestige," said Johnny Valencia, Michelin North America performance segment marketing manager. "It is exciting to collaborate with the leading innovators in the industry to create up-close-and-personal experiences that capture the imaginations of driving enthusiasts everywhere. We look forward to this week as an opportunity to build strong and meaningful relationships with those who share our passions."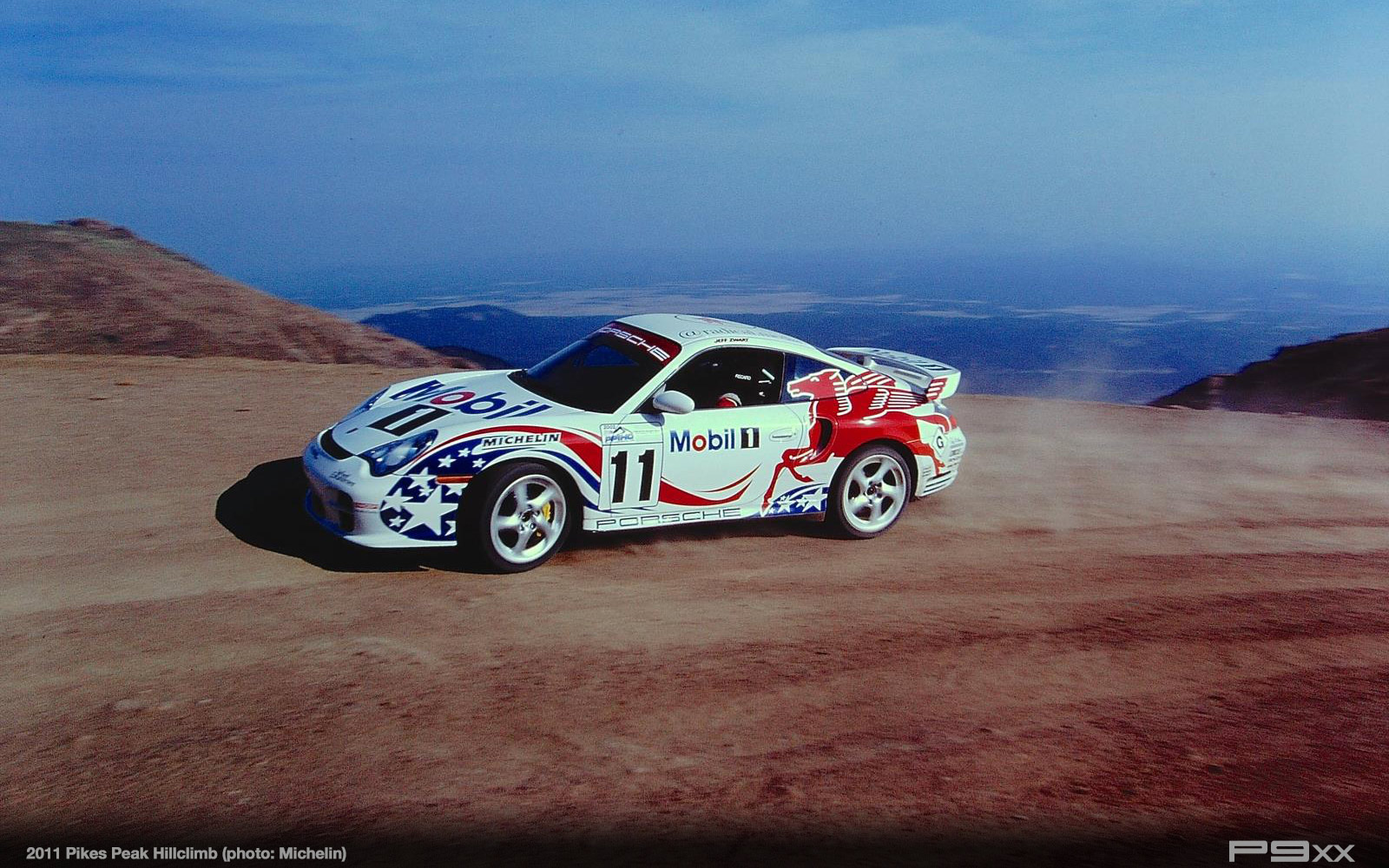 Now in its eighth year, the Legends of Autobahn (LOTA) concours is a gathering for Audi, BMW and Mercedes-Benz car club enthusiasts. Michelin, a presenting sponsor, will present three spectacular Mercedes vehicles to commemorate the 50th anniversary of the brand's AMG badge. The line-up includes a 2006 Mercedes-Benz McLaren SLR, 2013 Mercedes-Benz SLS AMG® Black and a 2018 Mercedes-AMG®GT R. The event will take place Friday, Aug. 18, at the Nicklaus Golf Club; admission is free to the public.
Michelin is also a presenting sponsor at the fourth annual Porsche WERKS Reunion, which also occurs Aug. 18 at Corral de Tierra Country Club in nearby Salinas. Spectators will be treated to a stunning display of more than 500 Porsche models. Michelin's display at WERKS will include several race-winning vehicles driven by famed Porsche enthusiast Jeff Zwart, such as a 1992 964 Carrera 4 driven in the SCCA Pro Rally ; a 2002 996 GT2, and a 2010 997.2 GT3 Cup, both driven to victory at the famed Pikes Peak International Hill Climb.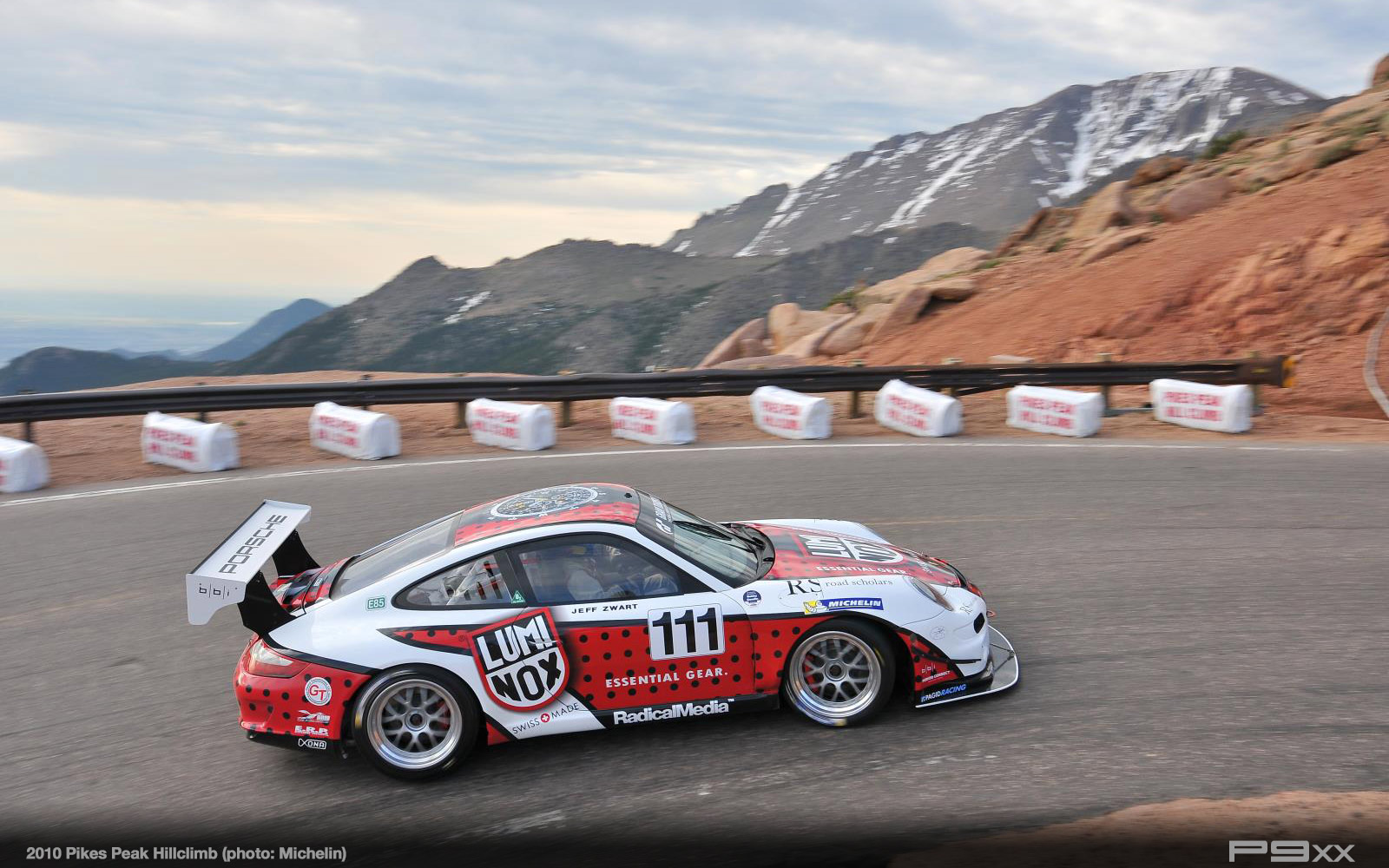 Michelin expands its Monterey engagement this year as presenting sponsor for Exotics on Cannery Row, also on Aug. 18. Exotics on Cannery Row is a fun, free evening event that has become a fan favorite and highlight of the entire week. In partnership with the event, Michelin has helped assemble super-car power with several stunning Koenigseggs, the Ford GT and a Mercedes AMG® GT R, among other vehicles.
Lastly, Michelin will join the Rolex Monterey Motorsports Reunion, the largest event held during the famed Monterey Classic Car Week, with approximately 550 race cars invited to compete in the world's premier vintage motoring event.
On Friday through Sunday, road-racing fans will want to seek out the Michelin exhibit in the garages at Mazda Raceway Laguna Seca, which will showcase three Ferrari models from racing partner Risi Competizione. The Houston-based team that has raced on Michelin tires for more than a decade has captured several professional road-racing wins, including three class wins at the 24 Hours of Le Mans. The Michelin exhibit will feature a 2003 Ferrari 360 GT, 2007 Ferrari F430 GT and 2013 Ferrari 458 GT. Risi Competizione team members will be on site to answer questions from fans. In addition to the garage activation, Michelin will have an infield display daily featuring a unique collection of cars including Singer Vehicle Design and Koenigsegg.
Auto enthusiasts who can't be there can follow along on social media channels, including Facebook, Instagram and Twitter.
About Michelin North America
Dedicated to the improvement of sustainable mobility, Michelin designs, manufactures and sells tires for every type of vehicle, including airplanes, automobiles, bicycles, earthmovers, farm equipment, heavy-duty trucks and motorcycles. The company has earned a long-standing reputation for building innovative premium tires. In addition to tires, the company also publishes travel guides, hotel and restaurant guides, maps and road atlases. Headquartered in Greenville, S.C., Michelin North America (www.michelinman.com) employs about 22,700 and operates 19 major manufacturing plants.