Porsche's brand new and eye-brow-raisingly mid-engined 2017 spec 911 RSR was nabbing 2nd place in the GTLM class of its maiden outing the Rolex 24 Hours of Daytona at about the same time Lego design ace Malte Dorowski was uploading the project you see here to his Flickr account.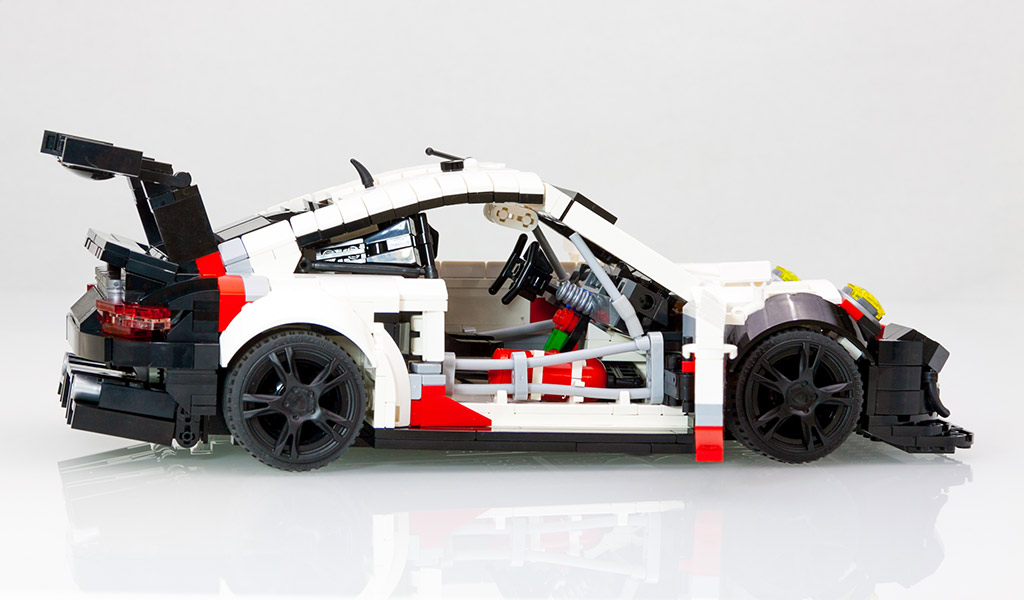 Maybe that's how Malte passed the time during the 24-hour enduro. While countless fans watched the Porsche GT team fight it out with the factory teams from Ford, Chevrolet, Ferrari and BMW, it seems he was tinkering away with this update to his Porsche GT3 RS 4.0 project over on Lego Ideas.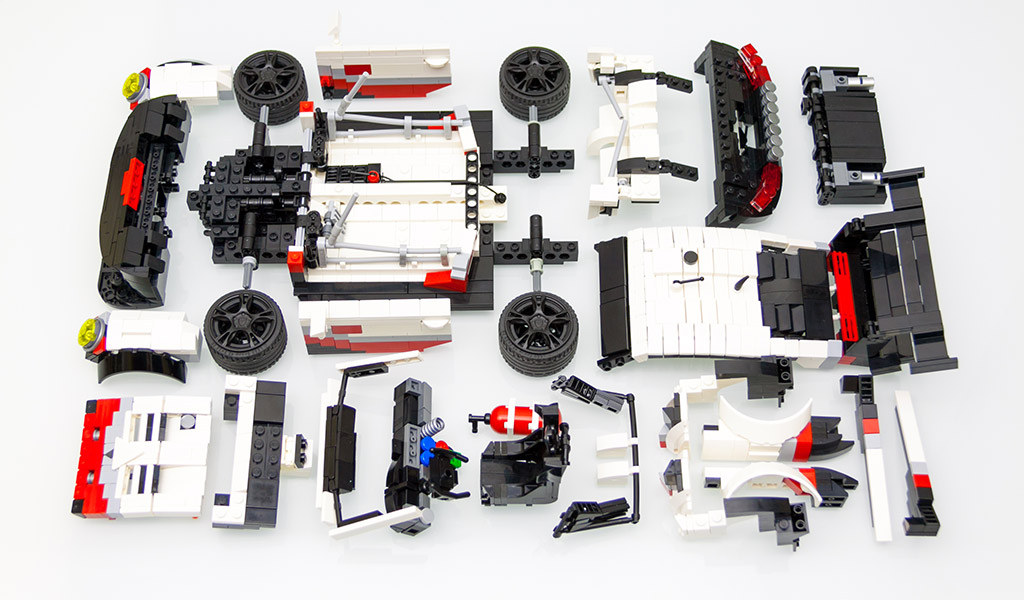 Yes, we know Porsche purists will point out that the 911 GT3 RS was a later 997 (aka 997.2) generation car, and that this is a full generation later 991.2… so not the same thing. Even still, Legos aren't so precise that we're going to be sticklers about that and those pitching Lego Ideas designs often update them in order to freshen interest as they campaign for Lego to put them into production.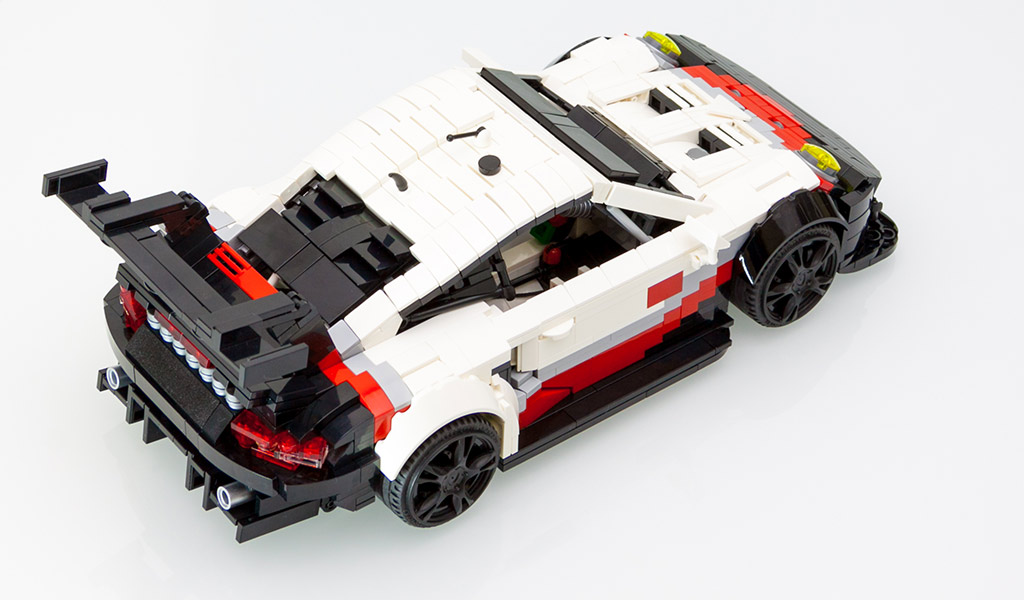 Even still, it's pretty impressive when a Lego iteration of a car is put up online by its designer before said car has had a chance to complete even its maiden outing. Here's one then to Malte and to the factory Porsche GT Team for both burning the midnight oil and coming through this past weekend.
Photo Gallery