There's a certain type that tends to define themselves car enthusiasts. They sweat details of a car, from its factory configuration, to components such as wheels, tires, steering wheel or seats. If you fit the bill and love the Porsche brand, then the name Recaro shouldn't be alien to you.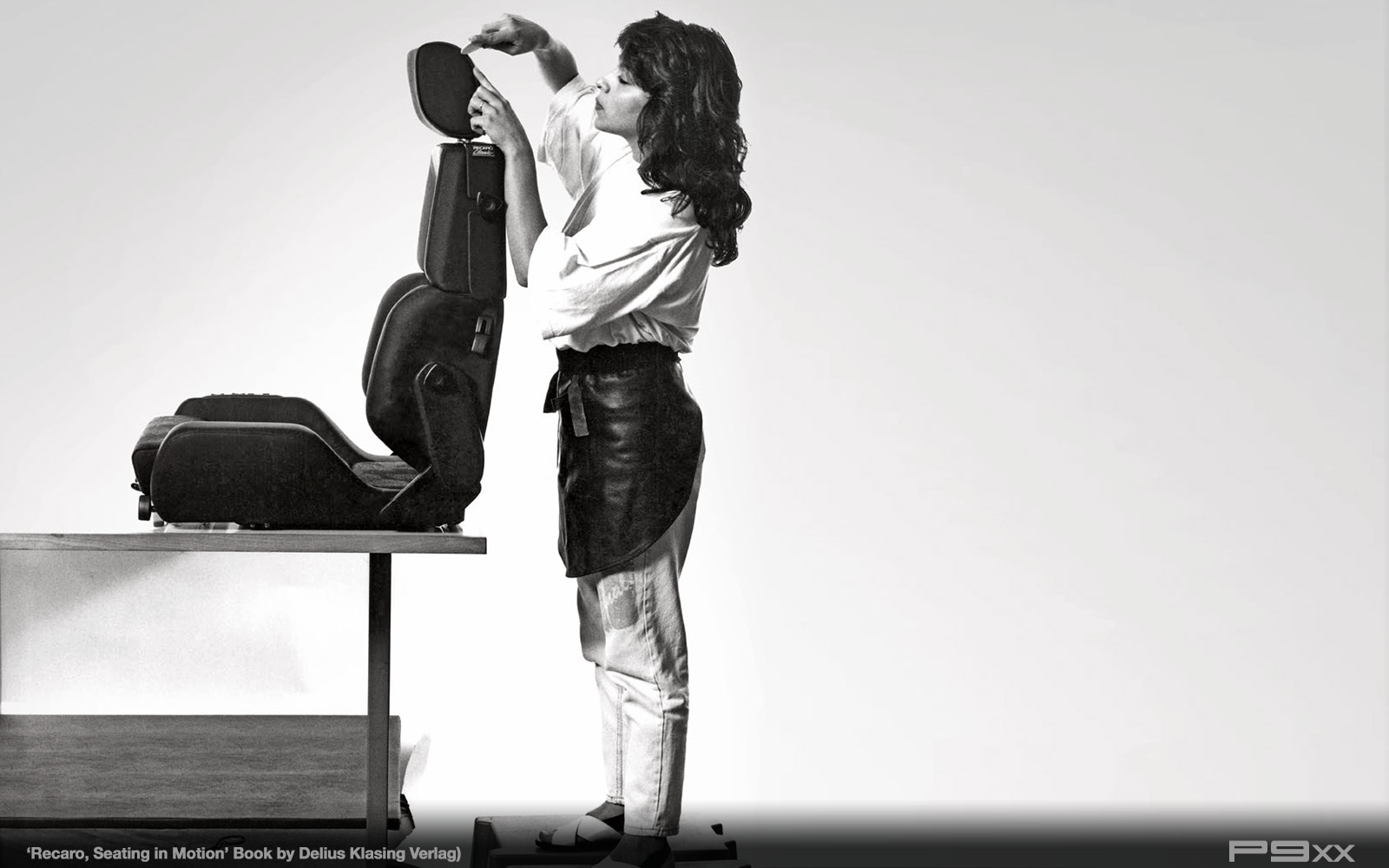 Maybe you've got a P car fitted with them from the factory, or you can name the model offered in the rare specimens such as a 964 Carrera RS (Pole Position). Maybe you pine away surfing Ebay for that perfect set, or perhaps you smile when you get on a Lufthansa flight and run your finger across the Recaro badge on the seatback in front of you.
If this all describes you, then heads up. A new hardbound book from German publisher Delius Klasing Verlag has hit the market. This 400-page tome highlights the 100-year history of the seating company.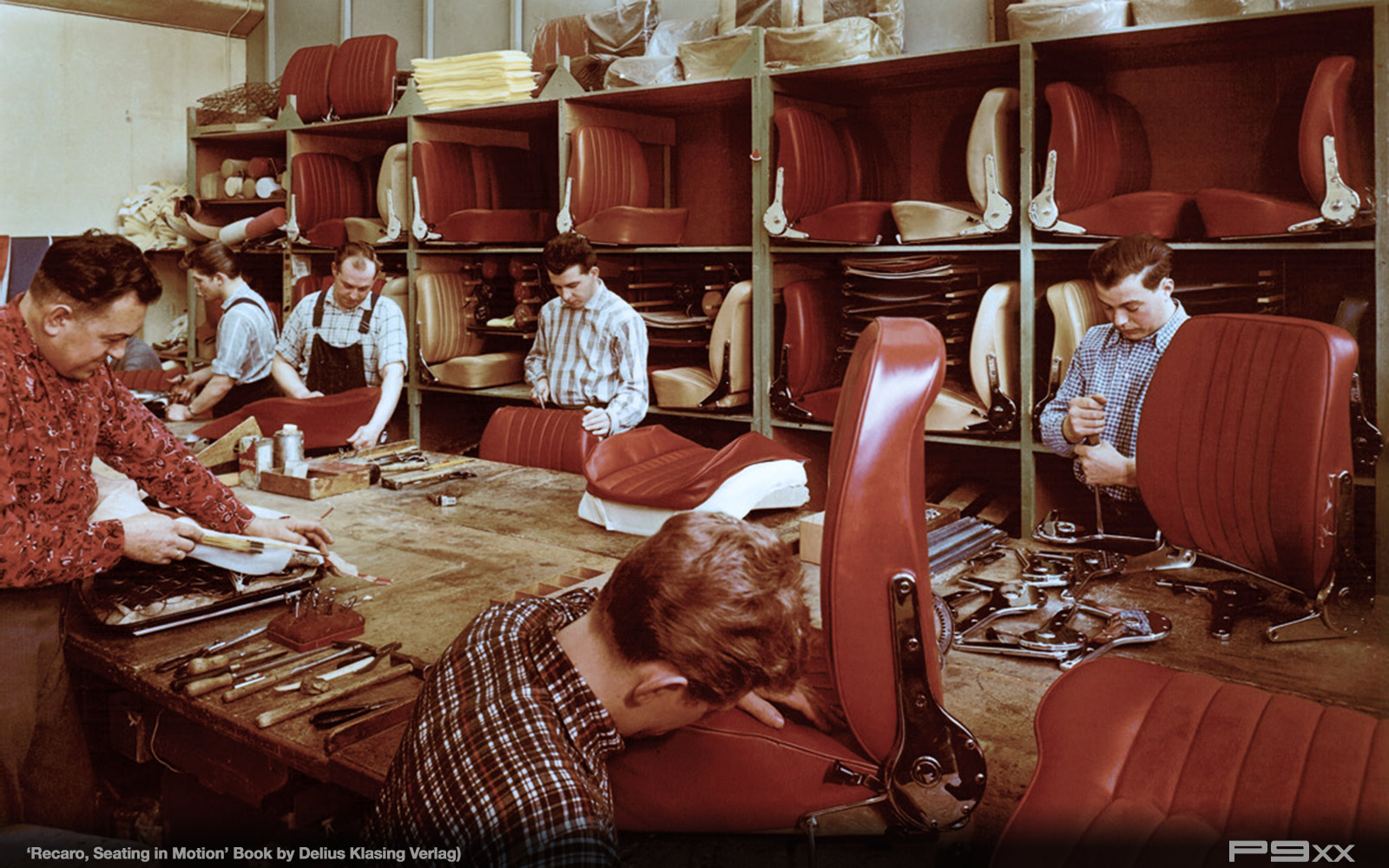 Enthusiasts of Recaro's work will enjoy the breadth of what's covered inside. Many vintage photographs you've likely never seen before cover everything from motorsport to production cars, and also the aforementioned airplanes.
The contents will give you the inside story of the company, teaching you facts even the most outspoken aficionados may not have known. For instance, did you realize that Re-Caro stands for REutter CAROsserie, the same firm whose badges adorn the side of Porsche 356 Speedsters… because this firm built the bodies in Stuttgart back in the 1950s? For obvious reasons, Recaro in one form or another has enjoyed a long and storied history working very closely with Porsche AG.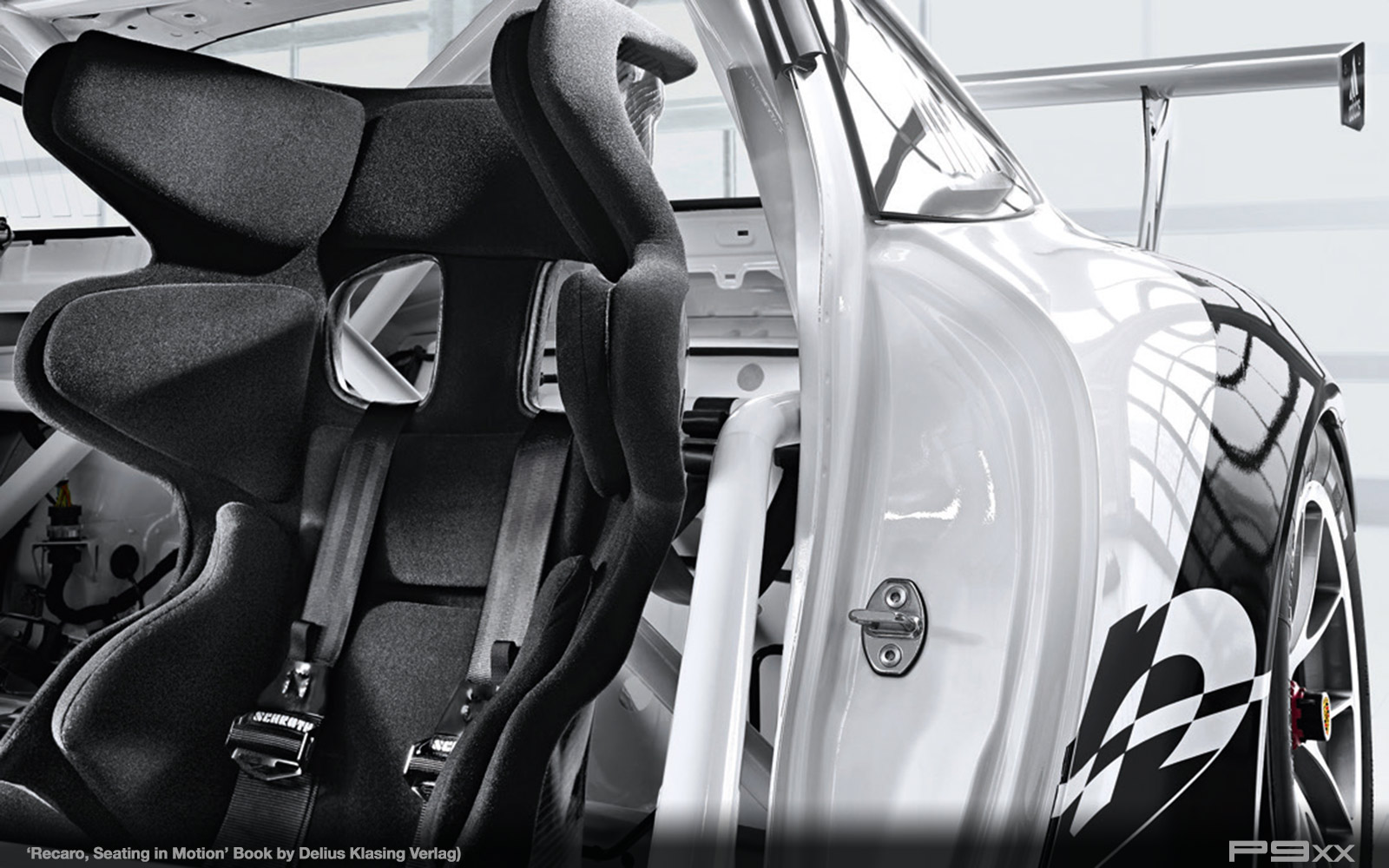 The firm has also been a key partner to Porsche Motorsport over the years. From Le Mans to Daytona and nearly everywhere in between, Recaro has been a quiet and important partner at the track.
Given the association and the depth of knowledge on offer, the Recaro book seems a must-read for the inquisitive enthusiast. It's also a handsome and informative addition to any car enthusiast's personal library.
Should you wish to pick one up, the publisher lists a retail price of $88.00, though we readily found it on Amazon.com for less than $70.