Forza Horizon 4 was revealed in its grand 4K form recently at the Xbox E3 Briefing, and though the star of initial preview views is a McLaren Senna, we'll let that pass since the backdrop for this latest game is the UK. More important to our readers we suspect is the fact that Porsche will definitely be part of the offerings.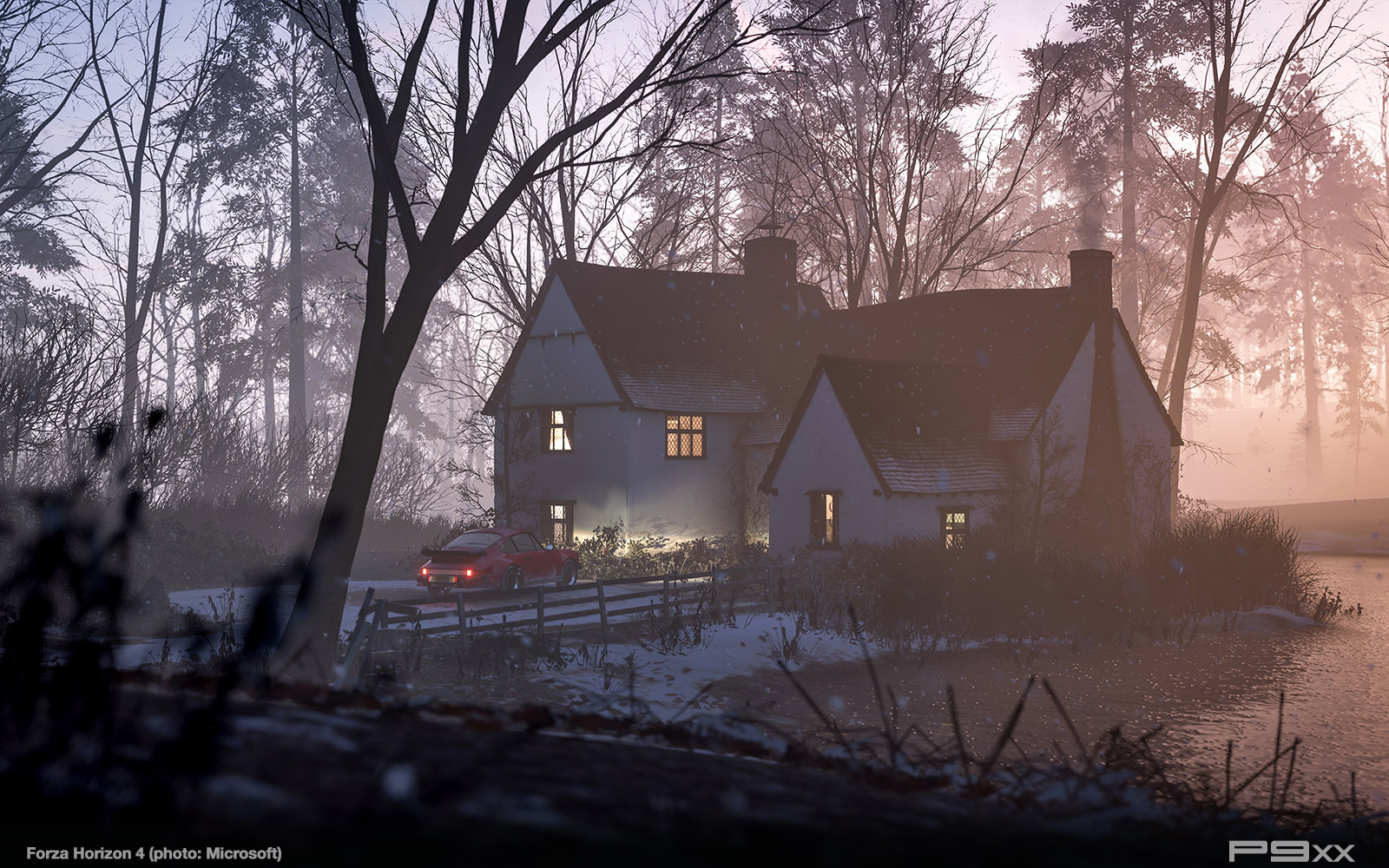 Playground Games, developer of the Forza Horizon spinoff series, offered more than 450 cars in the former Forza Horizon 3. In as much, many have been revealed in teaser videos and many, many more are expected to drop when the game becomes available in early October.
For now, here are the Porsches we have deduced will be on the game based on their presence in Forza Horizon 4 promotional materials revealed thus far. Special thanks to AR12Gaming.com for aid in assembling this list. More information on Forza Horizon 4 can be found at Microsoft.com.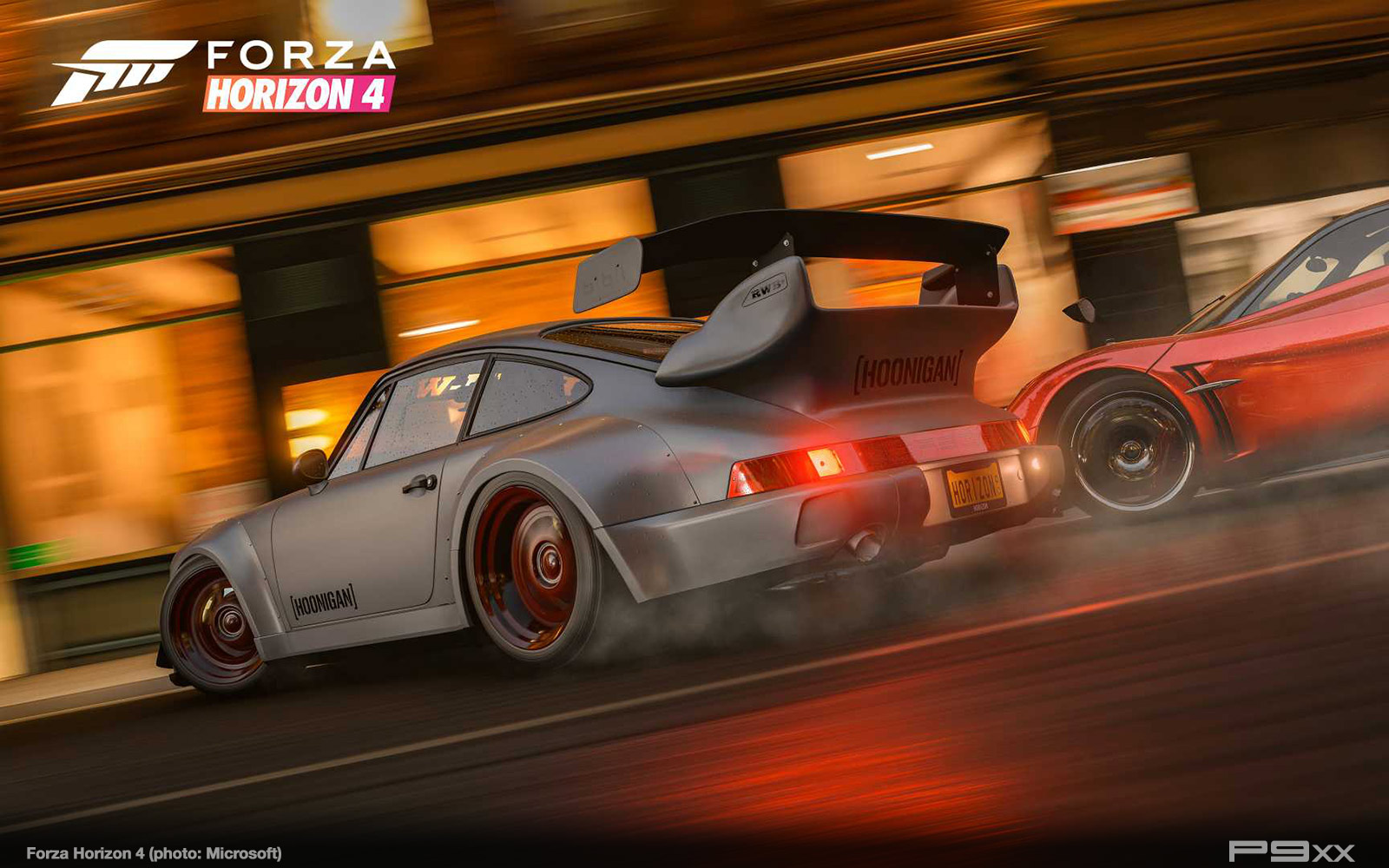 Porsches Confirmed for Forza Horizon 4
2018 Porsche 911 GT2 RS (type 991.2)
2016 Porsche 911 GT3 RS (type 991)
2016 Porsche Cayman GT4 (type 981)
2014 Porsche 918 Spyder
1995 Porsche 911 GT2 (type 993)
1991 Hoonigan RWB Porsche 911 Turbo (type 964)
1982 Porsche 911 Turbo
1960 Porsche 718 RS 60