Unless you've attended the Monterey car week and attempted to run the gauntlet of trying to see it all, you simply wouldn't understand. What originally began with anchor events such as the Monterey Historics at Laguna Seca (now Rolex Motorsport Reunion) and the iconic Pebble Beach Concours, has now morphed into a week long stretch of days packed and overflowing with car shows, concours, races, auctions, meet-ups and more.
If you're headed to Monterey for the annual pilgrimage to four-wheel Mecca, as we were this year, you'll want to do your homework. Sites cataloguing the events will reveal that you simply can't do it all. There's literally something for everyone… at least every car enthusiast. Legends of the Autobahn, Concorso Italiano, Concours de Le Mons, The Quail, Supercars on Cannery Row, countless auctions with several days of viewing… and often in direct conflict on the schedule.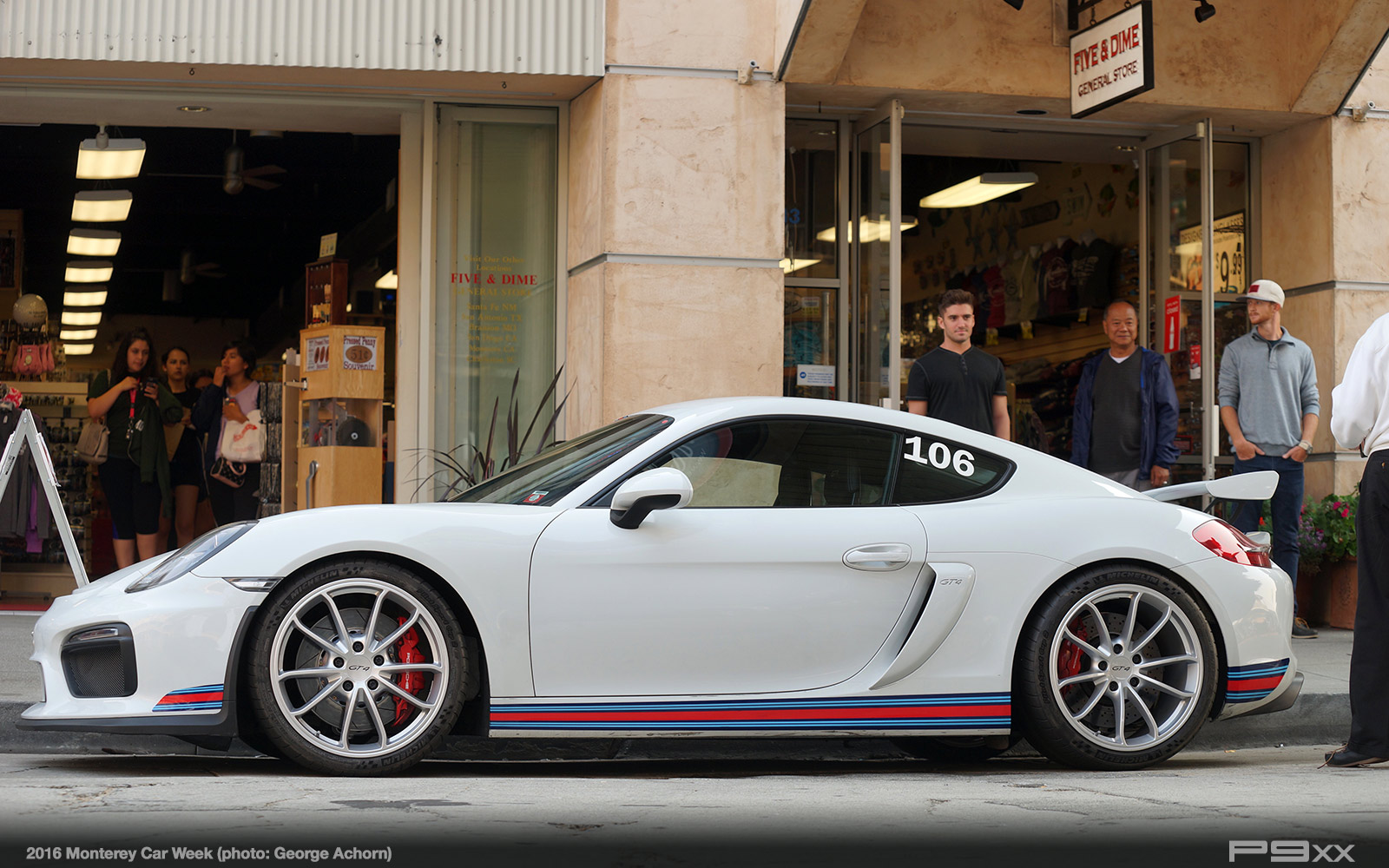 Given the packed calendar, planning ahead is highly worth it. Housing should be your first consideration. Hotels book up quite early, leaving late planners commuting in nearly two hours' drive from the main events. If hotels aren't an option, going the vacation rental or AirBNB route can also be highly enjoyable.
A brief run-in with an Audi of America product planner while walking a show brought on this novel idea for participation. Rent a house in Monterey all week as he did. Ship your car to California, perhaps L.A. for a drive up the Pacific Coast Highway. Finally, spend your days jumping from any number of events, then enjoy your evenings relaxed around a barbecue. Given the number of east coast license plates we saw cruising about all week, this seems a popular and highly enjoyable choice.
As for events, you'll also want to plan carefully and consider routes. If you're not planning on bidding, hitting auction previews earlier in the week will leave the latter half of the week open to the many events that get packed in tightly around week's end. You simply can't see it all, but careful planning and prioritization will help you see 2-3 events on packed day like Friday, with time left over for Friday night cruising on Cannery Rowe and ogling exotic cars.
Once in the thick of it, keep your eyes and ears open. Even more private events happen that didn't make the public list, like Singer's exclusive largest gathering of their re-imagined 911s than has ever been seen in one place. Regrettably, we missed that. Even still, you'll find an eagle eye will help you out with even more incredible and yet pedestrian encounters. Seeing several 959s, the RWB Atlanta Martini car or a Singer driving around in traffic or casually parked at a Starbucks can and will happen.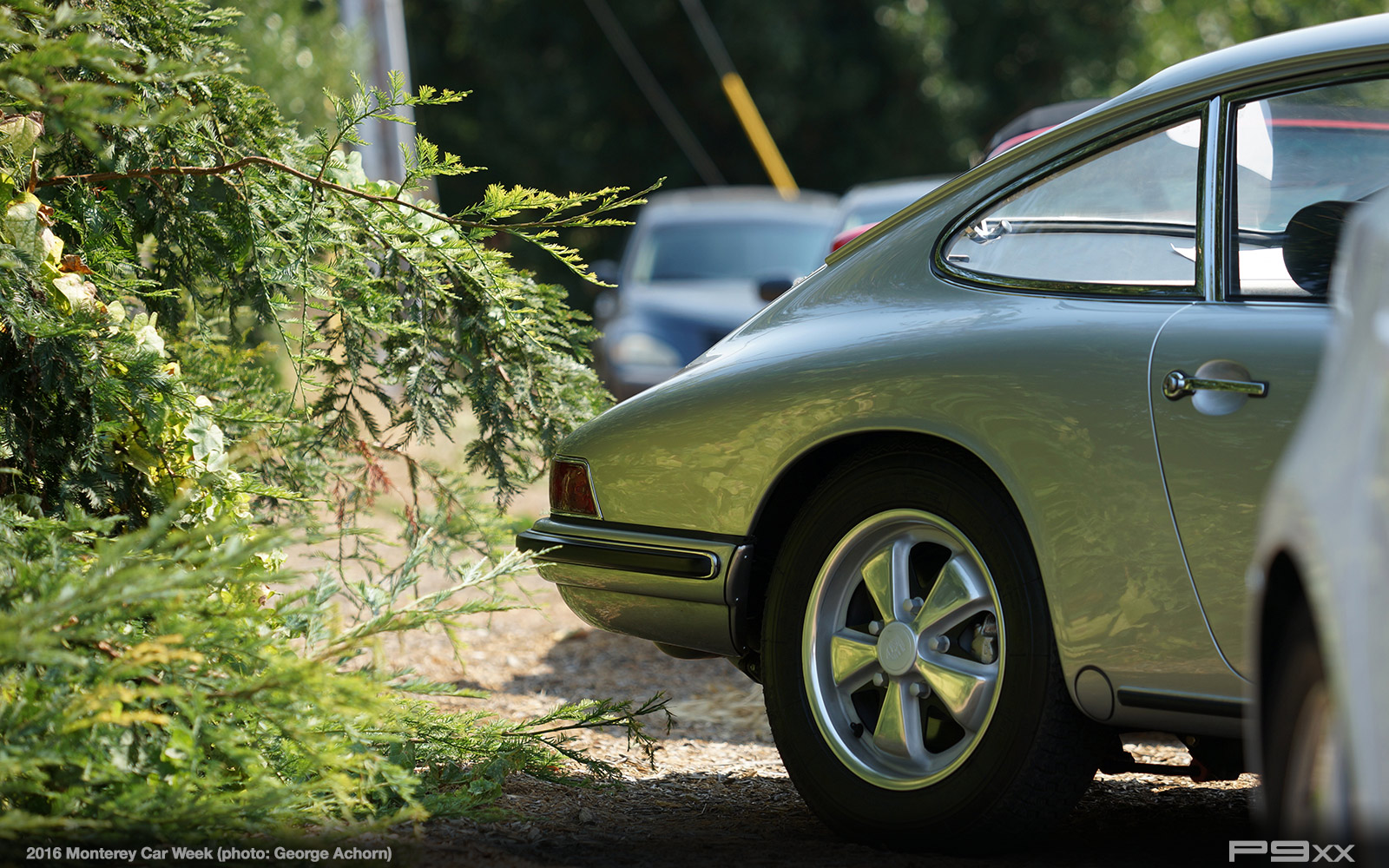 Below is a gallery of miscellaneous photos we shot during our week. These are the shots that didn't make our other event reports for The Quail, Porsche Werks Reunion, the Rolex Monterey Motorsports Reunion at Laguna Seca or Pebble Beach Concours. As we look back on it, we can't believe we saw all of this in just one week.