Great Britain. A restored 1965 Porsche 911 race car will take to the race circuits of Britain and Europe this year in celebration of the 70th anniversary of Porsche sports cars and highlight the Porsche Classic programme for older models.
The innovative programme is managed by Porsche Cars GB and underlines the commitment of the Stuttgart sports car manufacturer to the continued enjoyment of the over 70 per cent of Porsches still on the road today; supported by 52,000-plus Classic Genuine parts from over 1,000 Classic suppliers.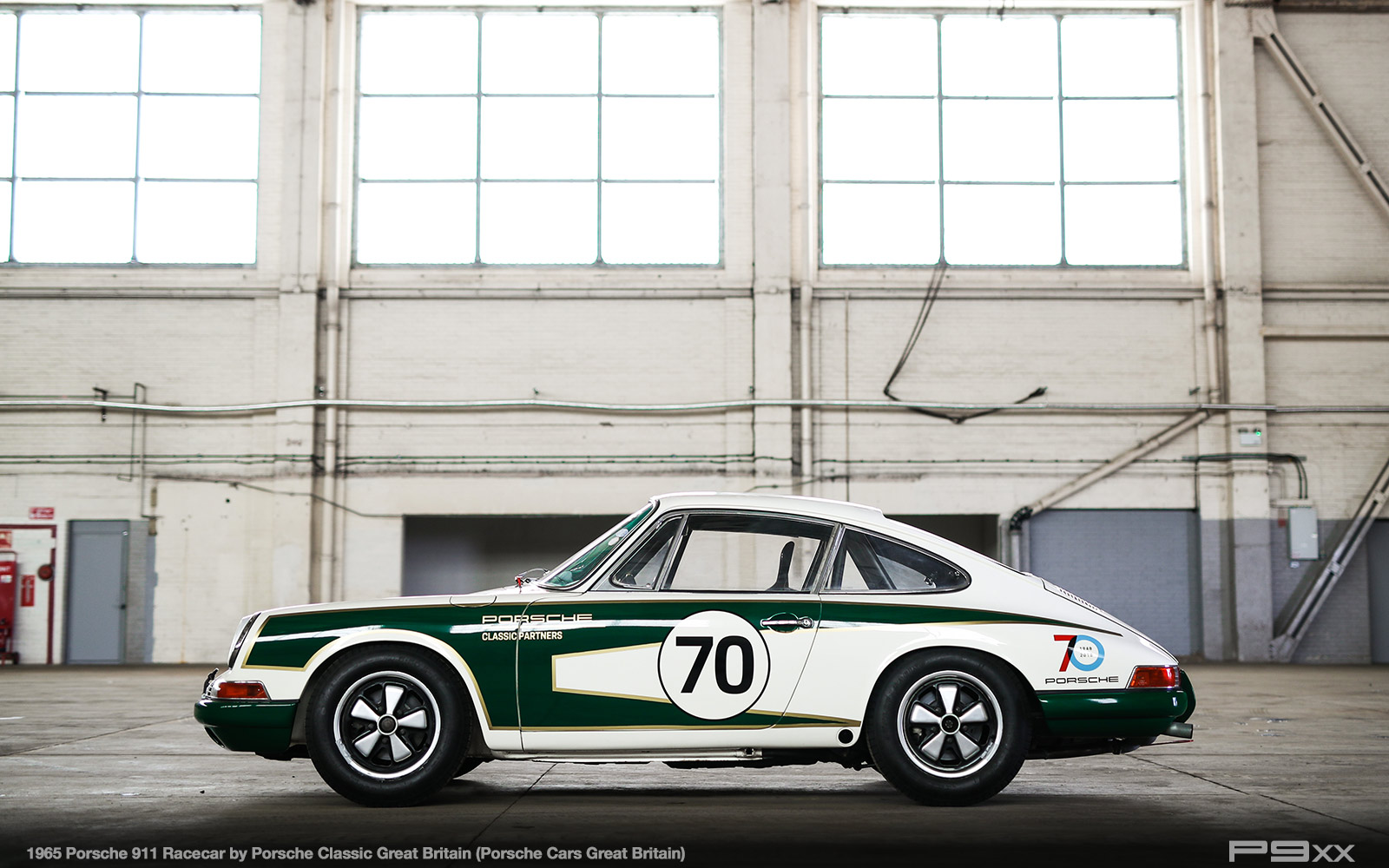 Co-ordinated by the Porsche Classic team at the marque's GB headquarters in Reading, Berkshire, and prepared for racing together with the Porsche Classic Partner Centres in the UK network, the iconic, rear-engined, flat-six race car will make appearances at Historic events through the year.
"Following the success of our similar 928 race car project in 2017, we were keen to find another initiative to tie into the upcoming celebrations of 70 years of Porsche sports cars," commented Jonathan Mannell, Manager, Owner Services, Porsche Cars GB. "We are privileged to own a 1965 short wheelbase 911, which was last used for racing in 2013 as part of the 50th anniversary of the 911. Working with Porsche Recommended Repairer, Road & Race Restorations, a hand-picked team from the Classic Partner Centres will prepare and run the car in a series of races over the course of 2018 as a roving ambassador for the Porsche Classic business. Bringing our history and tradition alive in this manner is also a great way to help celebrate the 70th anniversary of the first Porsche sports car and to highlight the passion for Porsche Classic at both Porsche Cars GB and our Classic Partner Centres."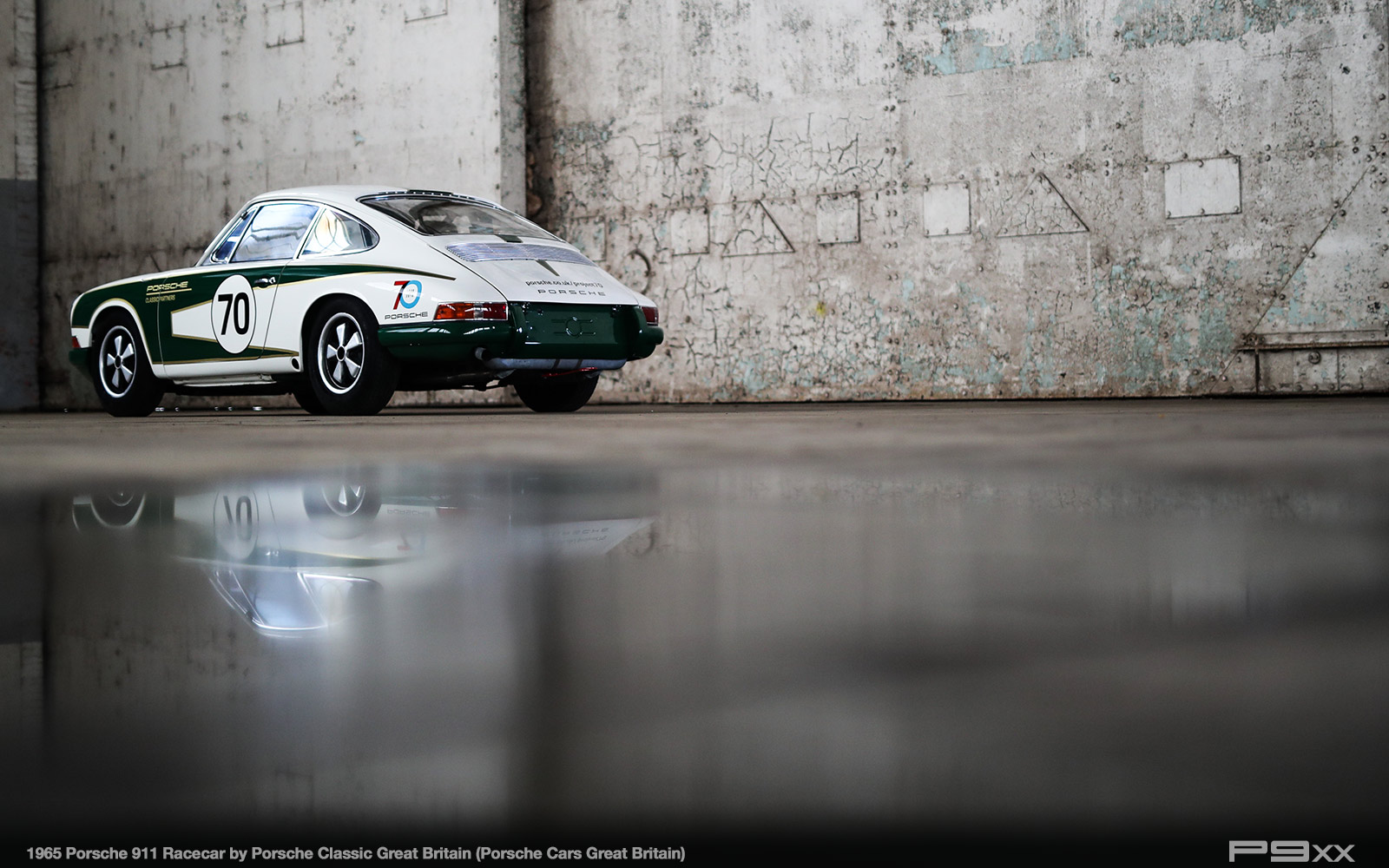 An exciting programme with the 911 coupe will include a presence at legendary events such as the Le Mans Classic in France, the Oldtimer Grand Prix at the Nürburgring in Germany, the Silverstone Classic, and the Brands Hatch Festival of Porsche in Kent in September.
An initial extended test at a HSCC race at Donington Park on 7 April saw the car perform strongly with former British Touring Car Championship ace Anthony Reid and 1970 Le Mans winner Richard Attwood behind the wheel. The team now plans the following calendar of activity, kicking off at Spa-Francorchamps this weekend in Belgium, where Anthony Reid will be joined by former Porsche Carrera Cup GB Champion Josh Webster.
18 – 20 May Peter Auto Spa Classic, Spa-Francorchamps, Belgium
17 June HSCC Guards Trophy, Silverstone, GB
6 – 8 July Le Mans Classic, Le Mans, France
20 – 22 July Silverstone Classic, Silverstone, GB
10 – 12 August OldTimer Grand Prix, Nurburgring, Germany
25 – 26 August HSCC Guards Trophy, Oulton Park, GB
2 September Porsche Classic Trophy, Brands Hatch GP, GB
21 October HSCC Guards Trophy, Silverstone, GB
Follow the action
https://www.porsche.com/uk/accessoriesandservice/classic/911project70/