Creative new solutions and products for fans of classic 911s seems to be the specialty of the Poland-based firm known as Car Bone Liveries. A recent tease on their Facebook page confirms they've got one more such product with this cool roof rack design.
Seen here on Car Bone's own 964 coupe, the design mimics the vintage roof racks you might catch at a classic air-cooled event. According to the post on Facebook, they're still doing some tests and they're also working on some options and accessories, but clearly the new offering is very nearly ready to go.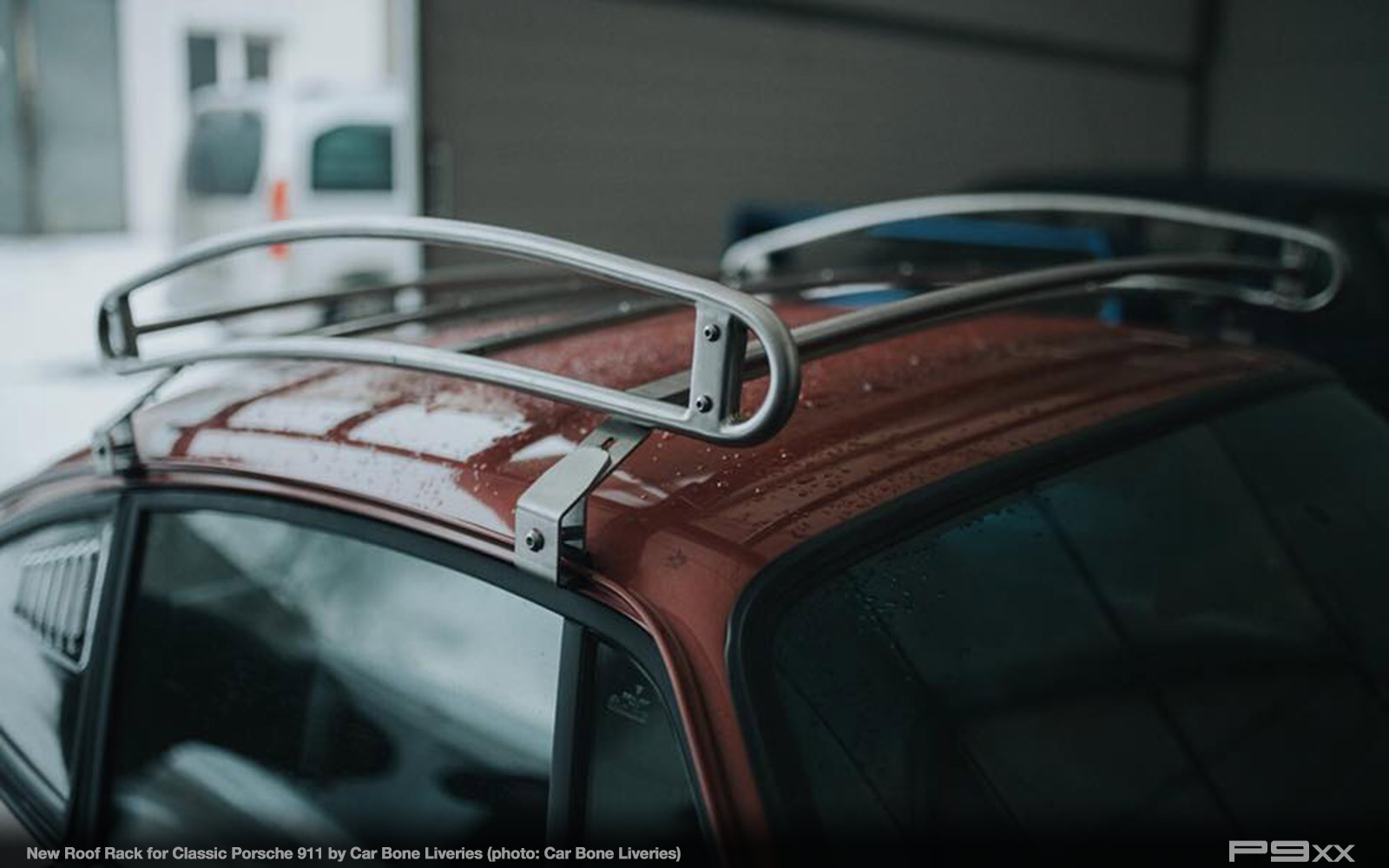 The Car Bone team reveal the rack is easy to ship, and given they ship all over the world that's definitely a good thing. If you're interested in getting one, shoot them a message and get on their already growing wait list. Cost is said to be $750 or 620€ plus "inexpensive" shipping.
Check out more HERE.