Given a new Porsche 911 re-imagined by Singer will cost you $300,000-400,000 and there's a years-long wait list for these tailored vintage P cars, fans of the California firm's masterful work may have another way to attain their own Singer… or at least one in scale. It seems GT Spirit is planning another 1:18 scale Singer that is most definitely desktop or den worthy.
This isn't the first Singer offering from GT Spirit. Searching around will find a grey example that appears to be a scale take on the company's Korea build, and an orange example that appears to be the Dubai car. Now, GT Spirit has teased a blue and orange example on Facebook.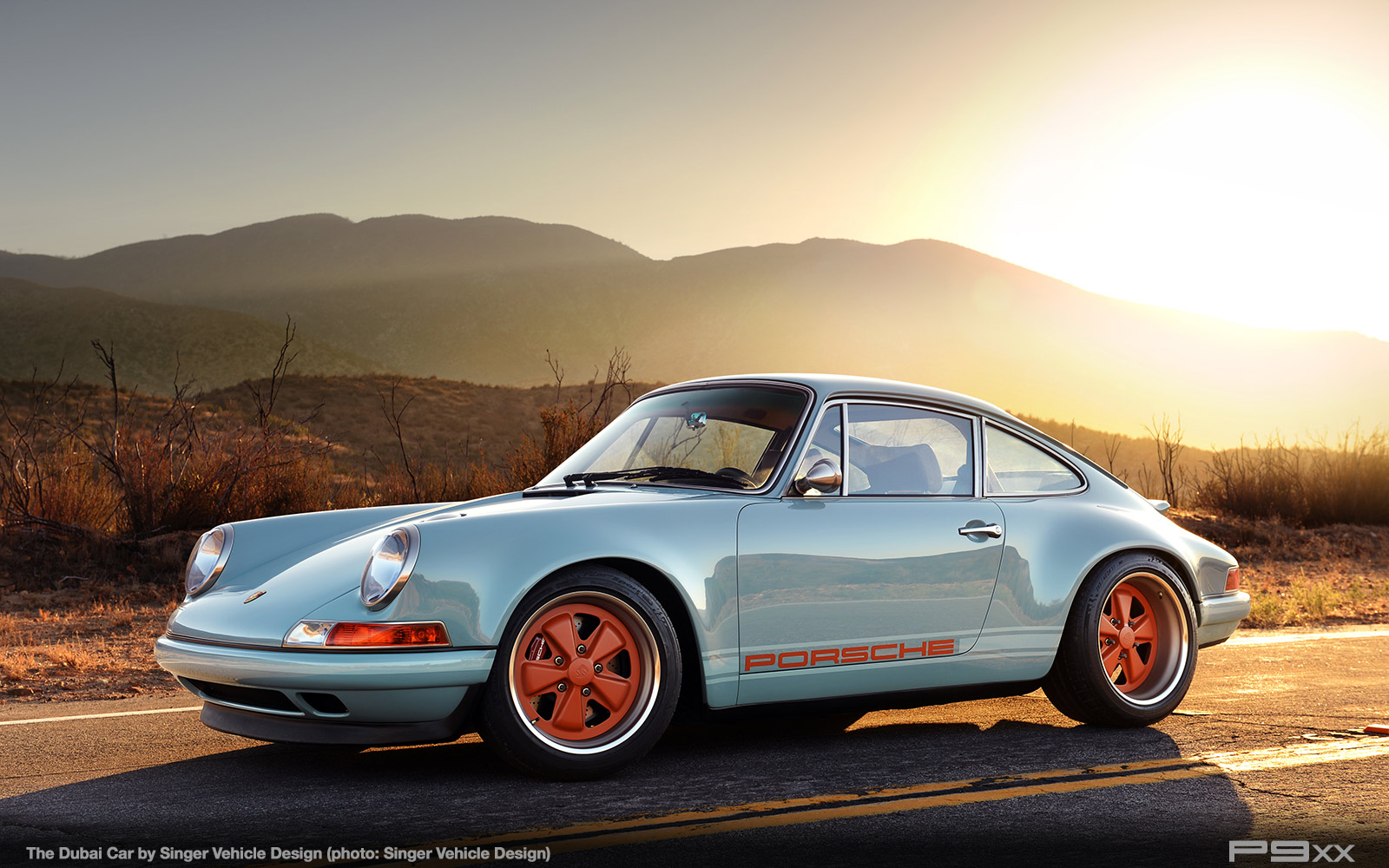 Peruse the Singer gallery that catalogues their cars and it's not hard to figure out which car this is. The Gulf blue paint with those orange Fuchs style wheels is unmistakably the Dubai car. Fans of Singer, the 911 or Gulf Racing will no doubt be pleased.
See more on this story via ChoiceGear.org.