This year's Amelia Island classic car week marks the second run for an east cost Werks Reunion by Porsche Club of America. The event's inaugural year proved a runaway success, and this year's event augmented by countless more Porsche enthusiast attractions is sure to set expectations that much higher.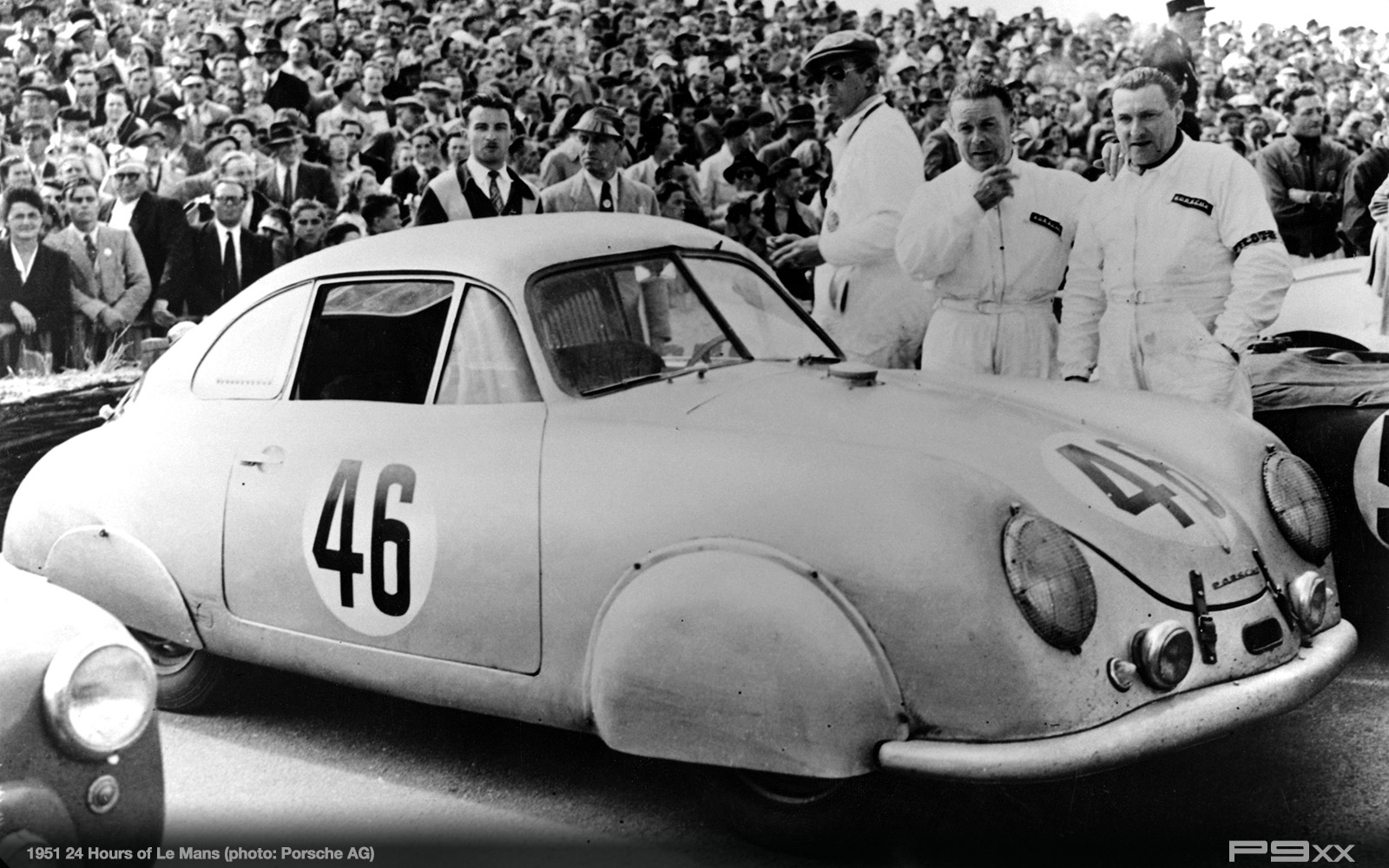 The event itself is scheduled for Friday March 9 at the Omni Amelia Island Plantation Resort. Of course, it also follows the same winning formula Werks Reunion has enjoyed in Monterey for years, including a non-judged Porsche corral, a judged all-Porsche show field, plus the usual mix of parts, accessories, merchandise and food vendors.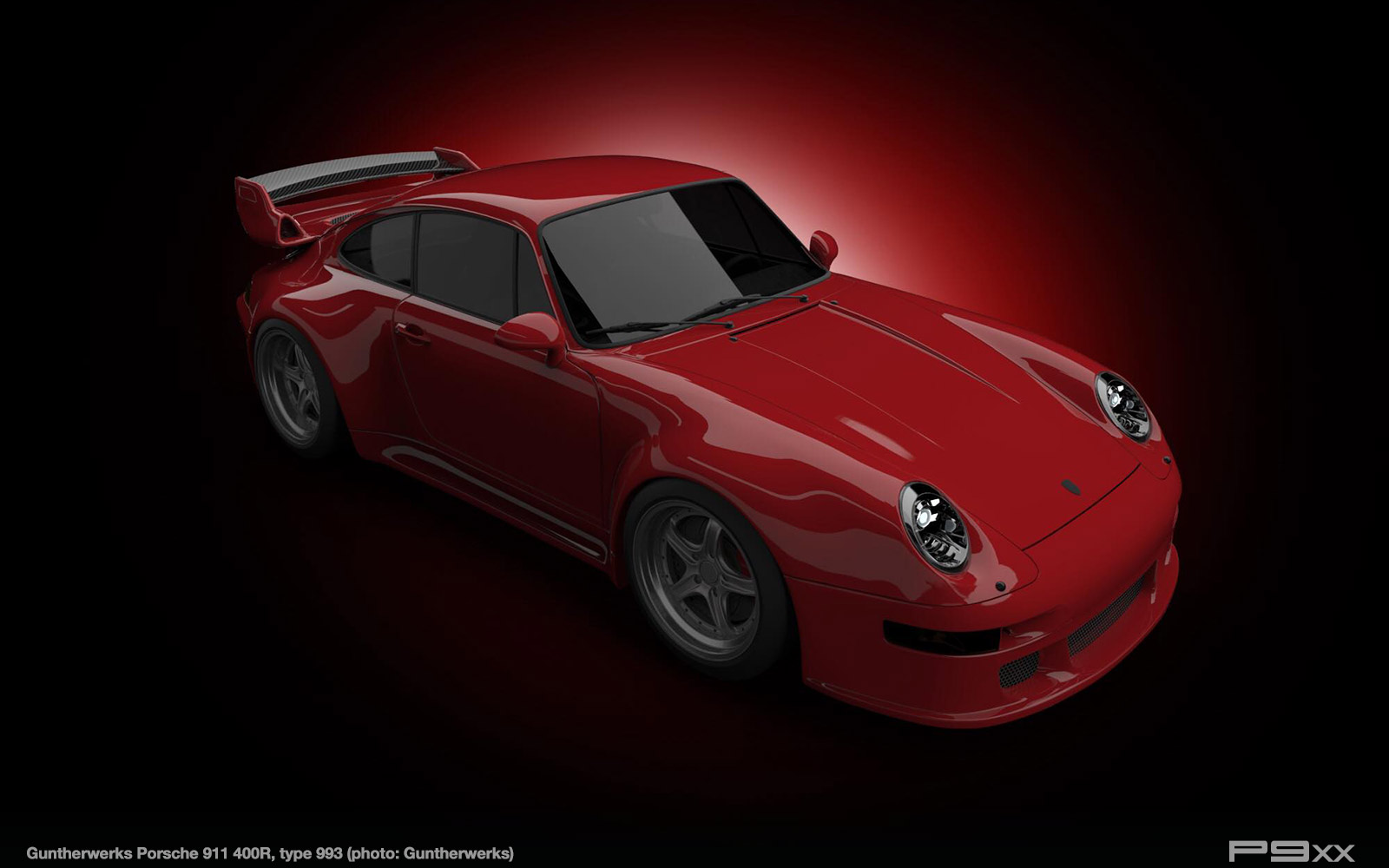 Billed as the headline P-cars of interest, 2018's Werks Reunion Amelia Island is set to honor the niche of the 356 Outlaw. Other notable attractions confirmed by Porsche Club of America include the Le Mans class-winning Porsche 356 SL restored by Rod Emory and the Gunther Werks 400R ultimate 993 that's been making the rounds amongst A-list car media.
Event Schedule
7:00 AM Registration opens
7:00 – 9:00 AM Cars placed on field and in parking corral
7:00 – 10:00 AM Breakfast and coffee carts available
9:30 – 12:00 PM Judging
10:00 – 4:00 PM Cash bar stocked with a wide variety of beers, wines and spirits.
11:00 – 1:00 PM Lunch available from onsite vendors
2:00 – 3:00 PM Awards Ceremony
ALL DAY View cars, socialize, have fun!
More information on the 2018 Werks Reunion Amelia Island can be found HERE.