Stuttgart. The new Porsche 911 RSR takes up the 24 Hours of Daytona on Saturday from the third grid row of the GTLM class. In qualifying for the traditional season-opening round of the IMSA SportsCar Championship on the legendary Daytona International Speedway, Patrick Pilet (France) posted the fifth quickest time with the #911 Porsche 911 RSR, which he shares with Dirk Werner (Germany) and Frédéric Makowiecki (France). In the second 510 hp car (#912) fielded by the Porsche GT Team factory squad, Kévin Estre (France) secured the eighth grid spot. Estre contests the long distance classic in Florida with Laurens Vanthoor (Belgium) and Richard Lietz (France). The completely new 911 RSR developed by Porsche Motorsport in Weissach celebrates its race debut at Daytona.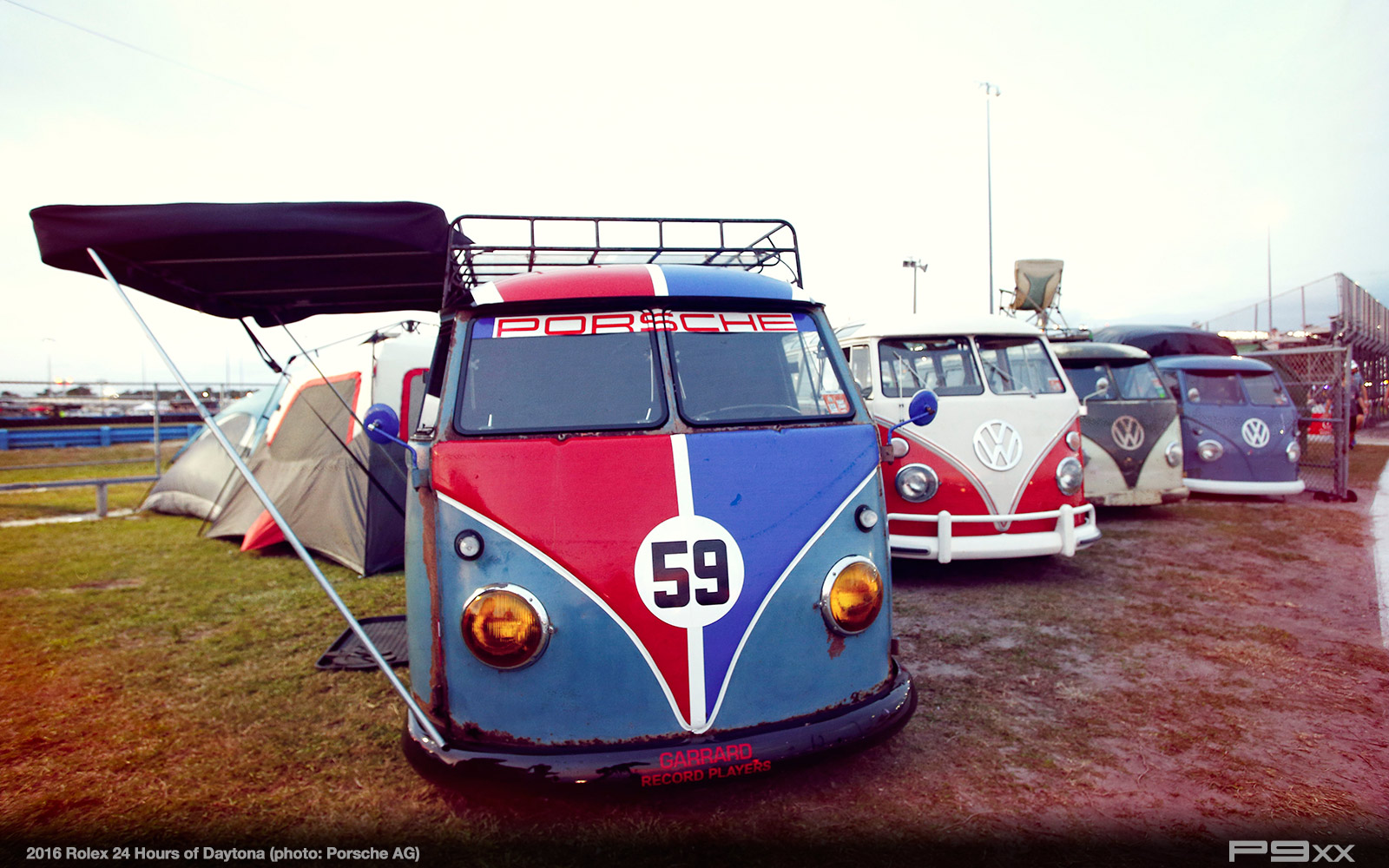 In the GTD class, in which customer teams campaign the Porsche 911 GT3 R designed on the basis of the 911 GT3 RS production sports car, Porsche "Young Professional" Matteo Cairoli (Italy) set the fourth quickest time. Driving for Manthey Racing, he tackles the 24 Hours of Daytona for the very first time.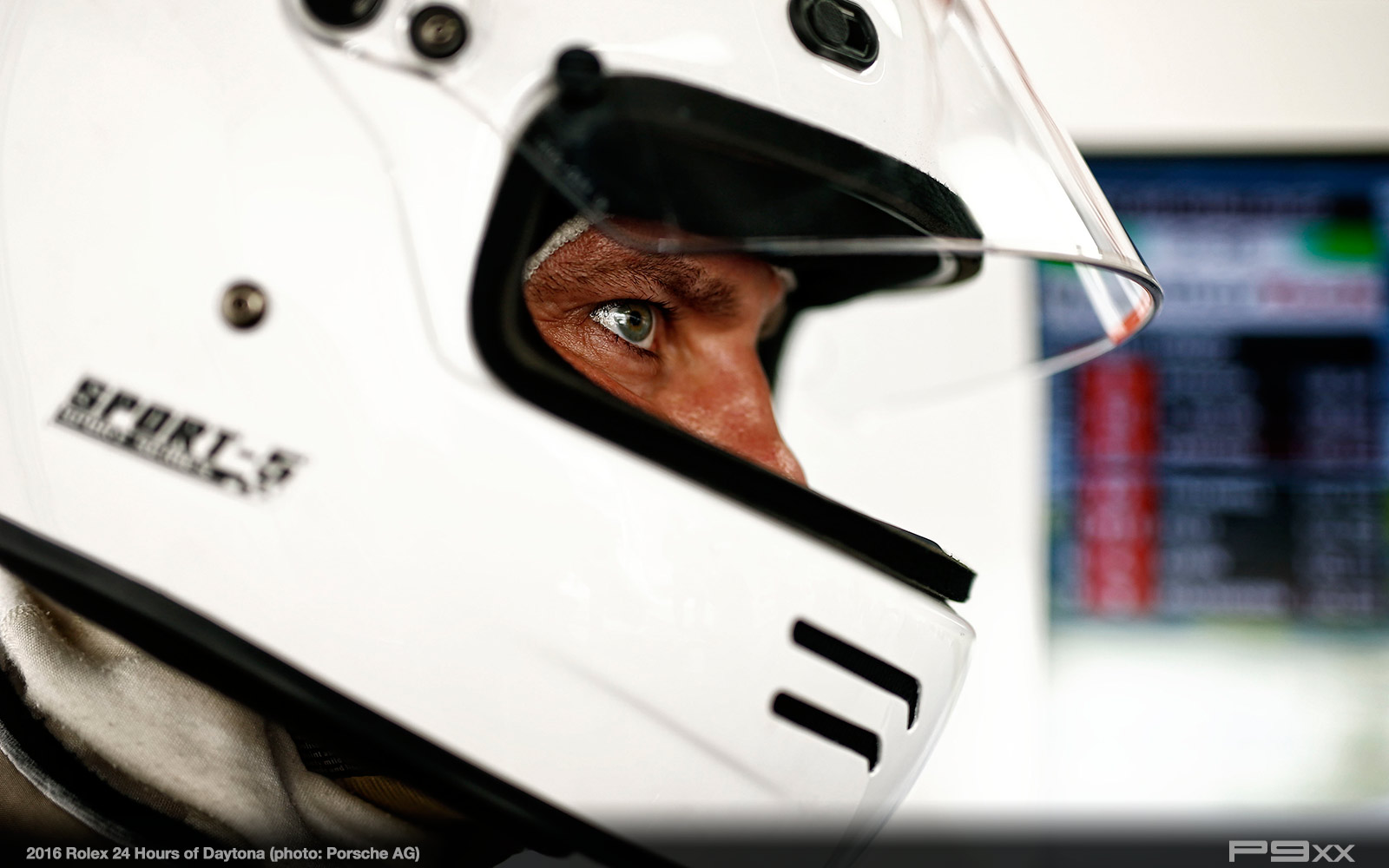 Qualifying quotes
Marco Ujhasi, Overall Project Manager GT Works Motorsport: "We've all been waiting eagerly for this first qualifying session with the new 911 RSR. Now it's finally happened and we're really pleased. The car performed as we'd expected at this stage. We are now turning our attention to preparing for the race and we hope that we are able to turn the insights we've gained so far into an even better performance."
Patrick Pilet (911 RSR #911): "This qualifying wasn't easy. We didn't have the time we needed to find the best setup for this racetrack. We'll now try to make up for this in the two remaining practice sessions today and tomorrow. We're focussing on the race. And the race setup that we developed during testing back in early January feels good."
Kévin Estre (911 RSR #912): "We made several changes to the 911 RSR between the last practice and the qualifying and they paid off. Our car is not yet perfect but we're heading in the right direction. We'll try to use the time to the race to further optimise the car as well as we can."
The race takes off on Saturday at 14.30 hrs local time (20.30 hrs CET) and is broadcast live outside the USA on www.imsa.com.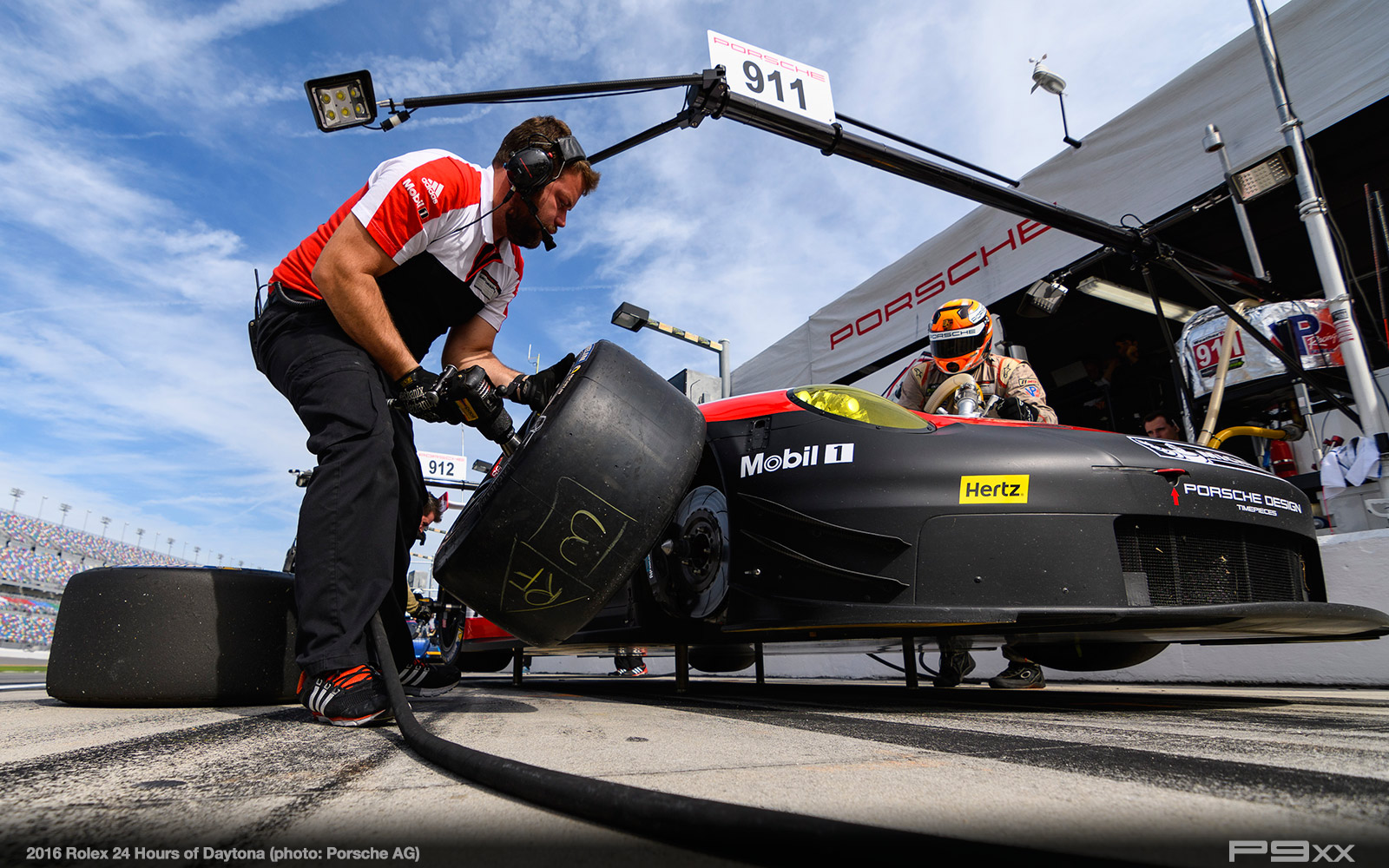 Qualifying result
GTLM class
1. Hand/Müller/Bourdais (USA/D/F), Ford GT, 1:43.473 minutes
2. Westbrook/Briscoe/Dixon (GB/USA/NZL), Ford GT, + 0.231 seconds
3. Pla/Mücke/Johnson (F/D/USA), Ford GT, + 0.514
4. Fisichella/Calado/Vilander (I/I/SF), Ferrari 488, + 0.648
5. Pilet/Werner/Makowiecki (F/D/F), Porsche 911 RSR, + 0.778
6. Tincknell/Priaulx/Kanaan (GB/GB/BRA), Ford GT, + 0.783
8. Estre/Vanthoor/Lietz (F/B/A), Porsche 911 RSR, + 1.118
GTD class
1. Pier Guidi/Mann/Mediani/Rigon/Mastronardi (I/CH/I/I/I), Ferrari 488, 1:47.099 minutes
2. Balzan/Nielsen/Cressoni/Bird (I/DK/I/GB), Ferrari 488, + 0.018 seconds
3. Dalla Lana/Lamy/Lauda/Soerensen (CAN/P/A/DK), Aston Martin, + 0.635
4. Cairoli/Müller/Smith/Renger/Prozcyk (I/D/CH/D/D), Porsche 911 GT3 R, + 0.637
5. Engelhart/Ineichen/Companc/Bortolotti (D/CH/ARG/I), Lamborghini, + 0.686
6. de Phillippi/Mies/Gounon/Schmidt (USA/D/F/SWZ), Audi R8, + 1.114
Photo Gallery