Ahead of September's Les Grandes Heures Automobiles (LGHA) – being held 23-24 September at the famous Autodrome de Linas-Montlhéry,near Paris – the thousands of visitors to the 2017 Retromobile, being held at the Expo Porte de Versailles in Paris from 8 to 12 February, will get a taster to what to look forward to at the 2017 LGHA.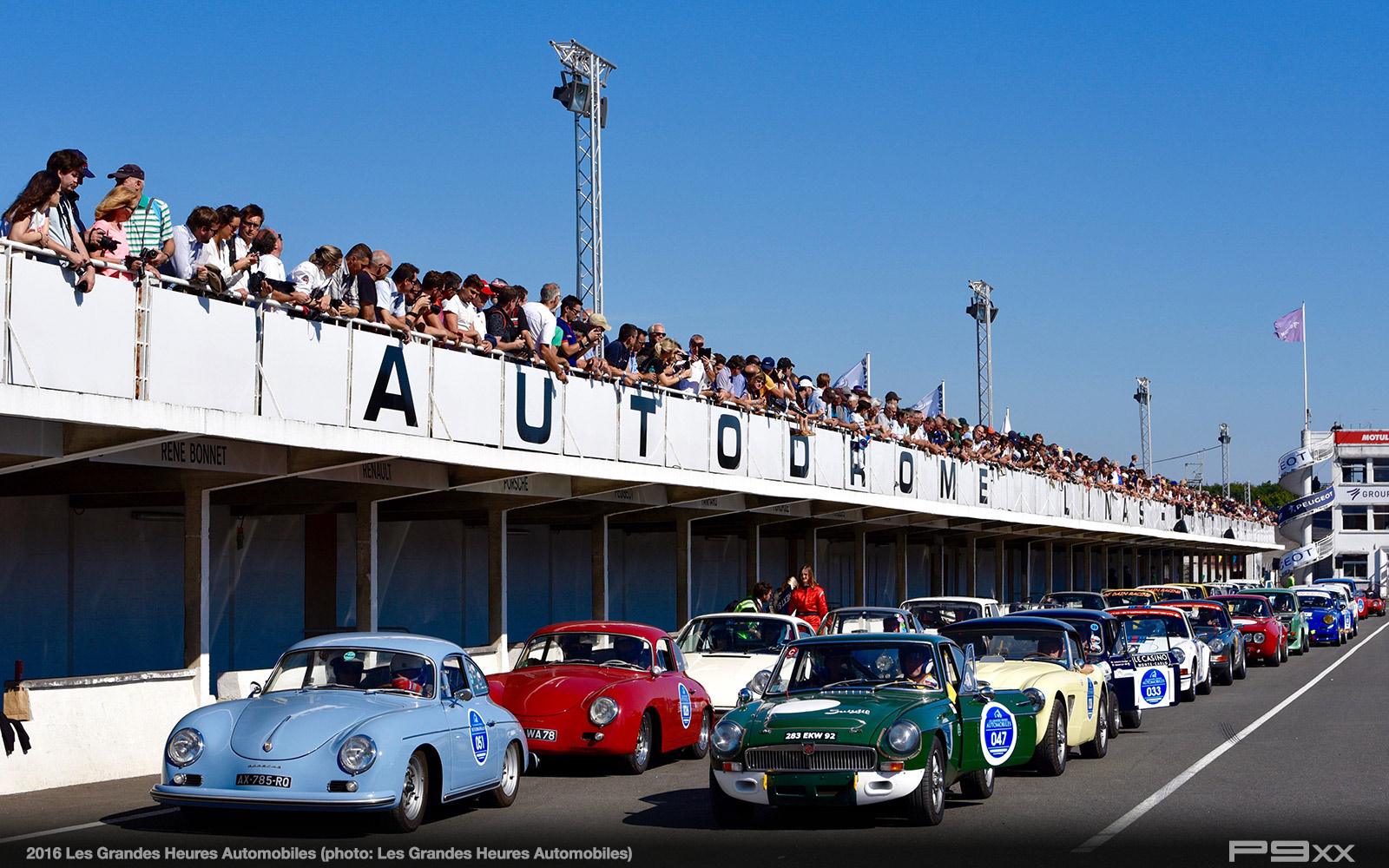 In partnership with Retromobile, the LGHA organisers are staging a special LGHA retrospective display, featuring a dozen Group B rally cars on the exhibition bridge, linking Retromobile Halls 1 and 2.2, along with iconic Le Mans 24 hours endurance racers such as the Matra MS630 and Peugeot 908, and competition motorcycles such as the ex-Casey Stoner Ducati Desmosedici GP 10 and a 1976 Honda RCB 750 Type 480A.
In addition, the official poster image for the 2017 LGHA, depicting a Ford GT40 and motorcycle at speed on the steep Linas-Montlhéry banking, will be revealed at Retromobile.
Les Grandes Heures Automobiles on social media:
Facebook:https://www.facebook.com/lesgha (via e-mail): Les Grandes Heures Automobiles
Instagram:https://instagram.com/lesgha
Pinterest:https://www.pinterest.com/lesgrandesheures/
Tumblr:https://www.tumblr.com/blog/lesgha
Twitter: https://twitter.com/lesghauto
YouTube:https://www.youtube.com/channel/UCM0thX2X5A-ZYYQPcz1ayTw
Gallery