Hillclimbing is being honoured at the 2018 Goodwood Festival of Speed presented by Mastercard. Some of the wildest 'specials' ever to turn a wheel in anger are taking to the Hill during the weekend, and expect to see most of them vying for glory in tomorrow's Top Ten Shootout. Standouts include rallycrosser Pat Doran in his extraordinary 925bhp Ford RS200 in which he conquered the Pikes Peak course in Colorado in 2012 with a time of 10min 14sec.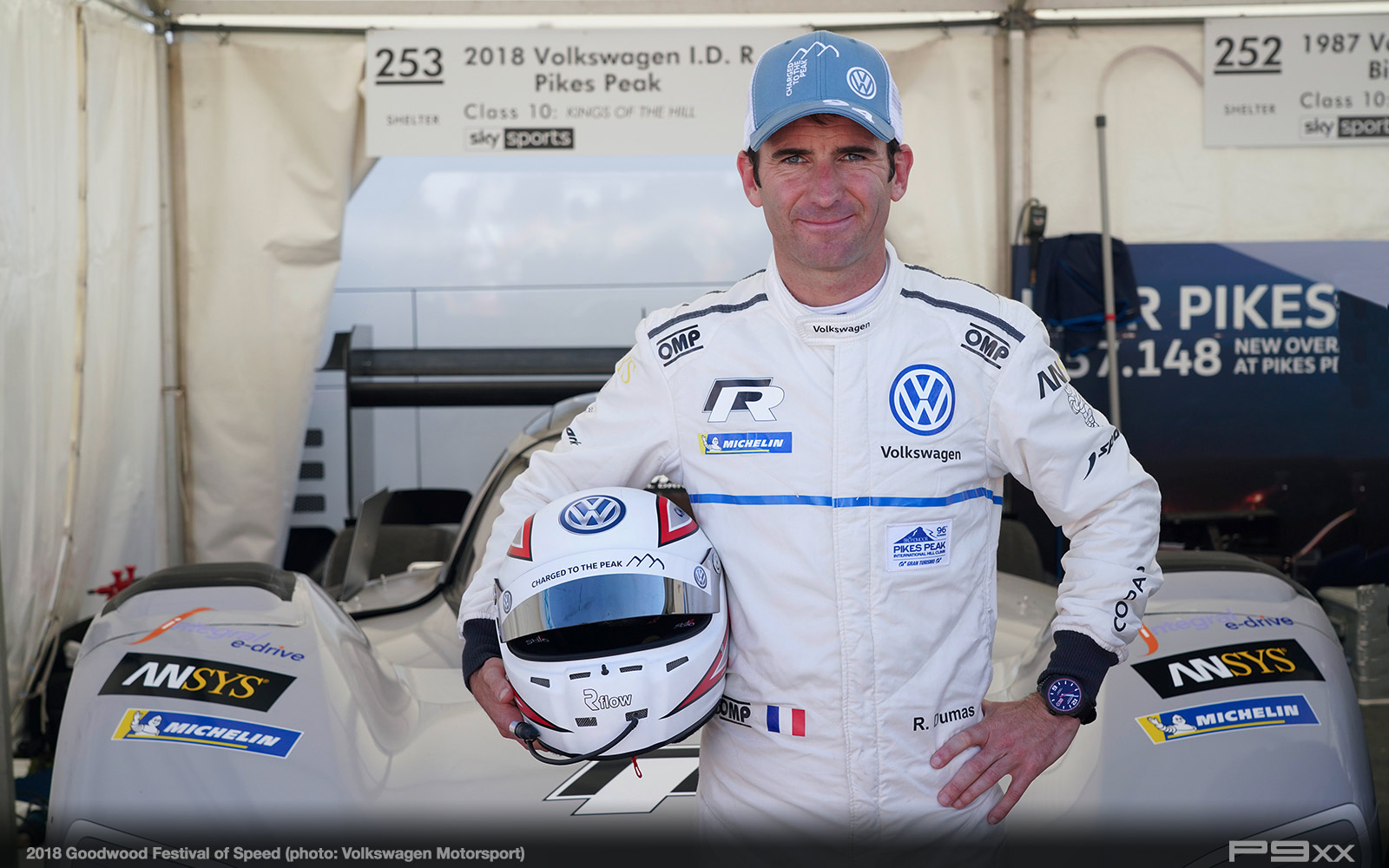 More extreme still is Klaus Wohlfarth's BMW M3 which packs a Judd V8 engine originally intended for a Le Mans car. This dramatic-looking device has demolished records in continental hillclimbs, becoming a YouTube sensation in the process. Then there's legendary all-rounder, Festival regular Rod Millen, who is bound to be a threat in his 850bhp Toyota Celica.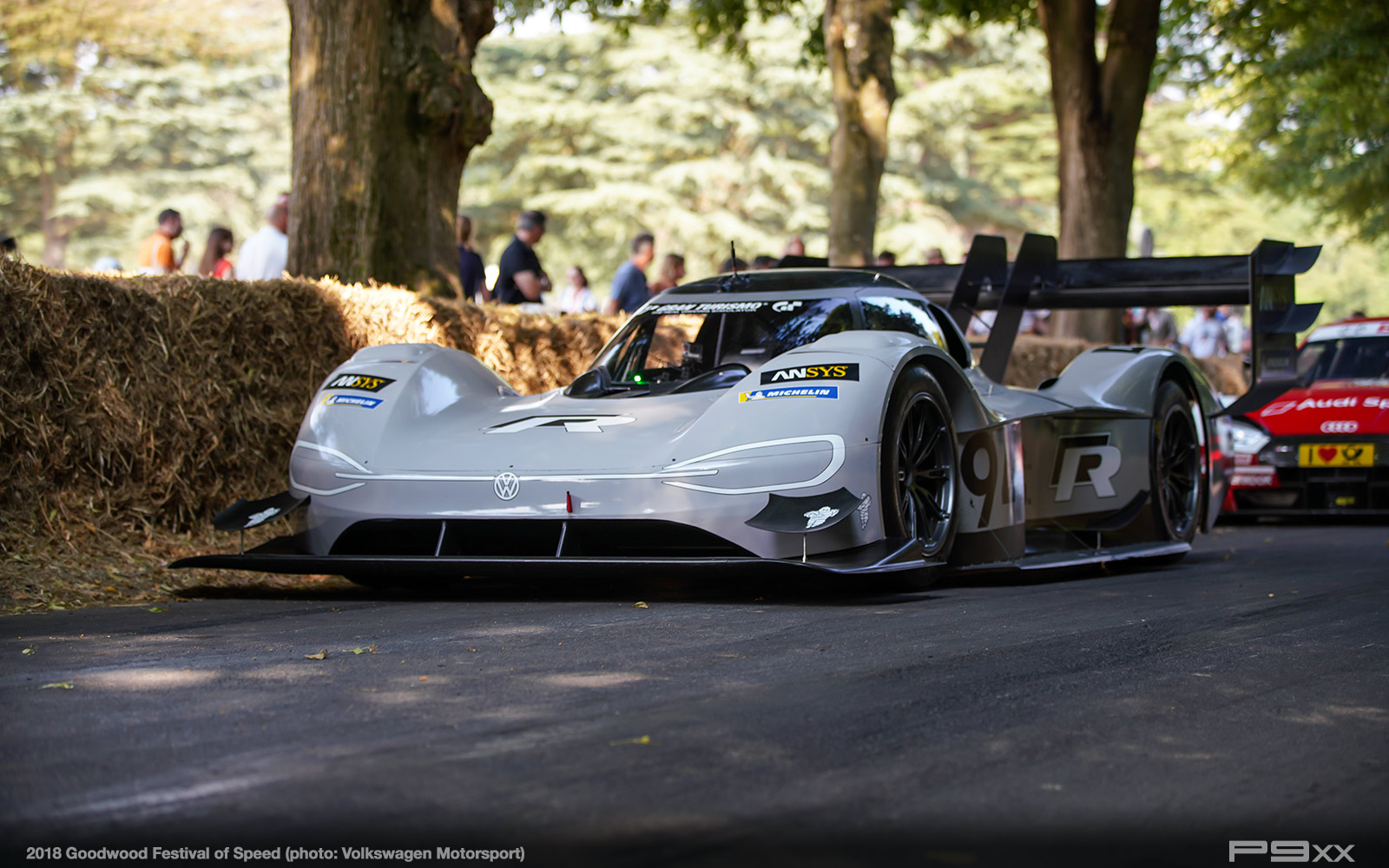 Already making waves is the Volkswagen I/D R Pikes Peak electric car which set a new outright record at Pikes Peak earlier in the year. Driver Romain Dumas was epically quick up the Hill yesterday and promises to go faster when it counts…
About Goodwood Festival of Speed
Staged every summer since 1993, the Goodwood Festival of Speed presented by MasterCard is the world's largest automotive garden party; set against the spectacular backdrop of Goodwood House in West Sussex, UK. Over 600 cars and motorcycles spanning the phenomenal history of motoring and motor sport take part with some of the most legendary figures from the sport as well as international celebrities regularly attending. Highlights will include the FoS Future Lab, Forest Rally Stage, Michelin Supercar Paddock, Michelin Supercar Run, F1 paddock, Drivers' Club, GAS Arena, Cartier Style et Luxe Concours d'Elegance, Aviation Exhibition and Bonhams Auction.

About Mastercard
Mastercard (NYSE: MA), www.mastercard.com,is a technology company in the global payments industry. We operate the world's fastest payments processing network, connecting consumers, financial institutions, merchants, governments and businesses in more than 210 countries and territories. Mastercard's products and solutions make everyday commerce activities – such as shopping, traveling, running a business and managing finances – easier, more secure and more efficient for everyone. Follow us on Twitter @MastercardUKBiz, join the discussion on the Cashless Pioneers Blog and subscribe for the latest news on the Engagement Bureau.
Goodwood Motor Sport on social media:
YouTube: http://youtube.com/goodwoodtv
Facebook: http://www.facebook.com/goodwoodrrc
Twitter: http://twitter.com/goodwoodrrc