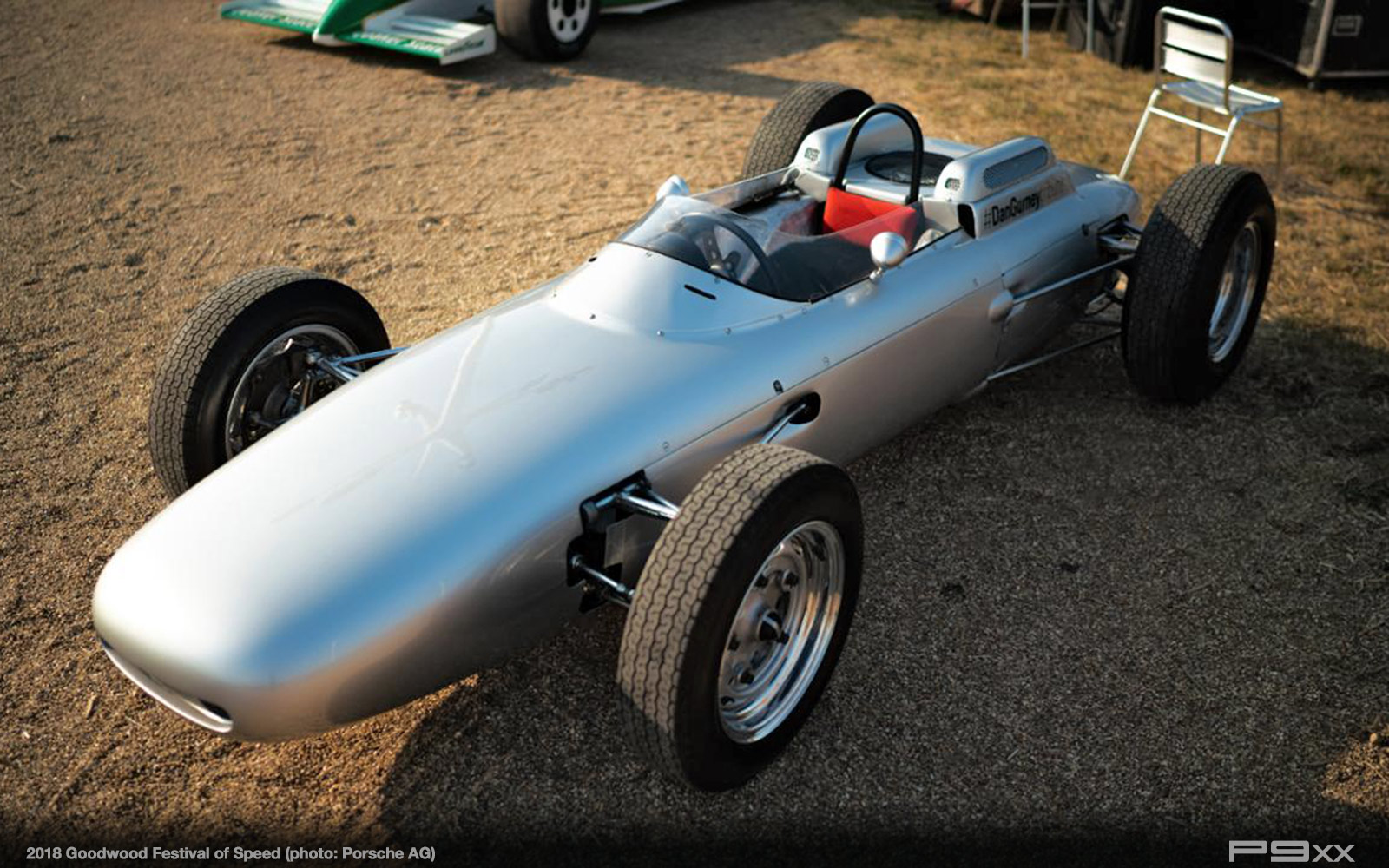 Porsche 804 Formula 1
Did you know that the Porsche 804 Formula 1 was the first Porsche to feature a disc brake configuration? But even more exciting than the brakes was the car's acceleration: With a type 547 Fuhrmann engine featuring eight cylinders and four overhead camshafts with vertical shaft drive, this 1.5-litre racing car achieved a remarkable 180 hp, powering it to a top speed in excess of 270 km/h.
Year: 1962
Engine: Eight-cylinder flat engine
Displacement: 1,494 ccm
Power: 132 kW (180 hp)
Weight: 461 kg
Top speed: 270 km/h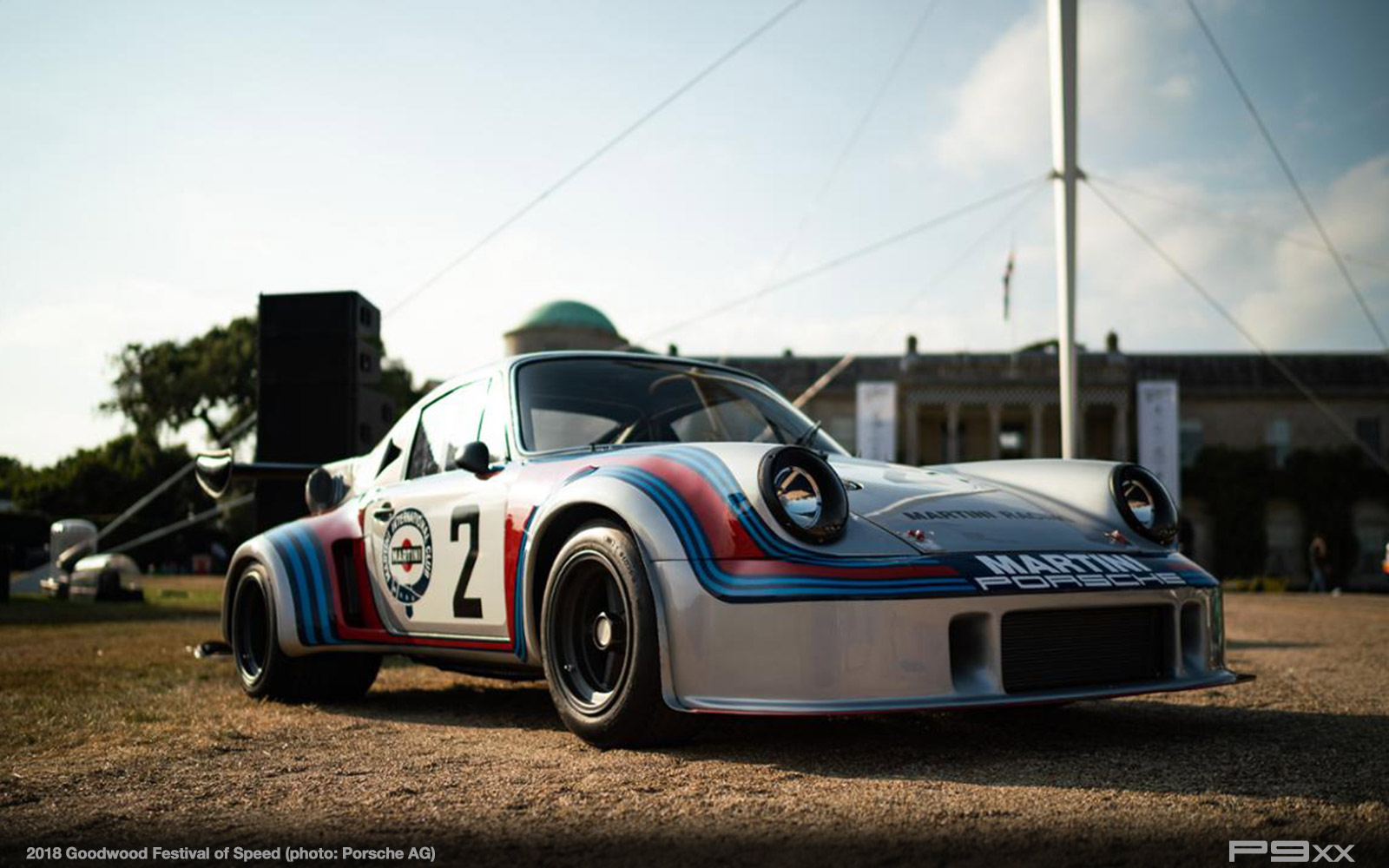 Porsche 911 Carrera RSR Turbo 2.1
Did you know that the 120-litre fuel tank in the Carrera RSR Turbo was located not under the bonnet above the front axle, but instead where the rear seats would have been? Not only was this configuration beneficial in terms of the vehicle's centre of gravity, it also ensured consistent handling regardless of the fuel level.
Year: 1974
Engine: Six-cylinder turbo flat engine
Displacement: 2142 ccm
Power: 367 kW (500 hp)
Weight: 750 kg
Acceleration: 0–100 km/h: 3.2 s
Top speed: 300 km/h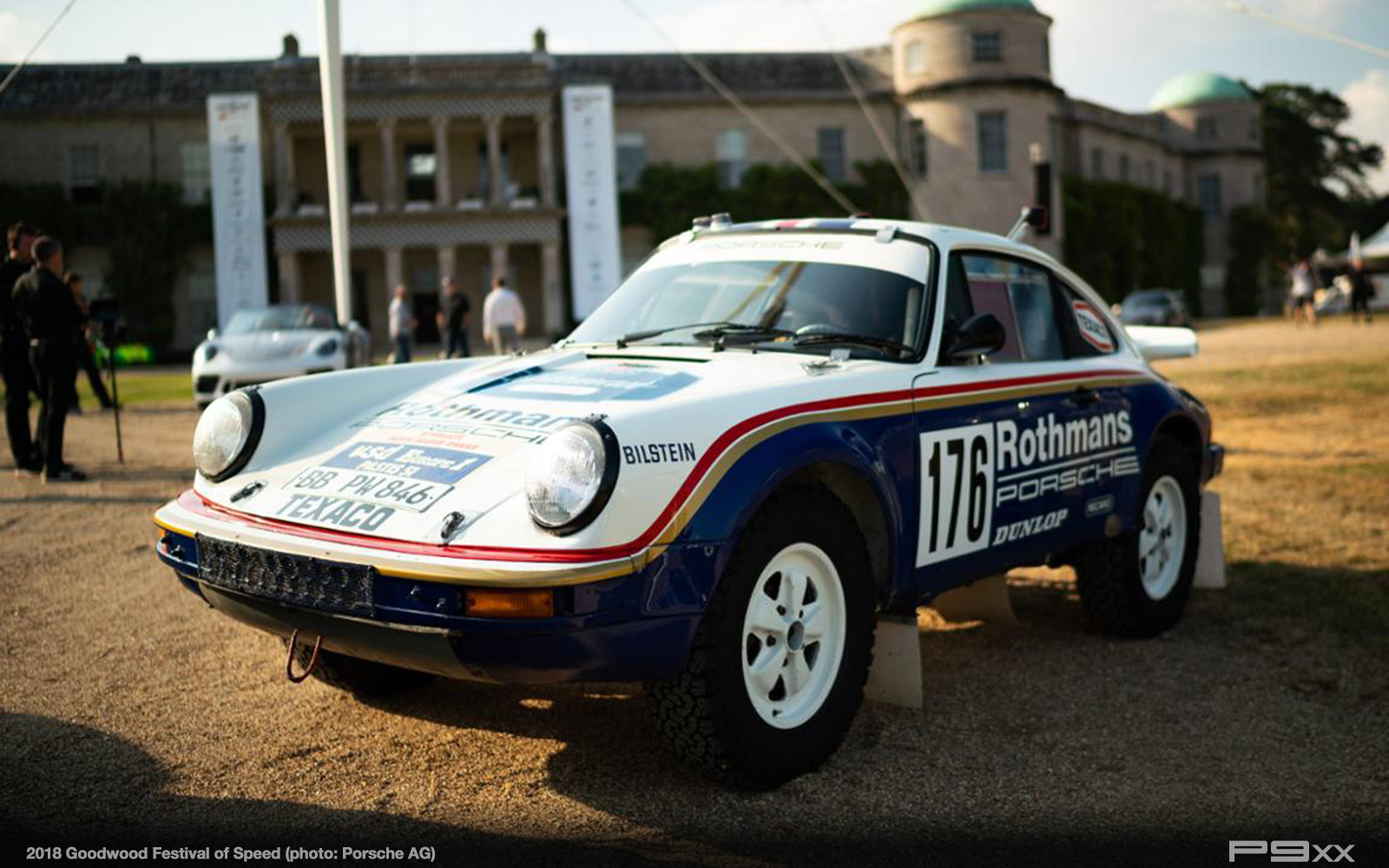 911 Carrera 3.2 4×4 Paris-Dakar (953)
Did you know that the Porsche 911 Carrera 3.2 4×4 Paris Dakar type 953 was the first sports car to achieve victory in the famous desert rally? This all-wheel drive 911 made the 14,000-kilometre journey with a 3.2-litre engine that was nearly the same as the series-production configuration. A good 27 centimetres of spring deflection, double wishbones and two pairs of shock absorbers at the front, plus a reinforced rear axle with additional coil spring, made the vehicle much more suitable for offroad terrain than its series-production sibling.
Year: 1984
Engine: Six-cylinder flat engine
Displacement: 3164 ccm
Power: 165 kW (225 hp)
Weight: 1215 kg
Top speed: 210 km/h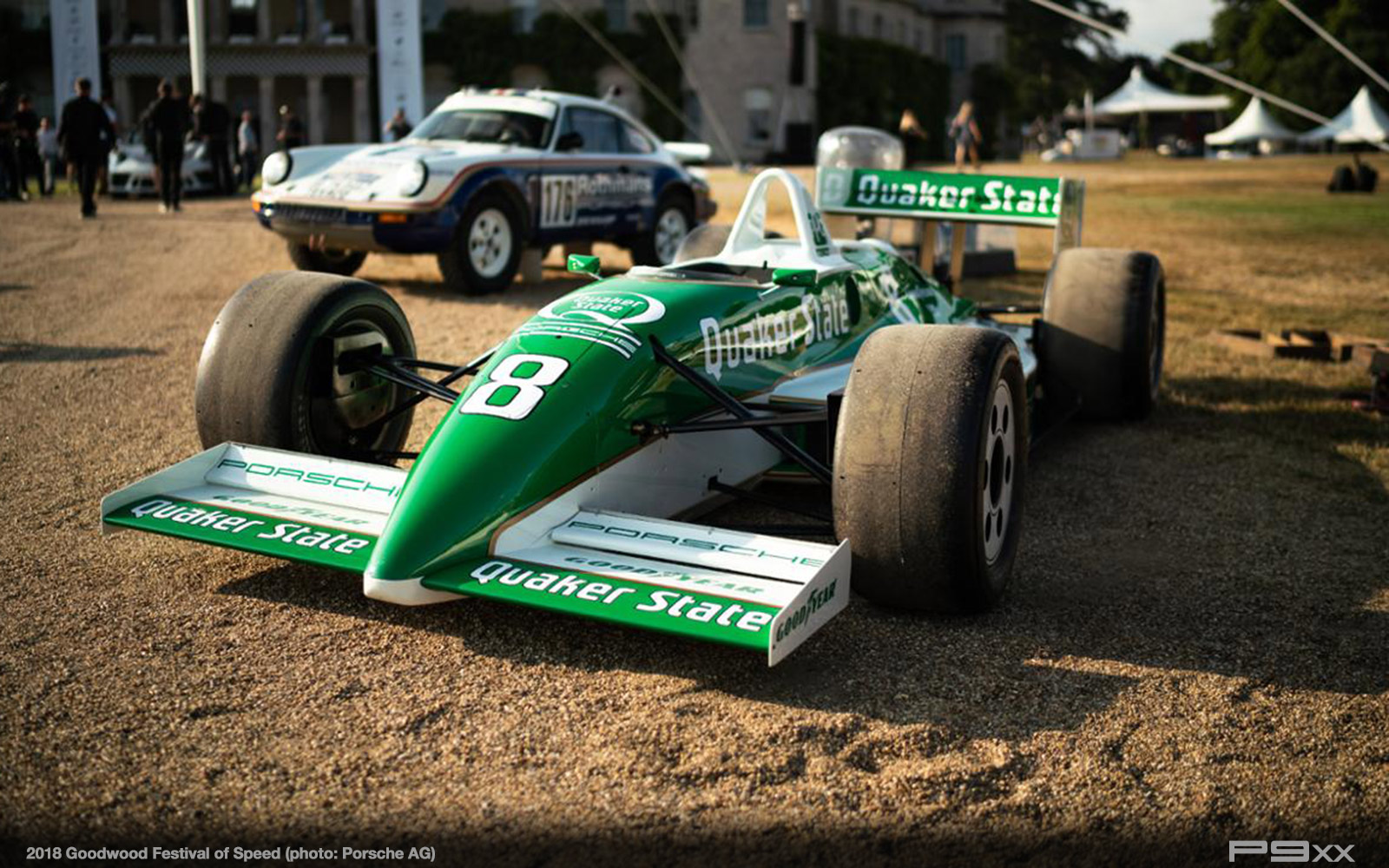 Porsche 2708 IndyCar
Did you know that the 2.65-litre V8 engine with twin turbochargers, designed by Hans Mezger, was the driving force behind the Type 2708 Indy-CART racing car? Its monocoque shell, formed from sandwiched layers of aluminium and plastic, was also new and was the perfect complement to the 750-hp performance.
Year: 1988
Engine: V8 cylinder, bi-turbo
Displacement: 2649 ccm
Power: 551 kW (750 hp)
Weight: 703 kg
Top speed: 360 km/h