Over the past three years, Porsche works driver Patrick Long and the rest of his team have been building their Luftgekühlt vintage Porsche gathering to be one of the coolest Porsche events going. Not surprisingly, the announcement of the 2017 dates for Luftgekühlt 4 are important for those eagerly waiting to ink it onto their calendars.
What we do know is that the event will be the first weekend of May for 2017. Thus far, the event tends to migrate from one cool location to another. In as much, one can't assume that it'll be the same place as last year, and organizers confirm that much at least in their saying that event details are forthcoming.
Apparently, they intend to push the location through to their email list first, to which really any self-respecting Porsche enthusiast may want to consider subscribing. For that, head on over to their website at luftgekuhlt.com.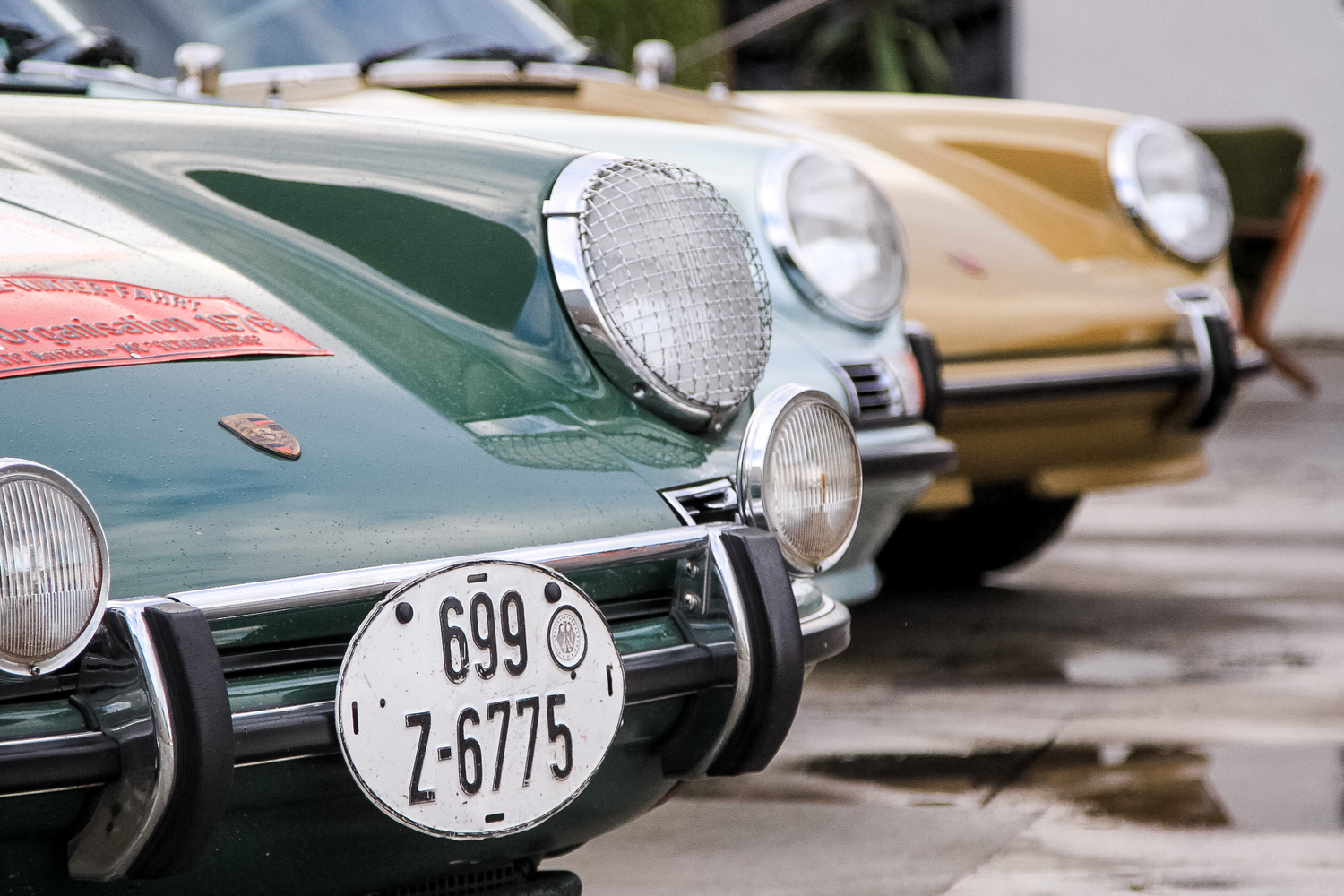 About Luftgekühlt
In the Porsche vernacular, Luftgekühlt represents all the air-cooled cars in the the manufacturer's history, from the Pre-A 356 through the 993 model line, which ended in 1998. More specifically, Luftgekühlt is the brainchild of two-time Le Mans class winner Patrick Long and noted Southern California creative director Howie Idelson. A true Porsche happening.
Luftgekühlt™ is a brand founded initially as a series of automotive-themed events featuring a tightly-curated list of historically significant or interesting cars – both race and street. There's no set formula for our events, but we're excited by cool venues, fun people and creative expression, so you can bet those elements will always be in our recipe. We like coming up with wild ideas that celebrate the passion we have for all things air-cooled, and we love collaborating with likeminded people and brands.