Oh man, it's hard not to be just a bit jealous of the guys over at Motor Trend on a day like today. That magazine has published a road test… well, a track test… of the Porsche 919 Hybrid Evo. Yes, that's the same car that's been logging lap records at places like Spa and the Nurburgring, and in this case it's been sampled by Motor Trend's Randy Pobst.
Folks familiar with YouTube will recognize Randy's name (and face) as a personality on MT's video production. Often part of, but not limited to, their Head2Head series, Randy's Motor Trend's resident hot shoe. He offers driving nuance perspective to the magazine's staff writers when it comes to getting in-depth nuance of how a car handles on track.
That's not just because he's talented, which he is. Randy's had a long racing career too… which gives him that unique perspective, and even amongst the veteran driver team over at MT. Even still, Randy's never achieved LMP1 racing status and so he's not so jaded to be unimpressed by a car like the 919 Hybrid Evo.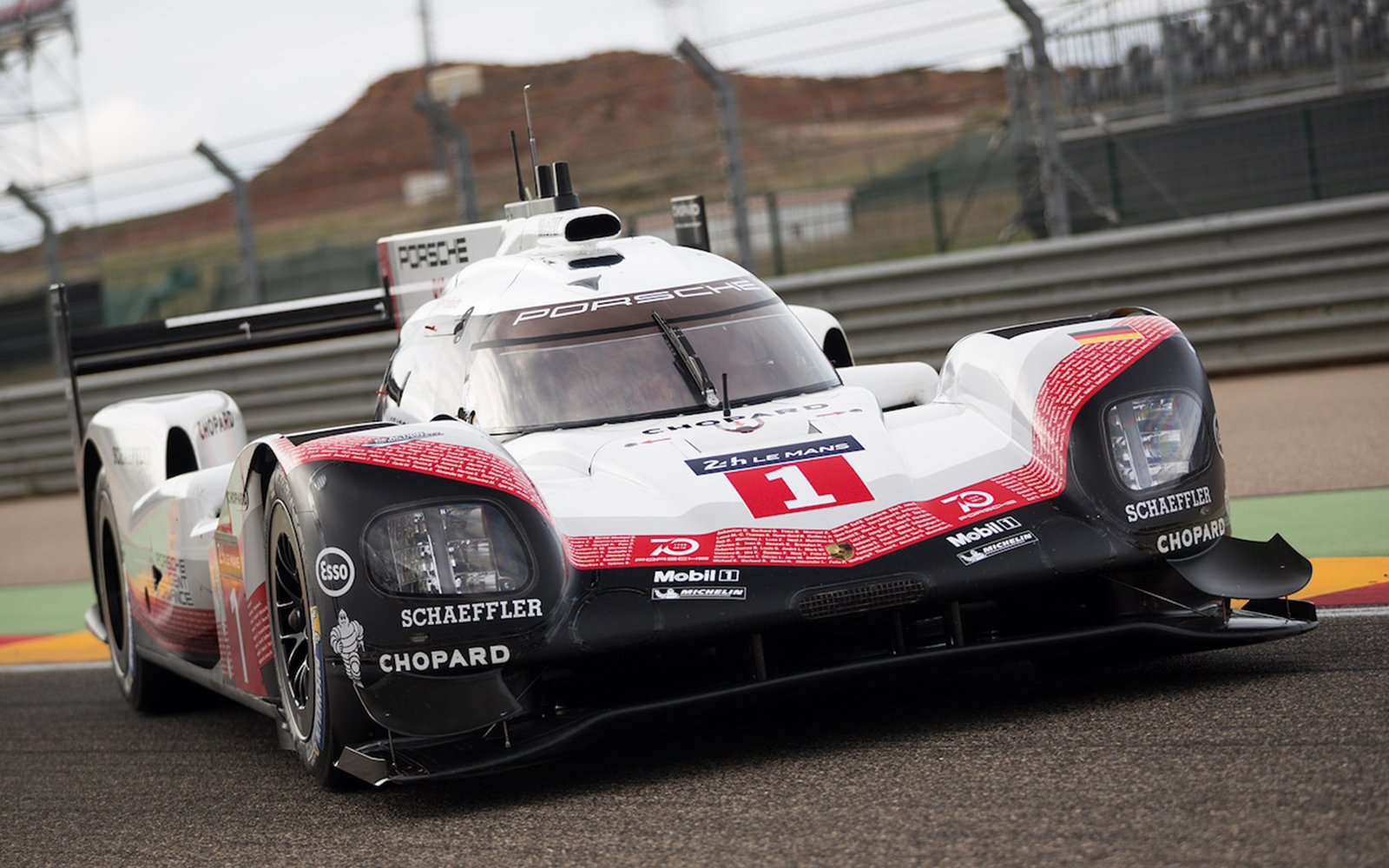 Randy pens the article first hand, taking the rest of us into the 919 and its myriad of tech, before unleashing its otherworldly performance.
"The steering is a yoke; round wheels are so passé. This is no drift car. Aero undertrays don't work well sideways. Knobs under the central screen adjust the levels of traction control: front, rear, and connected. Two more knobs adjust boost (electric, in this case) and recup, or the level of regeneration. Four thumbwheels set entire car-system parameters, settings radioed in from a massive team of engineers in the pits and even back home in Weissach (another efficiency: less travel). In an effort to maintain driver involvement, regulations allow data telemetry from car to pit, but not the other way around. It's old-school radio and of critical importance to winning."
HEREWant to read the whole adventure? Check it out over at MotorTrend.com… and we hope there's a video at some point.