We're only about 24-hours out from Porsche pulling the wraps off of the latest 991.2 GT3 RS version of the 911 at the Geneva Motor Show. Given the last bit of a wait is always the longest, we figured we'd help pass the time by sharing even more photos of the car here.
First and foremost, special thanks to Illinois-based dealer the Porsche Exchange for amassing these photos and posting them to their Facebook page. What you see here are high-resolution of all of the released marketing photos highlighting many details of this new 911 Variant.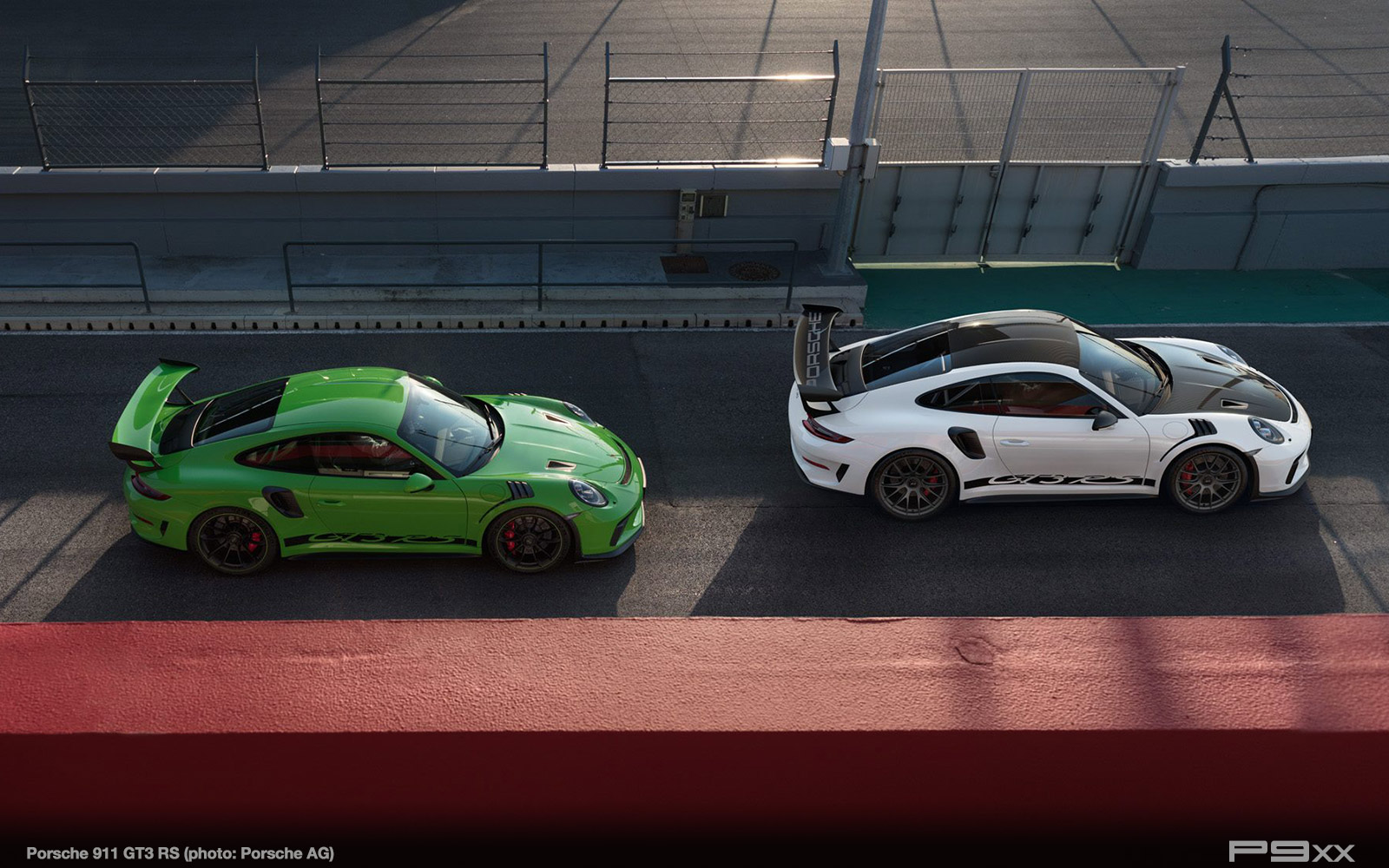 From the hard-edged Weissach Package that first debuted on the 911 GT2 RS, to other available colors and, equipment and trim, these images tell us so much more about the car… at least until the full court press begins tomorrow in Geneva.