In his biography of Enzo Ferrari, Brock Yates summed up Jacky Ickx in one perfect phrase writing Jacky Ickx has " . . . the heart of a lion".
"There is something heroic about Jacky Ickx," said Bill Warner, founder and Chairman of the Amelia Island Concours d'Elegance. "When things are at their worst Ickx is at his best. Grace under pressure doesn't begin to describe him. He's a racer whose abilities, reputation and record stand with the greatest of all time."
Five-time Le Mans winner and 2007 Amelia Honoree Derek Bell said of Ickx, "For me he was the Ayrton Senna of his time".
The centerpiece of Ickx's racing career is six victories in the 24 Hours of Le Mans. Yet that's just the headline. His versatility is legendary. Ickx is the 1967 European Formula 2 Champion and owns eight World Championship F1 victories (and three non-championship wins) plus second place in the 1969 and 1970 F1 World Championships. Ickx scored 37 individual race victories in the World Sports Car Championship and back-to-back World Sports Car Championships in 1982 and 1983. In America he won the 1979 Can-Am Championship, the 1969 Sebring 12 Hours with Jackie Oliver and the 1972 Daytona "24" with Mario Andretti. The versatile Ickx also logged victory in the 1977 Bathurst 1000 and the 1966 24 Hours of Spa, a class win and second overall in the Nurburgring's grinding 84-hour Marathon de la Route plus his legendary victory in the brutal 10,000-kilometer 1983 Paris-Dakar Rally — "the war without bullets" — for Mercedes-Benz.
"It is an honor to have 'Mr. Le Mans' as our 2019 honoree," said Warner, "Especially on the 50th anniversary of the first of his six Le Mans victories."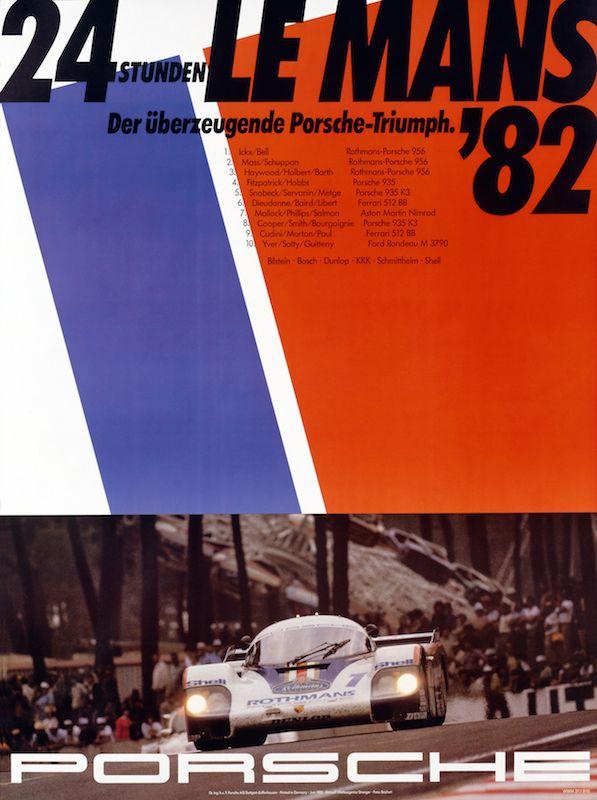 About The Amelia Island Concours d'Elegance
Now in its third decade, the Amelia Island Concours d'Elegance is among the top automotive events in the world. Always held the second full weekend in March, "The Amelia" draws more than 300 rare vehicles from collections around the world to The Golf Club of Amelia Island, The Ritz-Carlton, Amelia Island for a celebration of the automobile like no other. The 24th annual Amelia Island Concours d'Elegance is scheduled for March 8-10, 2019. For more information, visit www.ameliaconcours.org or call 904-636-0027.