Las Vegas, Nevada, November 3, 2017. Recaro is much more than a brand – it's a part of the automotive lifestyle. For owners of modern, high-performance cars and fans of classic design, the new Recaro Expert Houndstooth is the perfect match for car enthusiasts that appreciate individualized car interiors.
This limited-edition seat says retro sporty is back. Like all Recaro seats, it provides world-renowned ergonomics and comfort. An adjustable headrest, adjustable side bolsters at the backrest, and dual manual backrest releases combine optimal body support with a flat seat cushion for easy access. Its distinctive upholstery in characteristic houndstooth pattern covers the seat cushion and backrest, ensuring pleasant feel and optimum grip.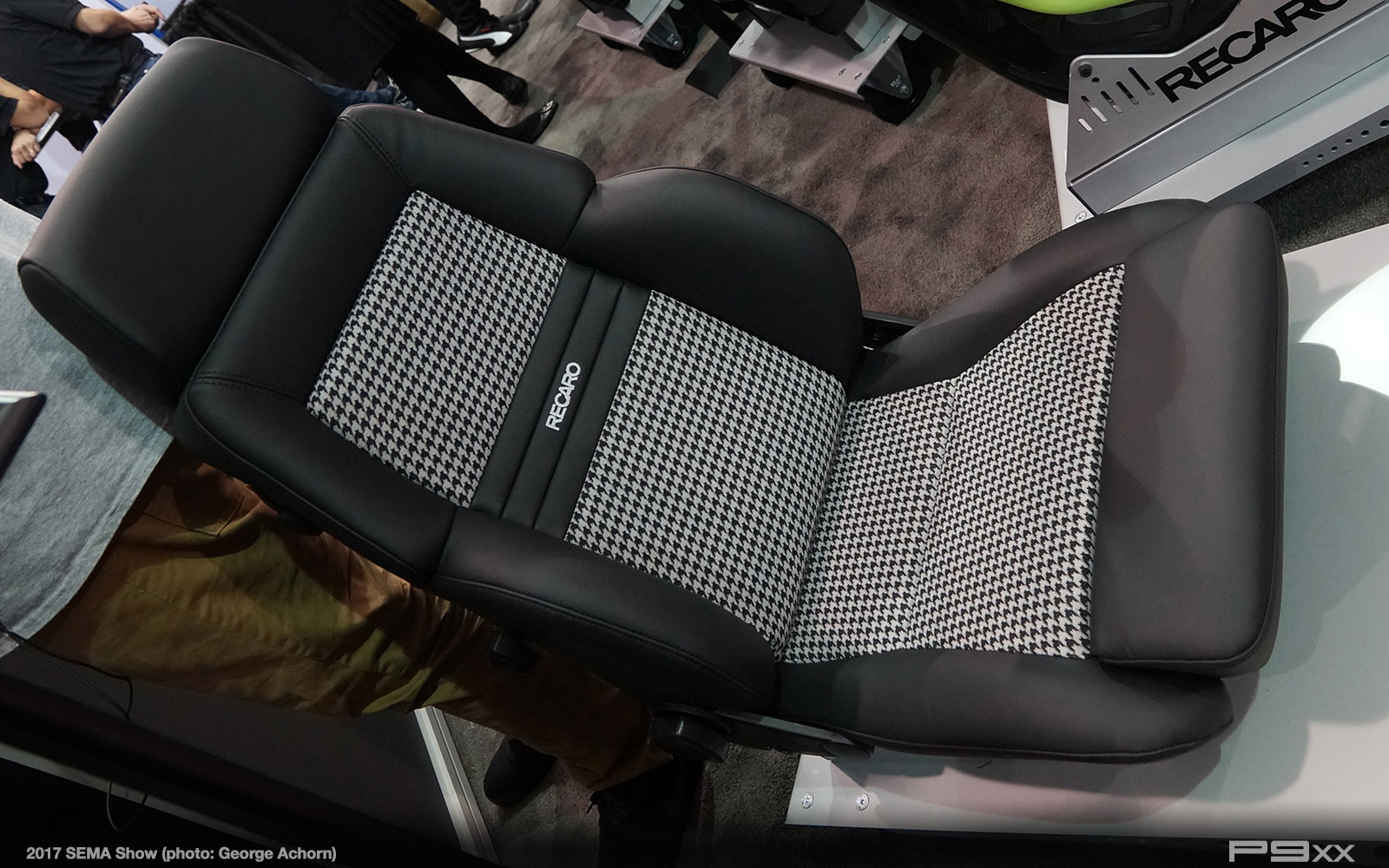 100 Recaro Expert Houndstooth will be available in March 2018, and will be sold only in pairs. For more information regarding the Recaro product reveals at SEMA, please visit www.recaro-automotive-sema.com.
About Recaro Automotive Seating
Recaro Automotive Seating is the premium brand of Adient. At seven locations in Germany, Poland, Slovakia, Japan, Mexico, and the USA, we design, manufacture, and market complete seats representative of our core competencies of design, ergonomics, craftsmanship, robustness, lightweight construction, and first-class workmanship, under the brand name Recaro. Recaro Automotive Seating consists of two units: While Recaro Performance Car Seating offers passenger car seats for OEMs and the aftermarket, Recaro Commercial Vehicle Seating focuses on commercial vehicle seats in the OEM and aftermarket segments. Recaro Automotive Seating uses the brand Recaro under a license of the Recaro Holding.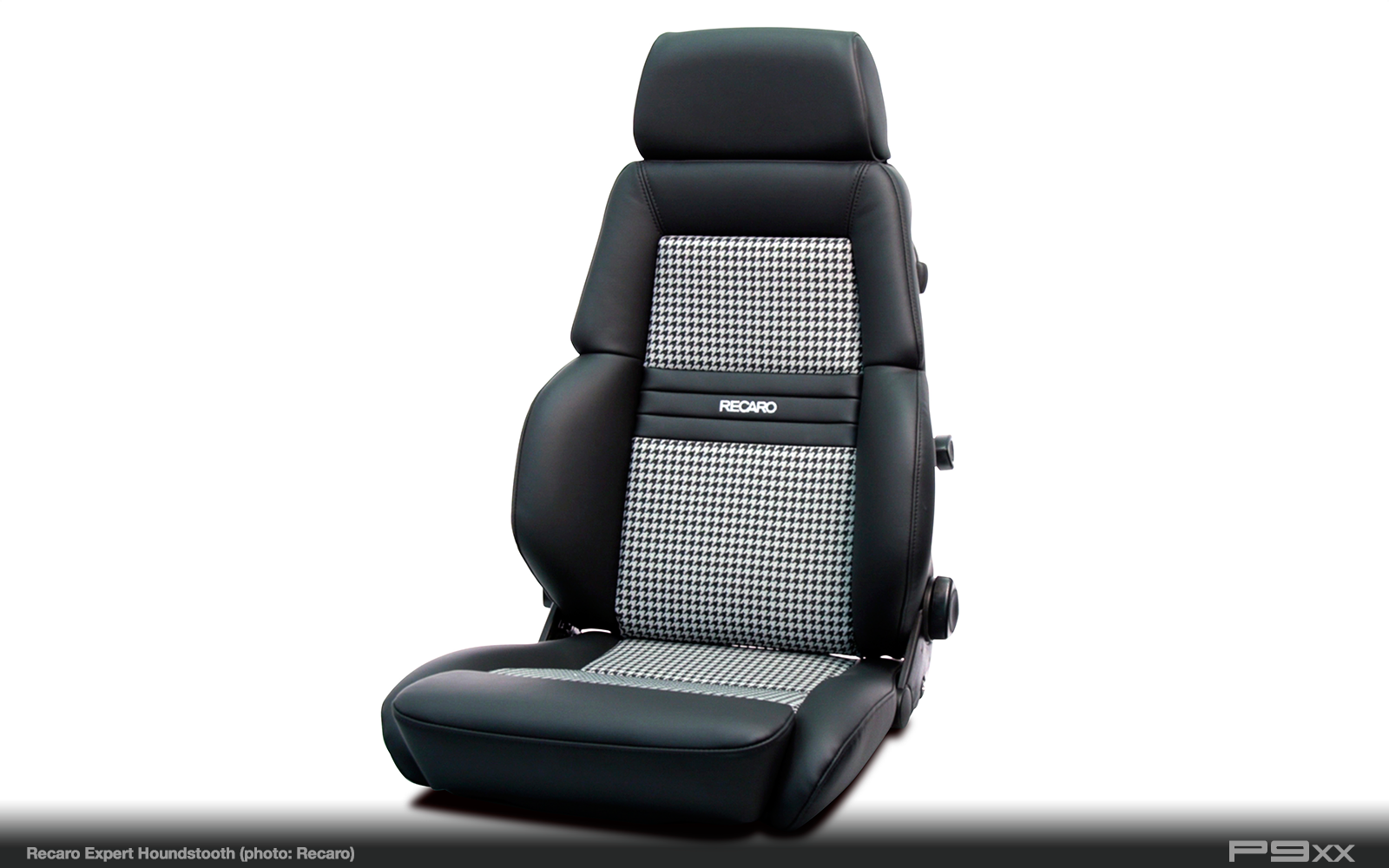 About Adient
Adient is a global leader in automotive seating. With 75,000 employees operating 230 manufacturing/assembly plants in 33 countries worldwide, Adient produces and delivers automotive seating for all vehicle classes and all major OEMs. From complete seating systems to individual components, the company's expertise spans every step of the automotive seat-making process. Adient's integrated, in-house skills allow it to take products from research and design all the way to engineering and manufacturing – and into more than 25 million vehicles every year. To learn more, please visit adient.com.