DETROIT, MI — Jean Dominique-Senard, Michelin's global CEO will discuss the Company's latest ultra-high performance tire in his first presentation at the North American International Auto Show (NAIAS) on Tuesday, Jan. 10, at 9 a.m.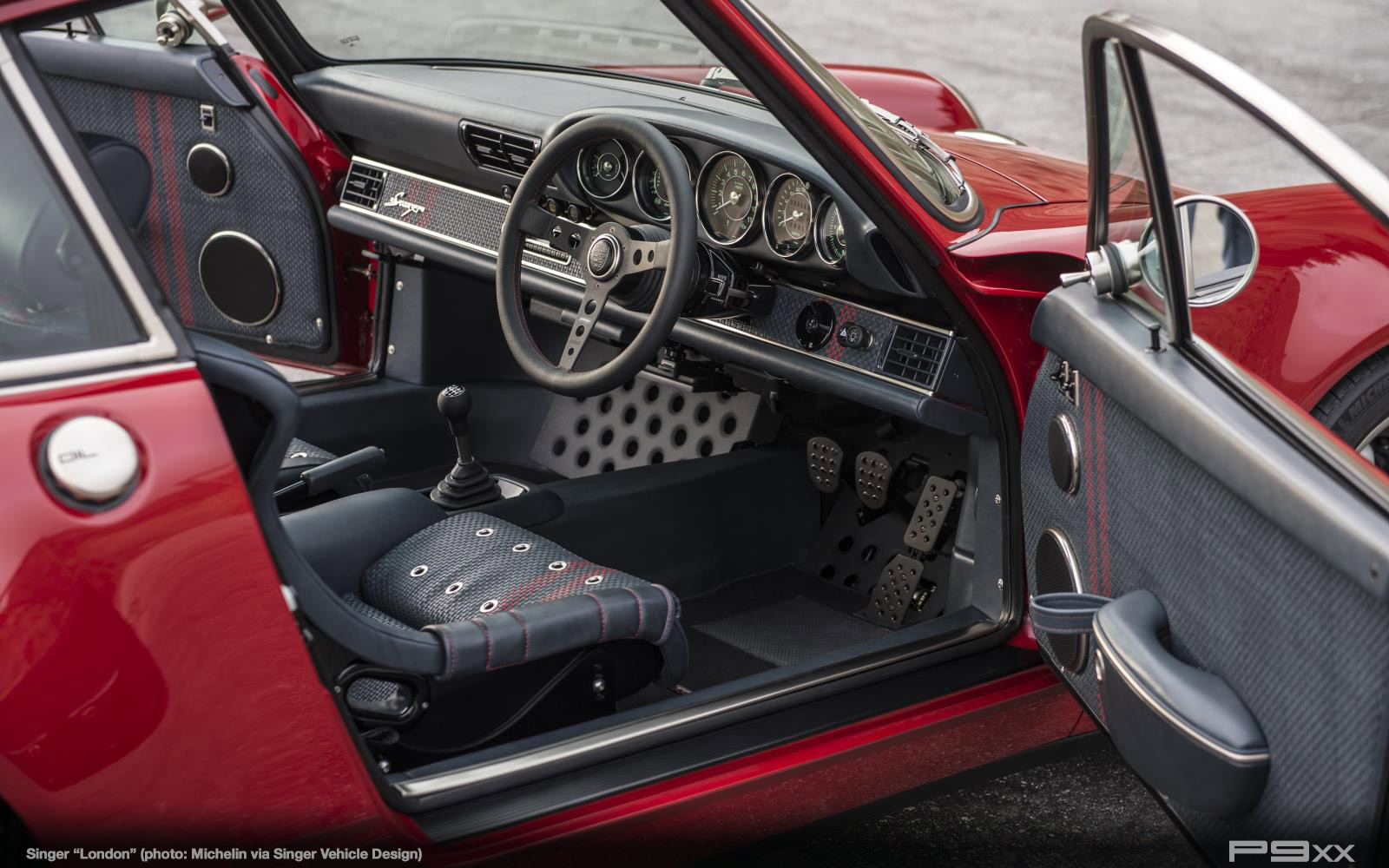 Michelin is the exclusive tire sponsor of the show for the 29th consecutive year. Michelin's exhibit will also feature two Porsche 911s restored and reimagined by Singer Vehicle Design of Los Angeles for international clients. The vehicles to be shown are the midnight-blue "Monaco" commission and the Rome-red "London" commission. Both restored 911s will be on public display for the first time, and include Ed Pink-developed 4.0-liter flat-six engines, carbon fiber bodywork, a host of bespoke features and tires from the Michelin Pilot® family of tires.
The North American International Auto Show begins with press previews on Jan. 9–10 and continues with industry days Jan. 11–12, then opens to the public Jan. 14–22.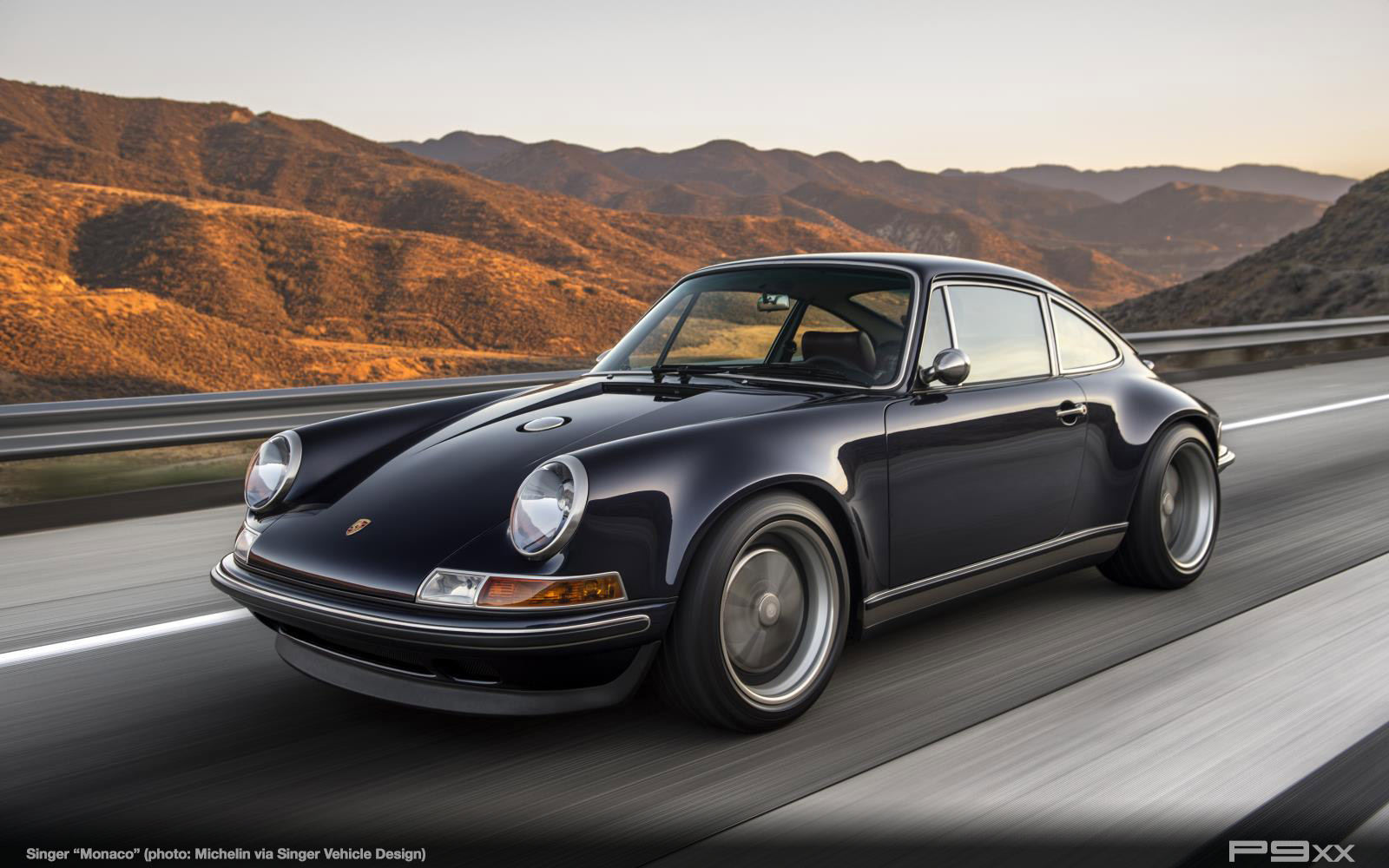 About Singer Vehicle Design
Singer Vehicle Design (SVD) restores and modifies existing Porsche® automobiles for its customers all over the world. Singer does not manufacture or sell automobiles. SVD is not sponsored, associated, approved, endorsed nor, in any way, affiliated with Porsche Cars North America, Inc. or Dr. Ing. h.c.F. Porsche, AG. The Porsche® name and crest are trademarks of Dr. Ing. h.c.F. Porsche AG, and any other products mentioned are the trademarks of their respective holders. Any mention of trademarked names or other marks is for purpose of reference only.
The product of Singer's painstaking effort is a Porsche 911® restored and reimagined by Singer. Out of respect for Porsche, and to respect Porsche's trademark rights, this incredible machine should never under any circumstances be referred to or described as a "Singer," "Singer 911," "Singer Porsche 911" or a "Porsche Singer 911," or in any other manner that suggests that it is anything but a Porsche 911®.
About Michelin North America
Dedicated to the improvement of sustainable mobility, Michelin designs, manufactures and sells tires for every type of vehicle, including airplanes, automobiles, bicycles, earthmovers, farm equipment, heavy-duty trucks and motorcycles. The company has earned a long-standing reputation for building innovative premium tires.  Since 1989, Michelin has received 80 J.D. Power tire customer satisfaction awards—five times the number of all other tire manufacturers combined. In addition to tires, the company also publishes travel guides, hotel and restaurant guides, maps and road atlases. Headquartered in Greenville, S.C., Michelin North America (www.michelinman.com) employs about 22,700 and operates 19 major manufacturing plants.