In order to be even closer to the customer and to cope with the increased demand for premium individualization of Porsche vehicles in the UK, we are glad to announce PARR as a certified TECHART dealer.
There are many similarities in the history of TECHART and PARR – both companies have been founded in the 1980s and have always been specialized in working on Porsche models – and from now on, their history will be related. Since December 2016, PARR is the second certified TECHART dealer in the UK. PARR's modern facility near Gatwick international airport in the south of London with its in house engine shop and vehicle dyno cell is the ideal place to realize your individual composition of your Porsche.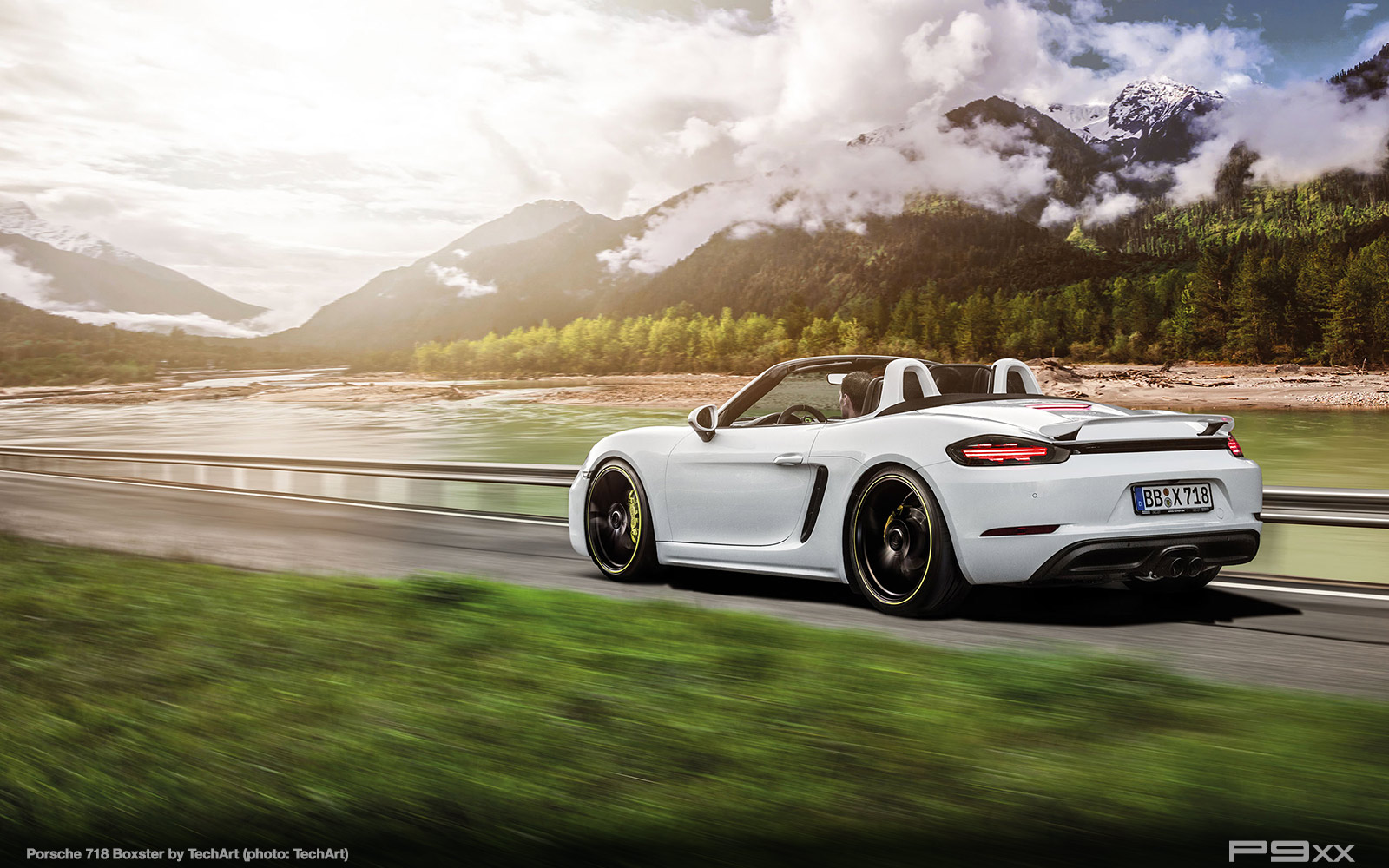 "We at TECHART have high demands on our certified dealers in order to bring the best service possible to our clients. With PARR we now have found another qualified partner that will satisfy the needs of our customers in the UK. In my opinion their podium finish at the 24 Hours of Le Mans says all about their experience in working with Porsche cars." explains Thomas Behringer, General Manager at TECHART in Germany.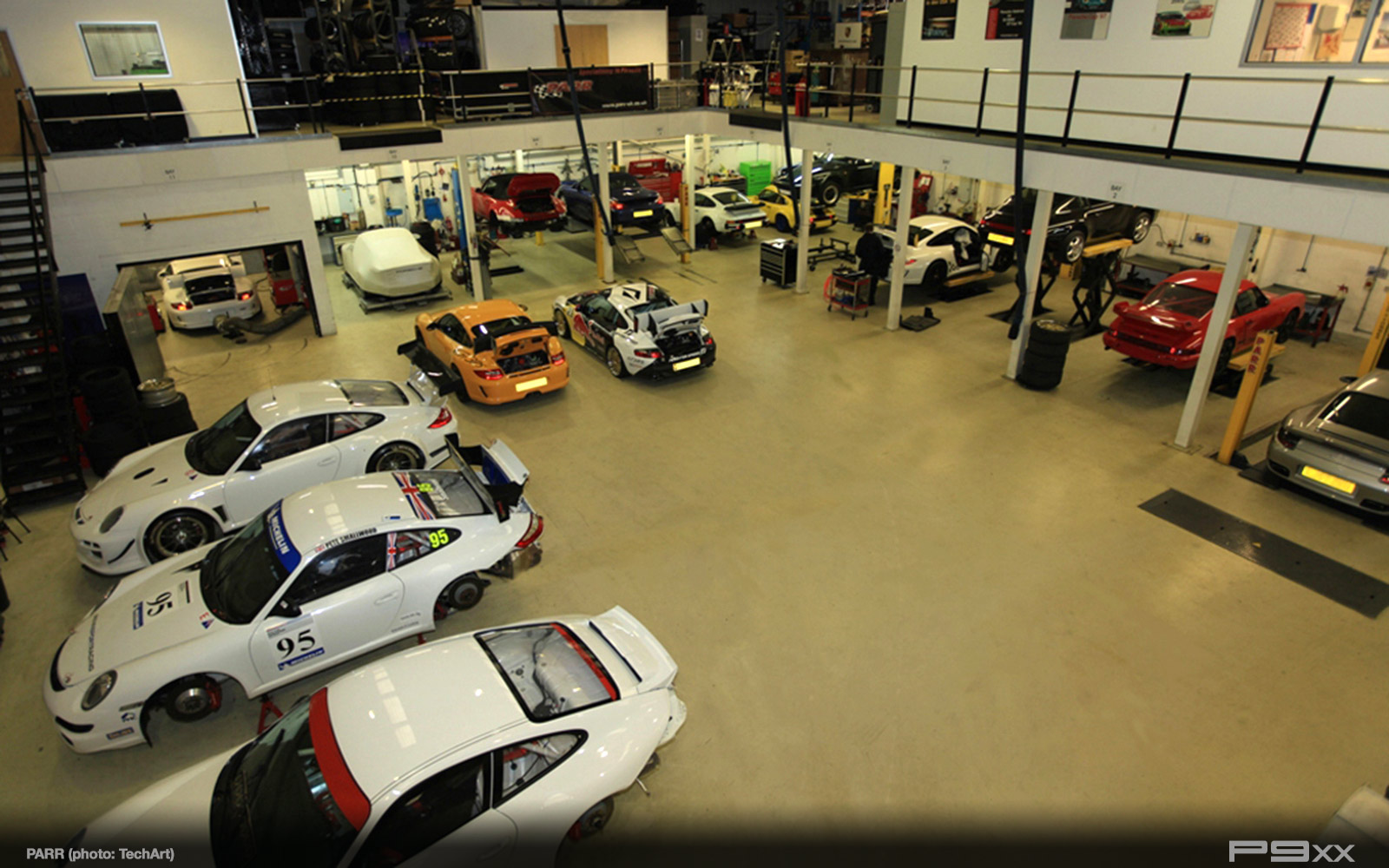 Paul Robe, founder of PARR states: "We are glad that with TECHART we could win a internationally renowned brand that sets standards in terms of premium refinement for Porsche cars as a new partner. With TECHART's wide product range for the newest Porsche models like the 718 or the 991.2 that starts with exhaust upgrades and culminates in super sports cars such as the new GTstreet R, we now can offer our customers premium refinement options for every section of their Porsche model."
TECHART is now represented by these two official partners in the UK:
Tech 9 Motorsport Ltd.
Hale Garage, Hale Road, Hale
Liverpool L24 5RB
www.tech9.ms
E-mail: sales@tech9.ms
Phone: +44 (0) 151 4255 911
PARR
5 Faraday Centre, Faraday Road, Crawley
West Sussex RH10 9PX
www.parr-uk.co.uk
E-mail: performance@parr-uk.co.uk
Phone: +44 (0) 129 3537 911