The Porsche 918 Spyder is already an exclusive machine. How one then improves upon what Porsche engineered without lowering the actual quality or drivability of the car can be a challenge. Fortunately for 918 owners seeking just a bit more exclusivity, the carbon fiber artisans at Neidfaktor have their back.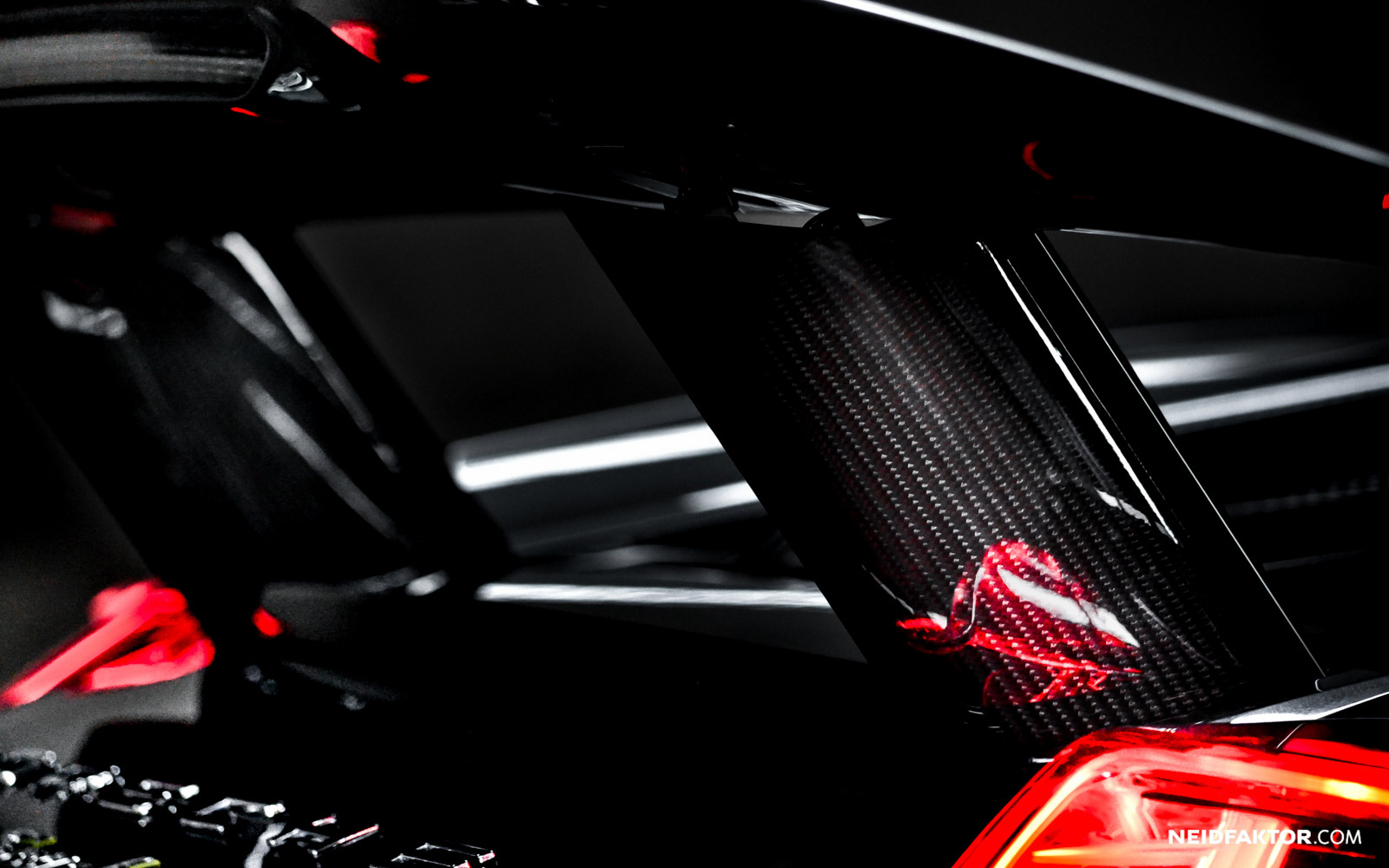 The Hamburg-based Neidfaktor firm has been making a considerable name for  themselves augmenting the likes of Porsche, Audi, Tesla and more by tailoring interiors or crafting carbon fiber components with such a high degree of quality that most would be hard pressed to tell the pieces didn't come from the factory that way.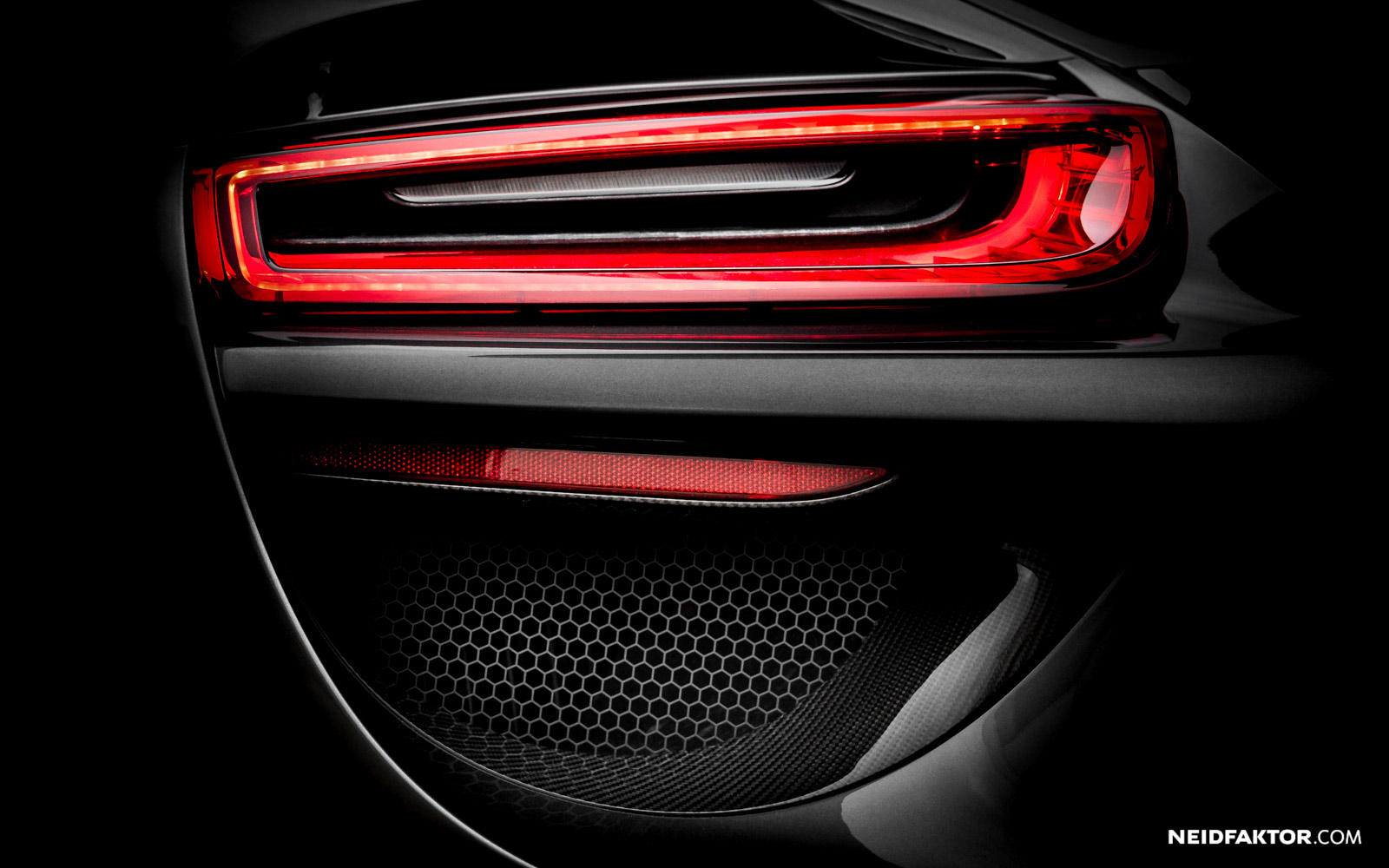 In the case of this Porsche 918 Spyder based experiment, the challenge was simple. Neidfaktor was tasked simply (or not so simply) to replace all exterior plastic parts with lightweight and more exotic carbon fiber.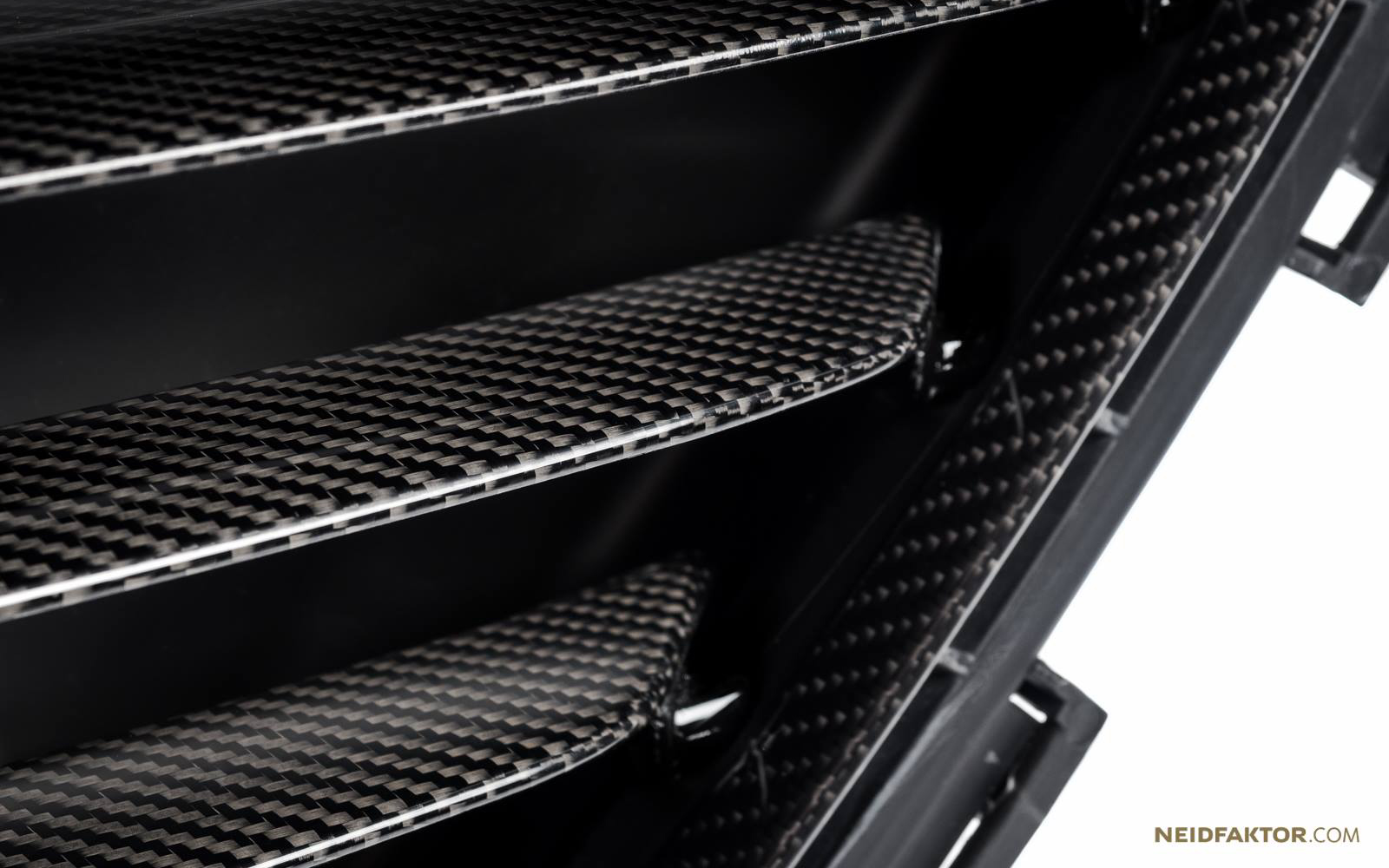 As you can see, components such as the motorized grille slats, spoiler arms, rear air outlets, roll bar cover, mirror triangle trims and even the targa top have been redone in carbon fiber weave.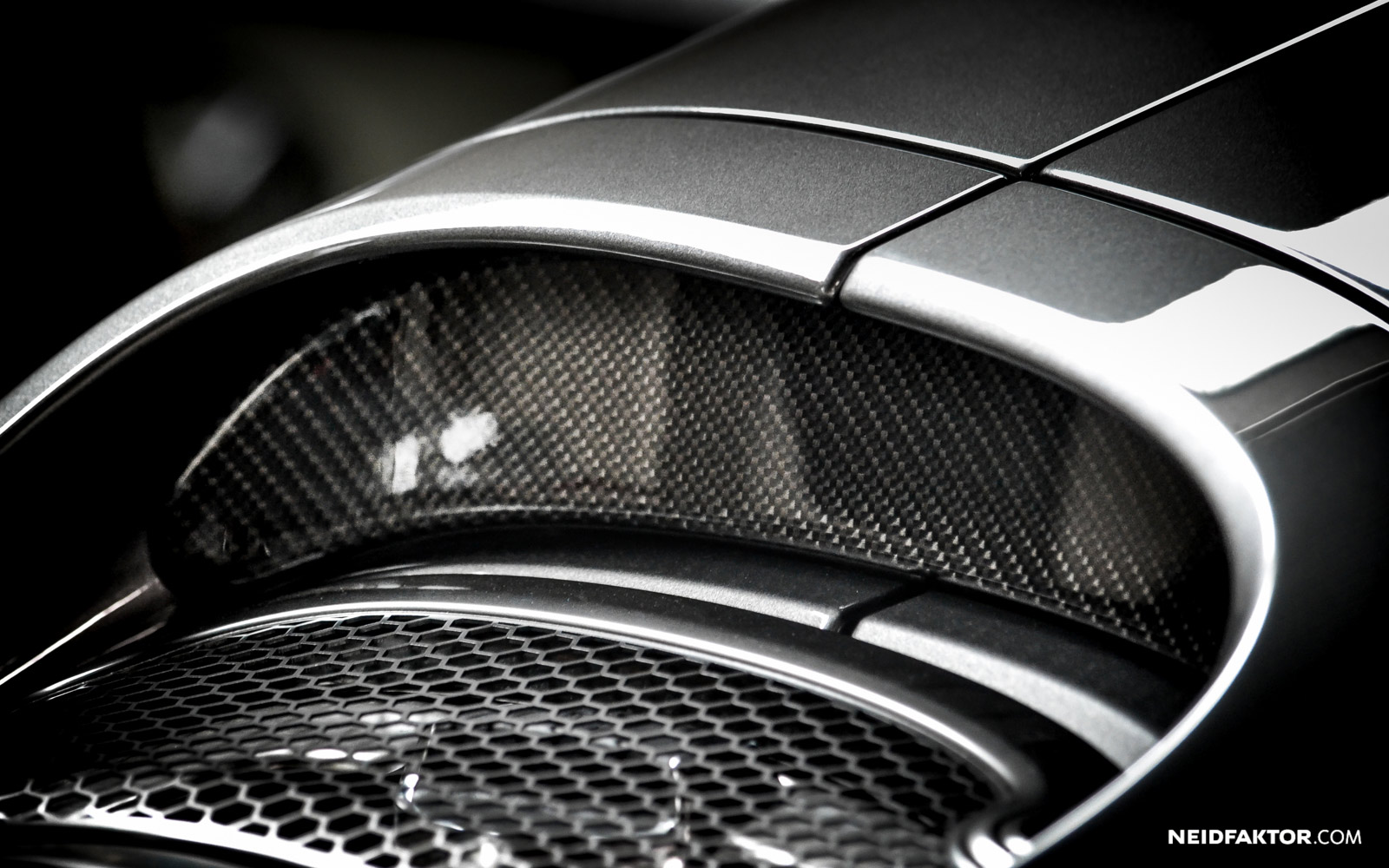 Check out more information on this build via the Neidfaktor website HERE or via the firm's Facebook page HERE.